Engineering Facts & Figures
4100+
Students
1500
Co-ops Annually
12
Bachelors Degrees
10
MS and PhD
---
---
At the UT College of Engineering, a mandatory co-op program, possibilities for entrepreneurship and commercialization, and hands-on opportunities for community engagement prepare students to be practicing engineers and leaders in the field. UT engineering students are creative problem solvers, ready to meet the challenges of tomorrow.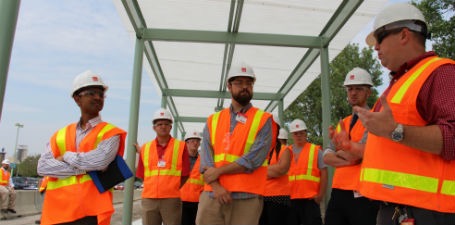 Our mandatory co-op program is one of only 8 such programs in the U.S. With three full semesters of work experience before graduation, UT engineering students are ready for career success.
The College of Engineering provides undergraduate and graduate students with a comprehensive, practical, and hands on education. Now offering a NEW Environmental Engineering major!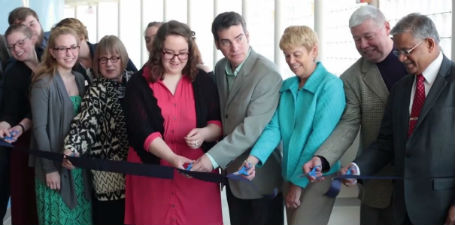 With your participation and support, the College of Engineering will continue to rise to prominence as a national leader in education and research.