Technology Takes the Wheel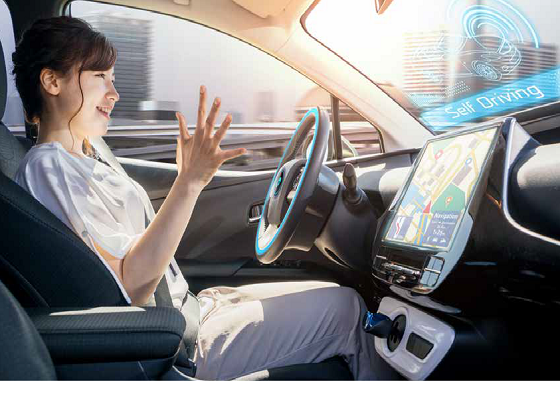 The fifth seminar in this free series, co-sponsored by AAA, will focus on Mobility, Accessibility, and Autonomous Vehicles –November 2, 2018, 9-11 a.m. in Nitschke Auditorium, 1610 N. Westwood, Toledo, OH  43607.
Also, please join us for complimentary continental breakfast beginning at 8:30 a.m. in the adjacent Brady Center.
 Directions to the College of Engineering
This video highlights our Technology Takes the Wheel series.
Technology Takes the Wheel Series