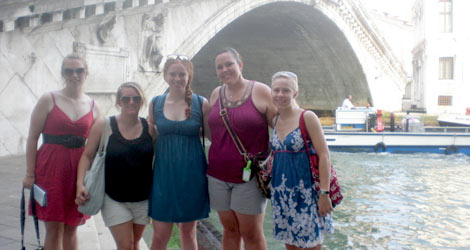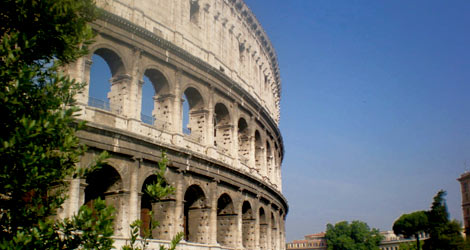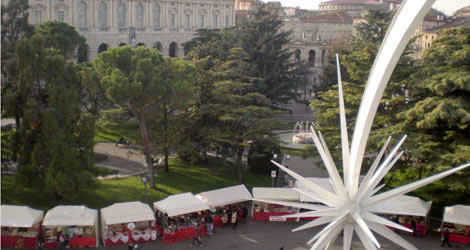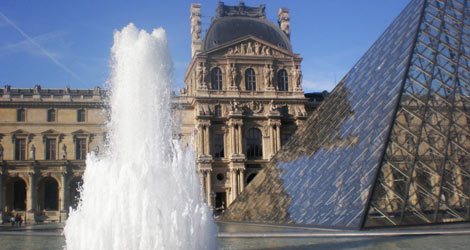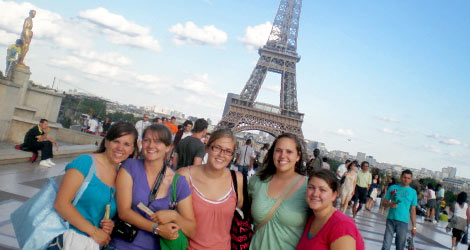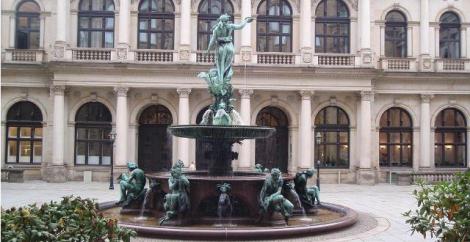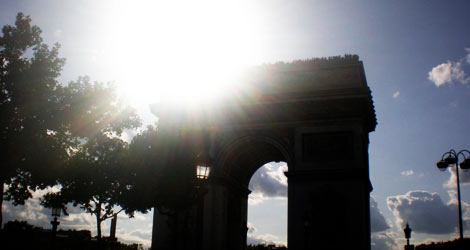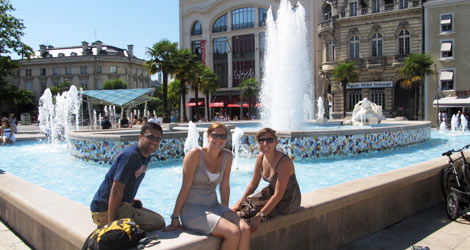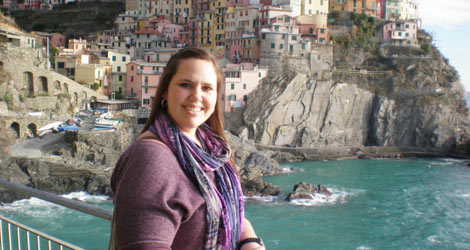 Live. Learn. Travel. Education abroad as a UT student and experience new cultures, people and sights all while earning college credit.  Study abroad programs include faculty-led excursions, short-term summer, semester and yearlong sessions.
Follow us:
Education Abroad
/cisp/
Explore Your World 
Resources
Thinking about studying abroad?  Start here with steps to help you get started on a journey of a lifetime.
So you have been accepted to a study abroad program, what happens next?  Click here to learn more.
If you are currently studying abroad, visit this site to learn how to stay connected and what to do if you choose to extend your stay.
You have studied abroad and want to share your experience with others. Learn how you can work with CISP to stay involved and help encourage others to explore their world.
Apply for a passport and take your photo all in one-stop. Learn more about the process by visiting this web site.
CISP assist faculty, advisers and staff by providing useful materials and program information to aid in internationalization of their curriculum.
Resources and Information                                                            LOCATION & HOURS
| | |
| --- | --- |
| | At this time, The University of Toledo, requests you to limit travel to the United States.  If you choose to travel abroad you are asked to register your travel. This will allow the University's health centers to determine if you should have a health screening upon your return to the U.S. Register here. |
Location:  Snyder Memorial, Room 1000
Office Hours: Monday - Friday 8:15 a.m - 5 p.m.

Appointment Days:
Tuesdays, Wednesdays and Fridays
Call 419.530.5268 to schedule an appointment
Trek-in:
Tuesdays & Thursdays from 9:00 a.m. - 3:00 p.m.
Ask quick questions.  Pickup information.  
No appointment needed for Trek-ins.