CISP Administration
Explore Your World
Resources
Contact Us
Main Campus
Snyder Memorial 1000
Phone: 419.530.5268
Fax:  419.530.5266
CISP@utoledo.edu
Student Opportunities to Explore Your World!
The Center for International Studies and Programs is designed to promote student success through unique learning opportunities. These programs offer enriching experiences for all University of Toledo students.
Student Program Opportunities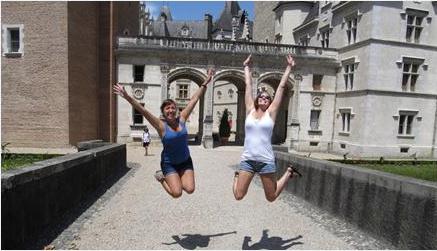 Study Abroad
Provides a unique educational opportunities for UT students to study in over 20 different  countries. Activities range from short-term summer or faculty-led, inter-term study programs to semester- or year-long programs in a host of countries. Explore new cultures, meet new people and see new sights.
Study Abroad Flyer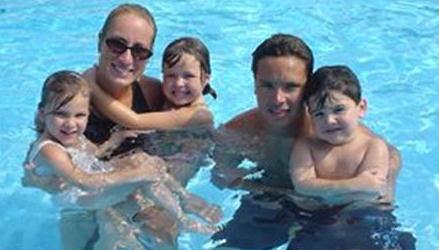 Camp Adventure™ Youth Services
An extraordinary opportunity for university students to participate in a service learning experience. With a variety of opportunities available to serve children and youth, students will integrate theory with practice, develop new knowledge, skills and competencies, as well as, be a part of a worthwhile endeavor, making a difference in the lives of others. Participants discover their inner talents and abilities.
Camp Adventure Flyer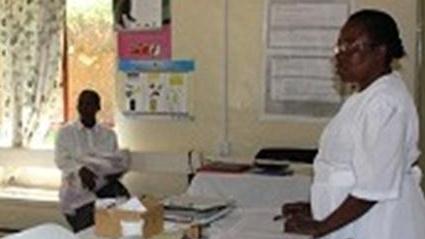 Global Health Program
A medical student clerkship program that offers a broad array of opportunities across the globe, that foster growth of medical knowledge through direct patient-care experiences in another country. The experiences and rewards that students receive are many.
Internships
Explore international internships and domestic opportunities through the Washington Center Internships. Selected students can participate in a challenging opportunity to work and learn in Washington, D.C., for academic credit. Open to both undergraduate and graduate. Generally for a semester, year-long internships are also available.
Washington Center Flyer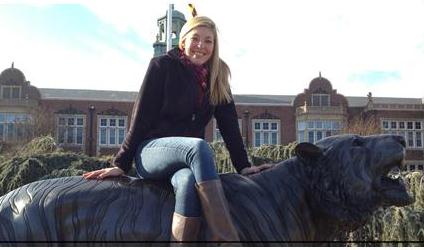 Study Away
(National Student Exchange)
Provides affordable and practical opportunities for students enrolled at member campuses to study and live in a new location. Study Away and you'll find the experience culturally enriching, academically rewarding, and one of the most significant experiences of your undergraduate education.
National Student Exchange-
Study Away Flyer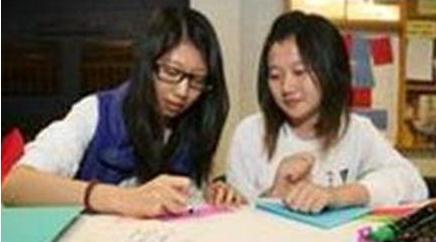 Confucius Institute
Supports, promotes, and develops Chinese Mandarin language and cultural education in the United States, particularly within the Toledo community. Chinese language classes are open to children, adults, businesses, travelers and anyone interested in China.
Complete an Inquiry Card to receive additional information and learn more about how you can enhance
your academic experience through the Center for International Studies and Programs.