CISP Administration
Explore Your World
Resources
Contact Us
Main Campus
Snyder Memorial 1000
Phone: 419.530.5268
Fax:  419.530.5266
CISP@utoledo.edu
CISP Presentation Request
Request a ClSP Presentation for your class or organization.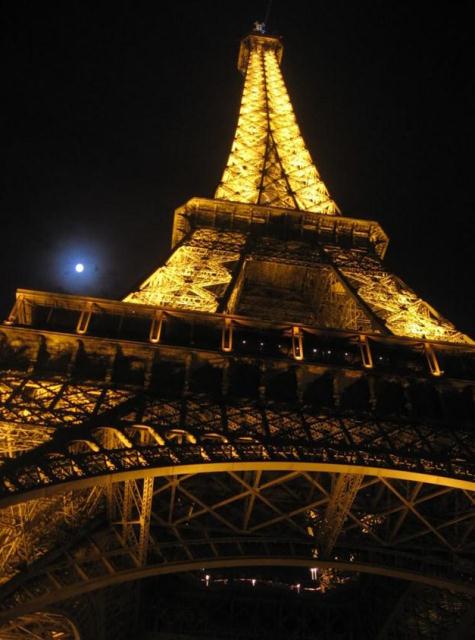 CISP recognizes that international education is important to UT faculty, staff, administrators and students alike.
In today's globalized world it is important to link our curricula meaningfully to the world. CISP can be the connection linking your students or office to an internationalized UT.

Students can learn about opportunities to explore their worlds by studying, working, interning, or volunteering abroad. Staff can find ways to link their initiatives to CISP and promote international engagement to their students and colleagues.

Faculty and staff who would like to request a presentation about the Center for International Studies and Programs are asked to complete the CISP Presentation Request Form.

Advance notice is requested to ensure that CISP can best meet your class or office's needs.

A mediated classroom or a computer/projector set-up will be needed for the presentation.