The Lake Erie Center
Mission
Research environmental conditions and living and non-living aquatic resources in Maumee Bay and western Lake Erie, as a model for the Great Lakes and aquatic ecosystems worldwide

Discern the linkages among land-use practices, water quality, habitat, economics, natural resources, sustainability, and environmental and public health

Provide a state-of-the-art research and education facility for sponsored research and collaborations by faculty from the University of Toledo, other universities, federal and state agencies, and visiting scientists

Facilitate hands-on cutting-edge environmental research and education experiences for graduate and undergraduate students

Engage secondary school students, teachers,  and the public with environmental education, sustainable living, and informed outreach awareness programs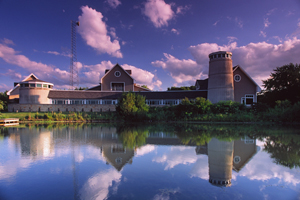 The Lake Erie Center is seeking applicants for the position of Director.
Click here for the complete description.
13abc News interviews Dr. Thomas Bridgeman regarding changes in the Federal EPA.

The LEC REU program and research vessel are featured in the International Join Commission's "Great Lakes Connection" monthly newsletter. Click here for the link.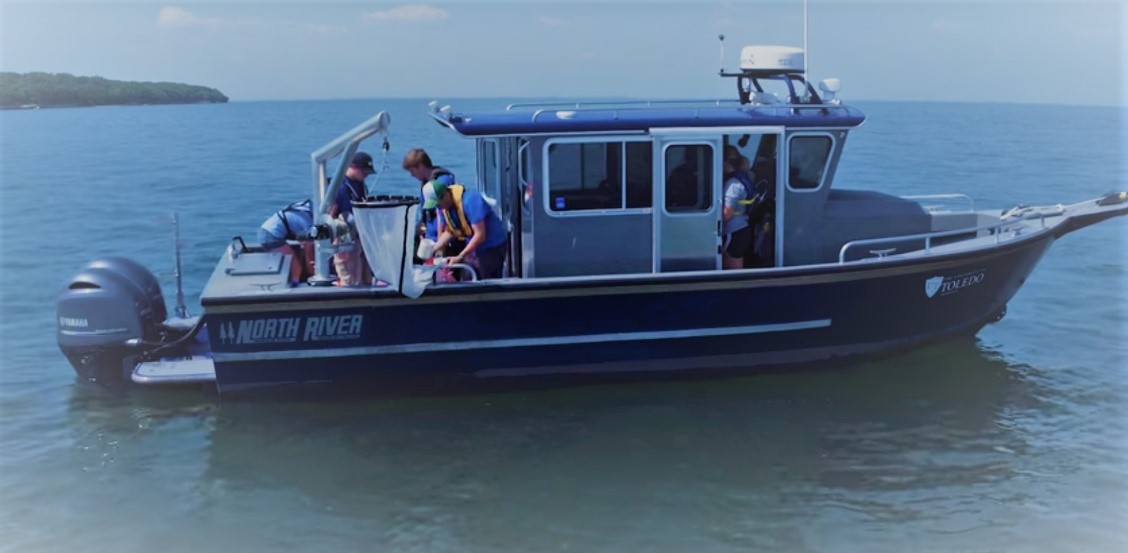 Dr. Carol Stepien, Distinguished University Professor of Ecology and former Director of the Lake Erie Center is elected Fellow of American Association for the Advancement of Science. Click here for complete story.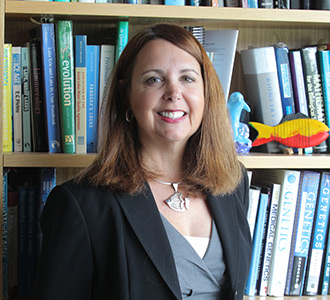 "See how the University of Toledo is taking a multidisciplinary approach to protecting the Great Lakes and providing clean drinking water." (The University of Toledo, 2016)
See how Dr. Thomas Bridgeman's research team is helping to keep our drinking water safe.

UT Lake Erie Center student, Holly Embke discovered Asian Carp spawning in Great Lakes tributary.
UT Researchers help the USGS estimate water toxins at Mamuee Bay State Park's Lake Erie Beach.