/nsm/lec/
Welcome to the LEC
/nsm/lec/
Visitor Resources
Friends of the Lake Erie Center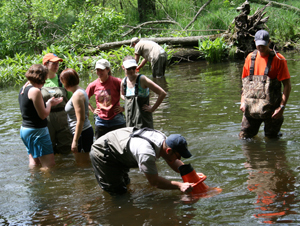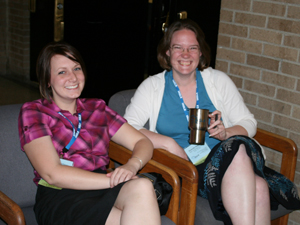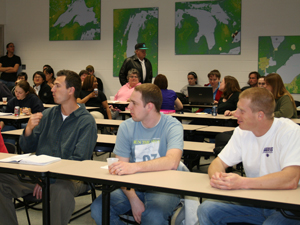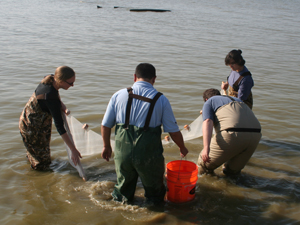 Become a part of the LEC family by joining Friends of the Lake Erie Center!
Your annual, tax-deductible contribution will help support research, education, and outreach at the University of Toledo Lake Erie Center, as we work to protect our region's most valuable natural resource - Lake Erie! We are a vibrant and active facility, located on the shores of Lake Erie in Oregon, Ohio, where students, scientists, agency partners, political leaders, and members of the public come together on Great Lakes environmental issues. Browse our website to learn more about what we do, or stop by and visit us (guided tours offered every Wednesday at 10 a.m.). We appreciate your support!
You can make your tax-deductible contribution online today -- just click the button below. 

If you have any questions, please call Patricia Uzmann at 419-530-8360. If you would like to receive a program brochure by mail or e-mail, contact Meredith Gray at meredith.gray@utoledo.edu or 419-530-8361.
Be sure to check out our events calendar, browse our research section to learn about current projects, and view our latest news!