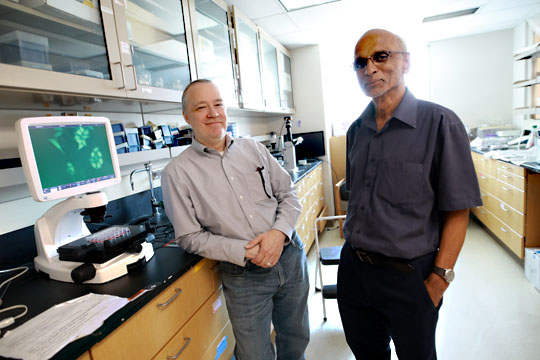 Collaborative research between researchers in Biological Sciences and Medicinal Chemistry uncovers potential cancer drug
Dr. William Taylor (Bio Sci) and Dr. L.M. Viranga Tillekeratne (Med. Chem.), have discovered an entirely new class of cancer-killing agents that show promise in eradicating cancer stem cells as reported in a paper recently published in the journal Scientific Reports. Find out more here, or read the journal article here.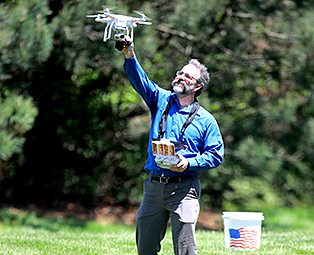 UToledo researchers using Drones to monitor algal blooms.
Dr. Richard Becker, of the Department of Environmental Sciences, is using drones to capture high-quality, low-cost data to protect drinking water and swimmer safety on Lake Erie. Find out more here.

NSM Newsfeed
Five students on how science and math programs at UToledo have exceeded their expectations.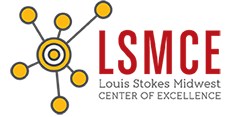 Promoting Diversity in STEM Education as a partner in the Louis Stokes Midwest Center for Excellence.student