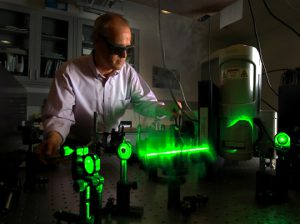 UToledo physicists awarded $7.4 million to rev up solar technology to power space vehicles
The U.S. Air Force awarded a team of physicists at The University of Toledo $7.4 million to enhance the reliability and efficiency of lightweight power to improve the safety and effectiveness of Department of Defense missions.
READ more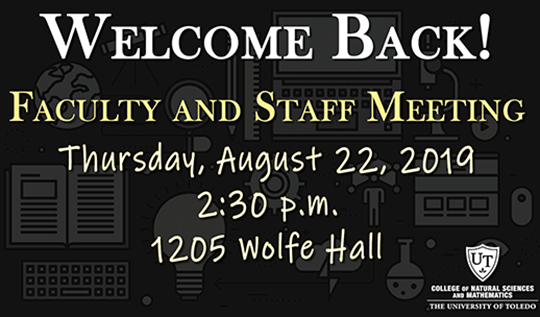 WELCOME BACK! UPCOMING Fall FACULTY AND STAFF MEETING ~ THURSDAY, AugUST 22, 2019.
With guests: President Sharon Gaber, Interim Provost Karen Bjorkman, Retired/Emeritus Faculty Members, and New Faculty Members!

Join Us for a Campus
Preview Day!
Upcoming dates are September 28, 2019, and November 5, 2019!
Read more
NSM Newsfeed
Five students on how science and math programs at UToledo have exceeded their expectations.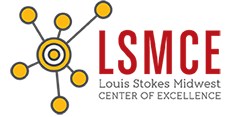 Promoting Diversity in STEM Education as a partner in the Louis Stokes Midwest Center for Excellence.