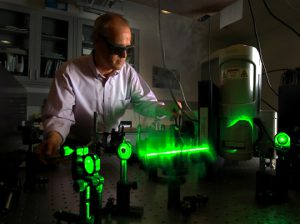 UToledo physicists awarded $7.4 million to rev up solar technology to power space vehicles
The U.S. Air Force awarded a team of physicists at The University of Toledo $7.4 million to enhance the reliability and efficiency of lightweight power to improve the safety and effectiveness of Department of Defense missions.
READ more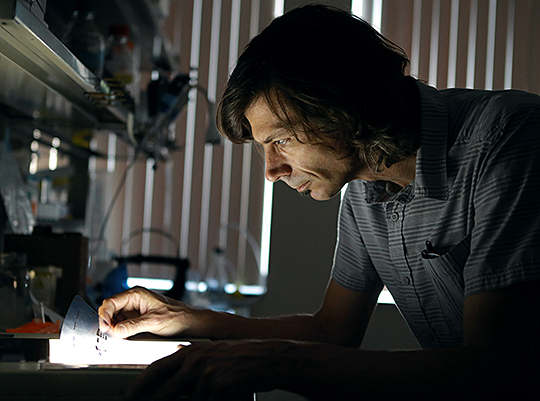 UToledo breakthrough in how cells link together has implications in proliferation of cancer
For cancer to be successful — from its point of view, anyway — the disease has to find a way to break out beyond its initial foothold and spread throughout the body. Newly published research from The University of Toledo could bring fresh insight into one of the first ways cancers proliferate.
Read more.

Join Us for a Campus
Preview Day!
Upcoming dates are September 28, 2019, and November 5, 2019!
Read more
NSM Newsfeed
Five students on how science and math programs at UToledo have exceeded their expectations.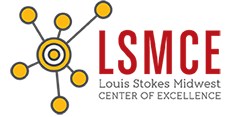 Promoting Diversity in STEM Education as a partner in the Louis Stokes Midwest Center for Excellence.