Facilities at the Lake Erie Center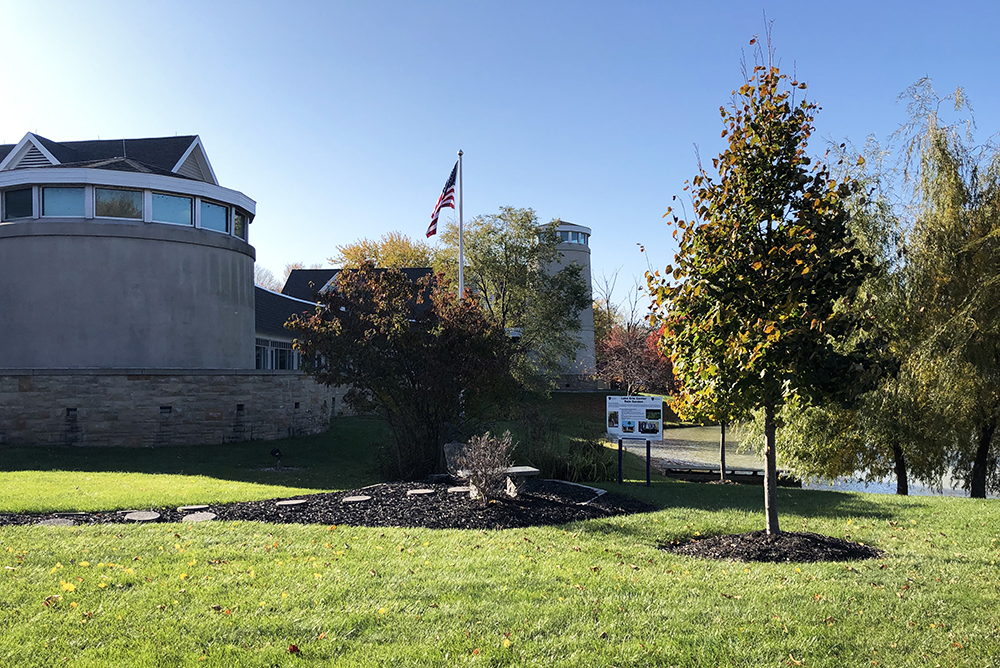 In addition to its close proximity to Lake Erie and Maumee Bay State Park, the Lake Erie Center also is home to 30,000 square feet of laboratory, classroom, office and community engagement space. Designed to integrate harmoniously with the neighborhood, our building reflects our goals of conservation and environmental responsibility. It was constructed for energy efficiency using recycled materials and is landscaped with native vegetation. The constructed wetland at the front of our building offers another research resource.

Our major facilities include:
A wet-lab featuring a flow-through lake water system for maintaining living organisms and for conducting research relating to the physiology, production, and interactions of aquatic organisms
An instrumentation lab equipped to perform a wide variety of soil and water analyses
Several research vessels for open water and near shore research
Supplementing these core facilities are 12 laboratories assigned to individual researchers, offices for faculty and students, classrooms, a library, a public lobby and support facilities.
Our common spaces also are available to book for events. Explore photos and learn how to reserve a room for your next meeting, presentation or class. Just 20-30 minutes away from Toledo, the Lake Erie Center offers an accessible retreat from the metropolitan area.