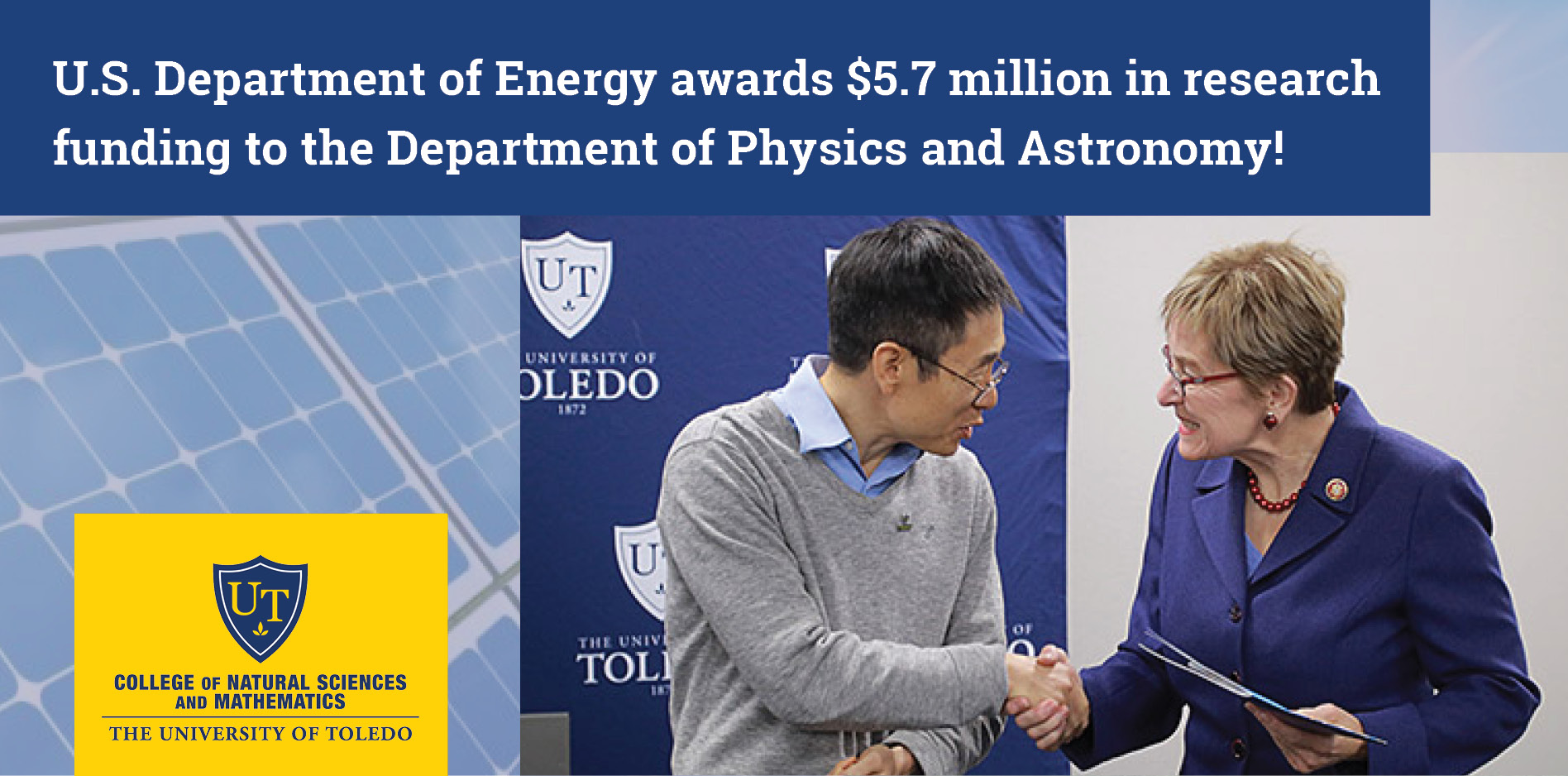 U.s. DEPARTMENT OF ENERGY INVESTS $5.7 MILLION iN UTOLEDO SOLAR TECHNOLOGY RESEARCH
The U.S. Department of Energy awarded The University of Toledo $5.7 million for two solar energy technology research projects. Both projects involve the University collaborating with the National Renewable Energy Laboratory and First Solar, one of the world's largest manufacturers of solar cells and a company that originated in UToledo laboratories. Read more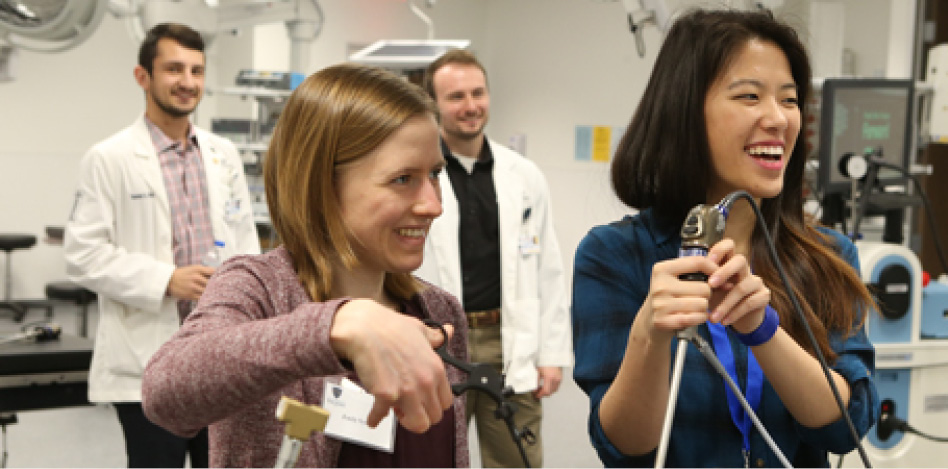 PRE-HEALTH ADVISING CENTER OFFERS ENHANCED SUPPORT FOR STUDENTS PURSUING HEALTHCARE CAREERS
The new center is located in University Hall Room 2160, where academic advisors will be available to help students who have declared a pre-med/pre-vet/pre-dental concentration.
Learn More About the Center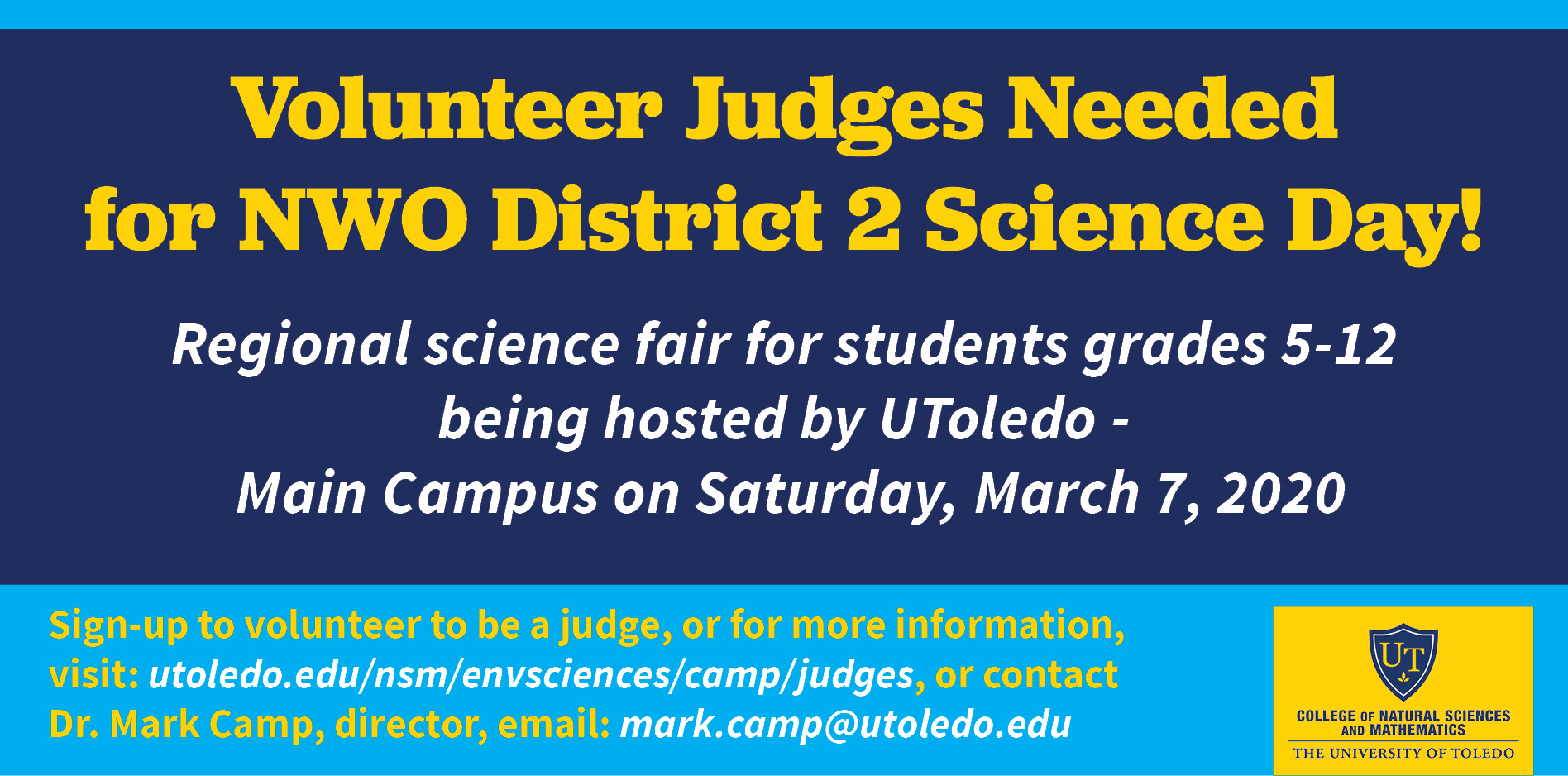 Judges needed for NWO District 2 Science Day!
UToledo is proud to host NWO District 2 Science Day, the regional science fair for students in grades 5-12 in schools located in Defiance, Fulton, Henry, Lucas, Ottawa, Sandusky, Williams and Wood counties, on Saturday, March 7, 2020.
Each year, thousands of Ohio students complete independent research projects. This event is the high-point of student-based scientific-research! Volunteer judges are needed to make this day a success! Learn more
NSM Newsfeed
Five students on how science and math programs at UToledo have exceeded their expectations.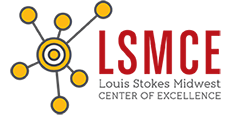 Promoting Diversity in STEM Education as a partner in the Louis Stokes Midwest Center for Excellence.