SUpporting SUccess
At UToledo, we're here to help ensure you have the support you need to succeed. The resources below provide information on the campus services and resources you may need as you navigate your classes and campus life, and stay healthy and well.
Find answers here to the most commonly asked questions about how to navigate every aspect of college life!
The transition from high school to college is exciting and can have some unique challenges. The First Year Toledo program is designed to provide you with the tools and resources to succeed academically, socially, and professionally as a UToledo student.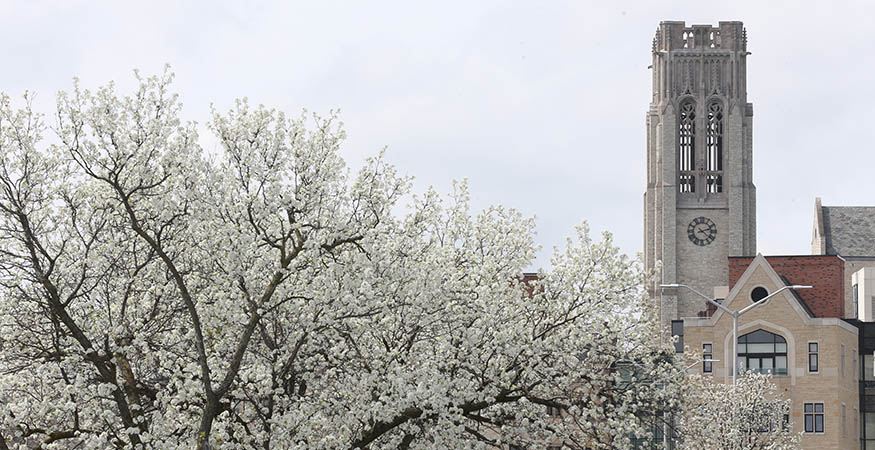 Academic Support
Discover the resources you need to succeed in the classroom — even when you're not in the classroom. Find out how best to learn remotely, connect with faculty  and  here.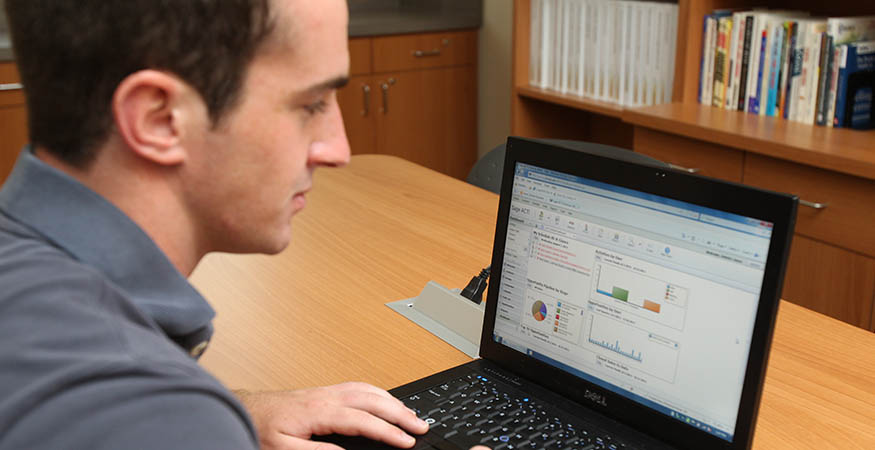 University Resources
Equip yourself for success outside the classroom. Access resources for mental health, food and financial assistance, transportation and planning your remote-learning experience.
Questions?
Have additional questions? Is there information you need that you're not finding here? Let us know and we'll help you find it, then add it to this page so other Rockets can benefit.