Safeguarding Success
We get it. These are uncertain times. Everything is different - from navigating your classes to finding the resources you need to complete your course work.
We're here to help. As we work through this ongoing situation together, the University is committed to providing the support you need to succeed. From details on how to make the switch to an online learning environment to staying on top of how to access some of the campus services you've come to depend on, this is your best single location for information. Let us help you thrive while working through a situation none of us has seen before.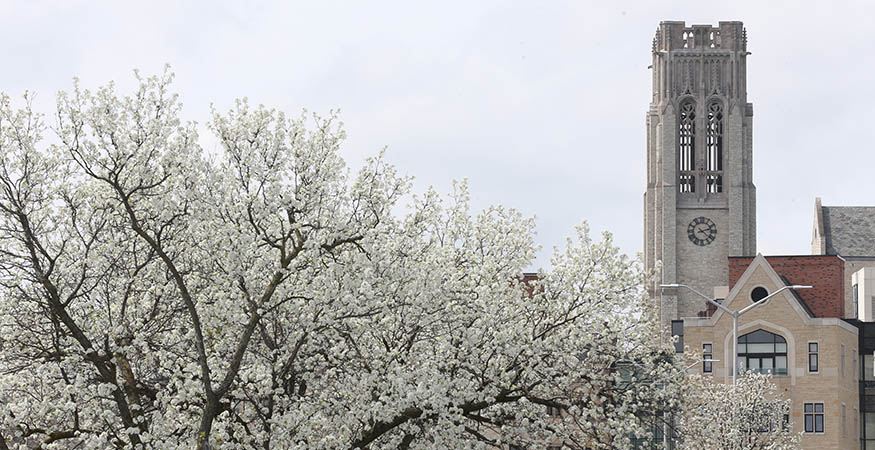 Academic Support
Discover the resources you need to succeed in the classroom — even when you're not in the classroom. Find out how best to learn remotely, connect with faculty  and  here.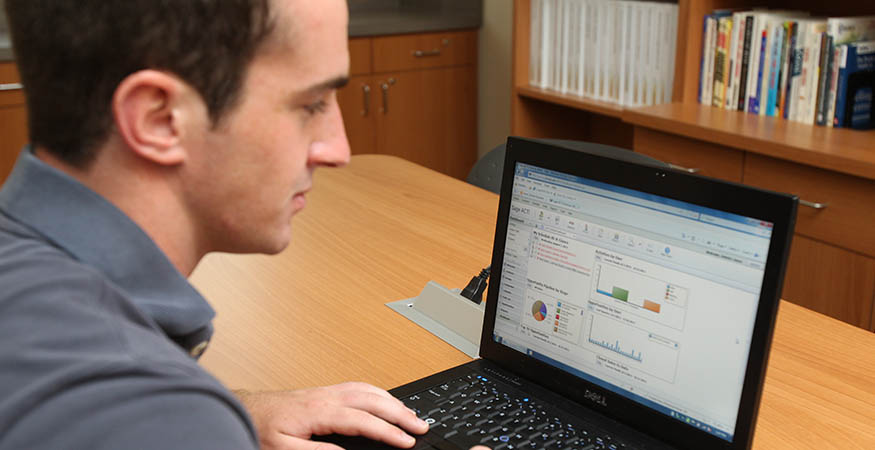 University Resources
Equip yourself for success outside the classroom. Access resources for mental health, food and financial assistance, transportation and planning your remote-learning experience.
Questions?
Have additional questions? Is there information you need that you're not finding here? Let us know and we'll help you find it, then add it to this page so other Rockets can benefit.