diversity, equity and inclusion
You belong here.
Diversity is a core value on our campus. 
The University of Toledo — and the College of Natural Sciences and Mathematics — is committed to creating an environment where every student, staff member and faculty member feels included and respected.
We believe that academic excellence in sciences and mathematics is enhanced when faculty and students from diverse perspectives come together to work in an environment that is inclusive and equitable. We are committed to increasing, retaining, and supporting the success of faculty and students who have been historically underrepresented in academic sciences and mathematics.
Tolerance, inclusion, curiosity and openness are essential to advancing human understanding—and thus essential to the intellectual and academic mission of our college. We are a group of passionate people who want to make a difference. It all begins with the trust and faith in the power of each individual.
college diversity Plan uToledo diversity plan
Fellowships 
A wide range of fellowships are available for students of diverse backgrounds.
Conferences & Events
Get the details on upcoming Diversity and Inclusion conferences & events.
Grant Opportunities
Learn more about a variety of diversity-related grants.
Inclusion Officer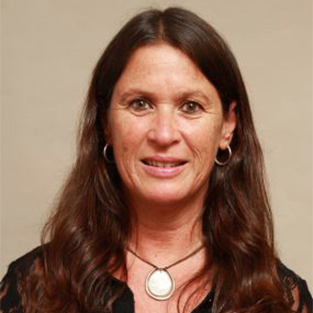 Dr. Silvia Goicoechea
Diversity and Inclusion Officer and Committee Chair
Research Assistant Professor, Department of Biological Sciences
419.530.1991
Diversity Committee Members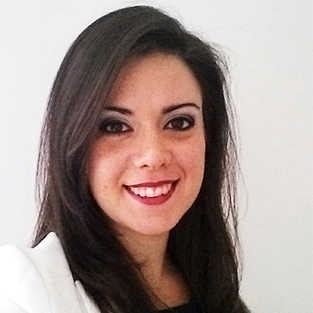 Emanuela Gionfriddo, Ph.D.
Assistant Professor, Department of Chemistry and Biochemistry
419-530-1508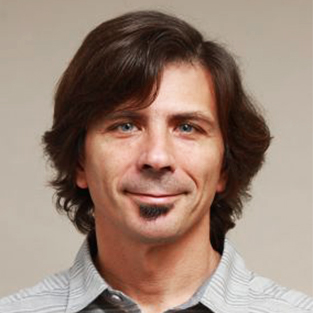 Rafael Garcia-Mata, Ph.D.
Associate Professor, Department of Biological Sciences
419.530.1996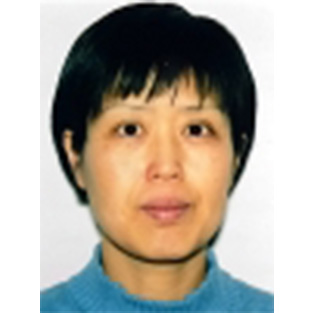 Qin Shao, Ph.D.
Professor, Department of Mathematics and Statistics
419.530.2016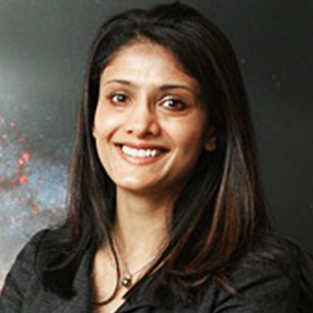 Rupali Chandar, Ph.D. 
Professor, Department of Physics and Astronomy
419.530.4957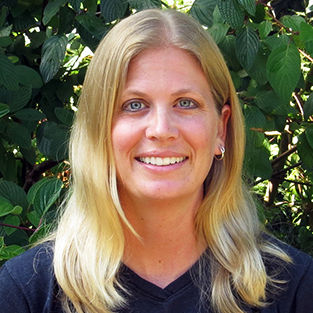 Jeanine Refsnider, Ph.D. 
Assistant Professor, Department of Environmental Services
419.530.2664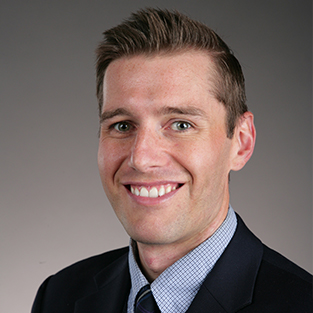 Gunnar Kramer
Graduate Student, Department of Environmental Sciences
Meet Chao Zhou
Class of 2021, mathematics with a concentration in statistics, Kun Ming, China
"When my friends at home ask my advice about studying in America, I tell them about The University of Toledo, about my professors and their great backgrounds and research. I'm a traveler and want to meet people from different countries and cultures. At UToledo, I have met people from all over – Japan, Korea, America, Europe. People are welcoming and friendly."
Meet Navindi Weerasinghe
Class of 2018, biology with a concentration in neuroscience and minor in psychology, Colombo, Sri Lanka
"I work with a diverse population and with colleagues from around the world. I have no trouble connecting to anyone because of what I experienced at UToledo. We had students of all backgrounds. The seeds of diversity and inclusion were planted in me at UToledo. And it meant the world to me to be 'adopted' by an American family through a program at the Center for International Studies and Programs."