High-tech education. Engaged faculty experts. High job-placement rates.
UToledo's John B. and Lillian E. Neff College of Business and Innovation prepares students for rewarding jobs in a dynamic business world. With extremely high graduation rates and strong industry partnerships, we offer practical experiences and relevant programs, empowering graduates to thrive in their careers. Advisory boards keep us updated with evolving business demands, ensuring our curriculum remains adaptable and effective. Let The University of Toledo be your partner in achieving your educational and career goals.
---
Facts & Figures
91%
Seven-year Average:
Job Placement Rate After Graduation
$500K+
In Scholarships Awarded Annually
The John B. and Lillian E. Neff College of Business and Innovation's 
On-campus and online undergraduate and Graduate programs are 
Nationally Ranked by U.S. News & World Report.
---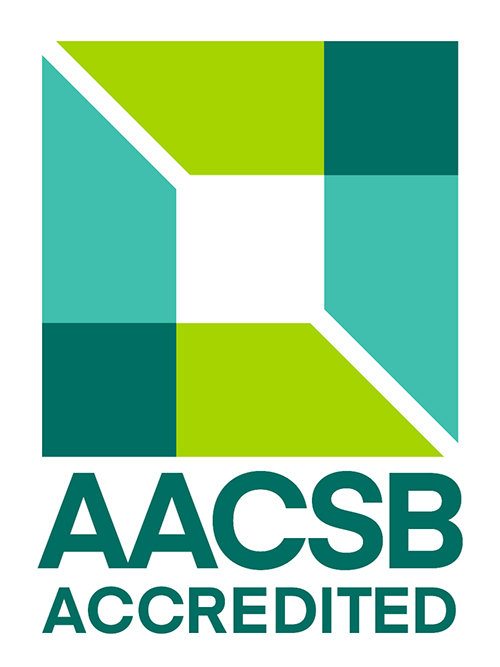 The University of Toledo John B. and Lillian E. Neff College of Business and Innovation is one of a select group of business schools that meets the most rigorous standards of excellence in business education set by the Association to Advance Collegiate Schools of Business (AACSB). Through a rigorous peer-review process, AACSB accreditation ensures that business schools meet the highest standards of excellence in teaching, research, curriculum and learner success.
Meet Ra'Shada Bruce
'24, Bachelor of Business in Accounting
"If you are considering UToledo, come to John B. and Lillian E. Neff College of Business and Innovation. The College of Business provides so many opportunities to network and is always doing programs that expose students to people who could potentially be their next managers or bosses."
Read More
Meet Elena Nassif
'22, Bachelor of Business in Management and Bachelor of Arts in Middle East Studies
"Once you go to UToledo, a lot of help will be given to you if you ask for it … Go for it and don't think twice. Don't be afraid of the person in front of you. They're not there to scare you, they're there to help you."
Read More
Meet Crystal Camden
'23, M.B.A. in Human Resource Management
"I have already learned so much in the program and I feel much better equipped to go out and serve in higher-level, higher-paying roles in the future, and in an area that I'm happier in long term."
Read More
Meet Ricardo Flores
'23, Bachelor of Business in Marketing
"Being surrounded by [members of Pi Sigma Epsilon] pushed me. They understand that we're all struggling, and they can help push me to opportunities but it's up to me to seize them. [Their support] played the role of helping me out as a first-generation student."
Read More
Meet Matthew Payeff
'21, Bachelor of Business in Finance and Operations and Supply Chain Management
"With these majors, I am able to understand all ebbs and flows of a business while being able to work and collaborate with different portions of the business."
Read More
Meet Alayna Moscinski
May '23, Bachelor of Business in Human Resources
"Being a COBI student has been one of the most defining and rewarding aspects of my college experience to this point. COBI has offered me a network of classmates that have turned into friends, professors that have turned into mentors, and education that has turned into skill."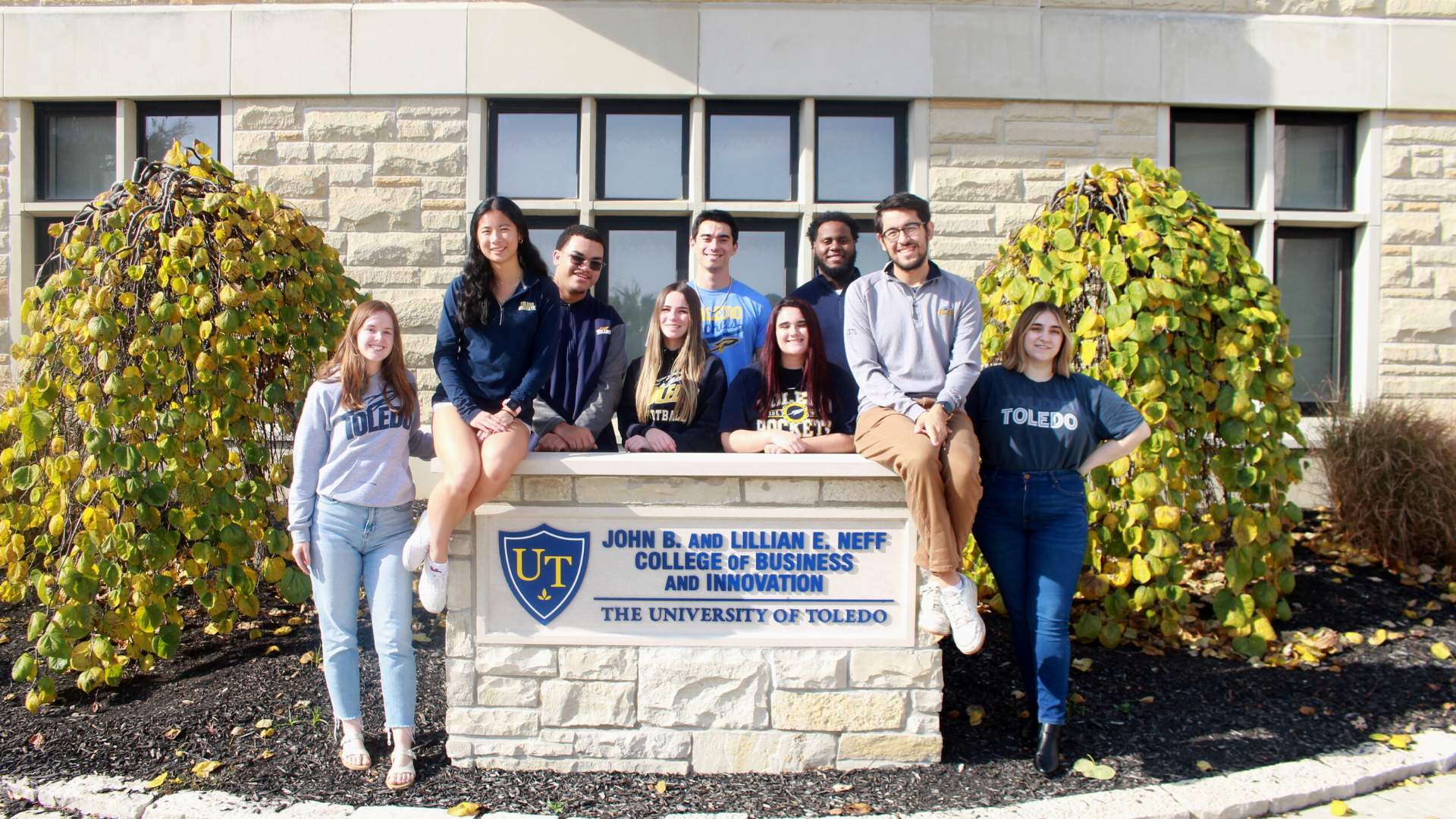 The Business Student Ambassadors are here to answer any UToledo questions you have! Do you want to know why they all chose the Neff College of Business and Innovation? Or maybe you're curious about what drew them to the major and minor they are studying! Learn more about each Business Student Ambassador on their personal page and join our GroupMe to ask them questions directly!
---
neff college of business and innovation BLOG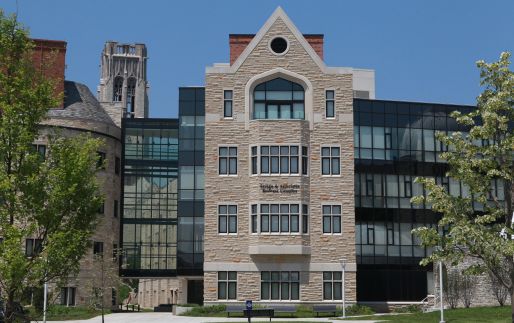 Stay up to date on news, events and innovations occurring in the John B. and Lillian E. Neff College of Business and Innovation at The University of Toledo.
Read more