John B. and Lillian E. Neff
Who Was John Neff?
John Neff's illustrious career spanned 40 years in securities and investments. A frequent contributor to Barron's Magazine, he retired in 1995 having spent over 32 years with the Wellington Management Company, all of which as portfolio manager of Vanguard's Windsor Fund. Mr. Neff has been named one of the Ten Outstanding Investors of the Twentieth Century by his peers and Fortune Magazine. According to Mr. Neff, "In the stock market, once everybody learns that is the way to do it - that is no longer the way to do it."
---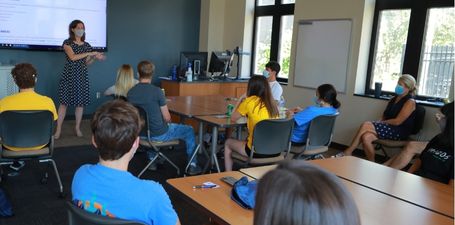 This free four-day program is designed to provide incoming Neff College of Business and Innovation majors with a variety of activities focused on enhancing their academic and social skills. 
Participants will be able to meet other first-year students while experiencing a wide range of programming presented by UToledo faculty, staff, alumni and students, in addition to members of the greater Toledo community.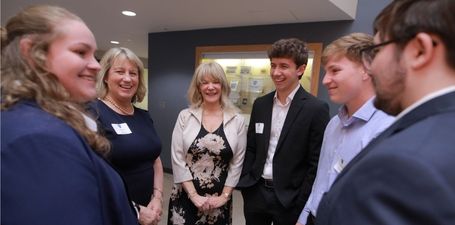 The John B. and Lillian E. Neff Scholarship Fund was created in 2022 with the goal of helping to recruit and retain the brightest and most outstanding undergraduate students. A maximum of $10,000 per year will be awarded to these four extraordinary students and will be renewable for up to four years. Each year, the College will recruit four more Scholars and create a lineage of Neff Scholars over time.