John B. and Lillian E. Neff Trading room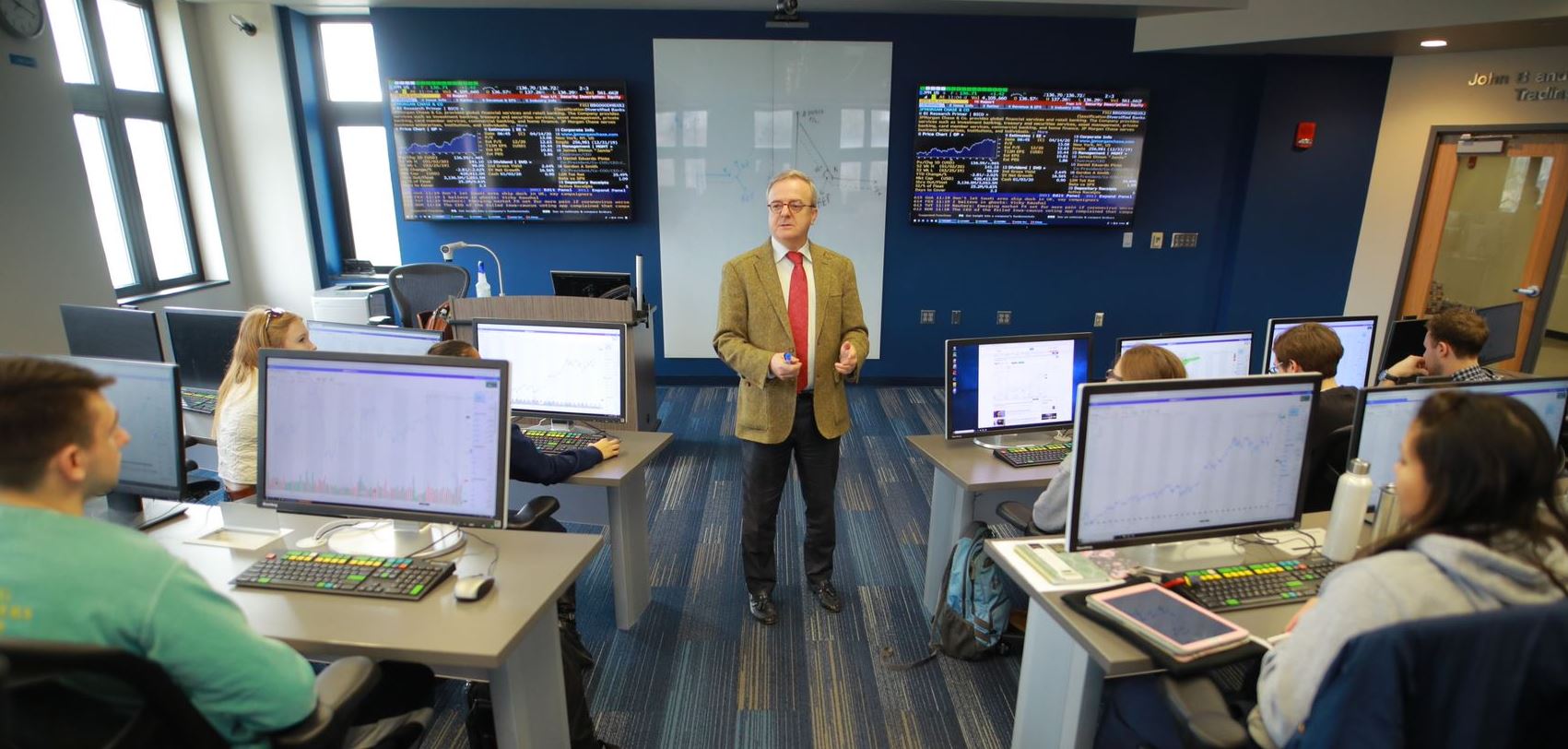 On Friday, October 22, 2004, the College of Business and Innovation dedicated the John B. and Lillian Neff Trading Room. The facility was financed by a generous $1 million donation by Mr. and Mrs. Neff. Students benefit from the Trading Room through interactive courses of study using real and delayed-time information from the NYSE, NASDAQ, and Chicago Board and Trade. The trading room is located in the Savage and Associates Business complex building (SB -3200).
John Neff served as manager of the Vanguard Windsor Fund, now run by Vanguard Mutual Funds of Chicago, Illinois, USA. His investment style is based on buying good companies with moderate growth and high dividends while out of favor, and selling once they rise to fair value. He is known as 'the professional's professional', because many fund managers entrusted their money to him in the belief that it would be in safe hands. That view was justified by his remarkably consistent performance. For more than 30 years, the Windsor Fund was routinely featured in the top 5 percent of all US mutual funds.