Finance Advisory Board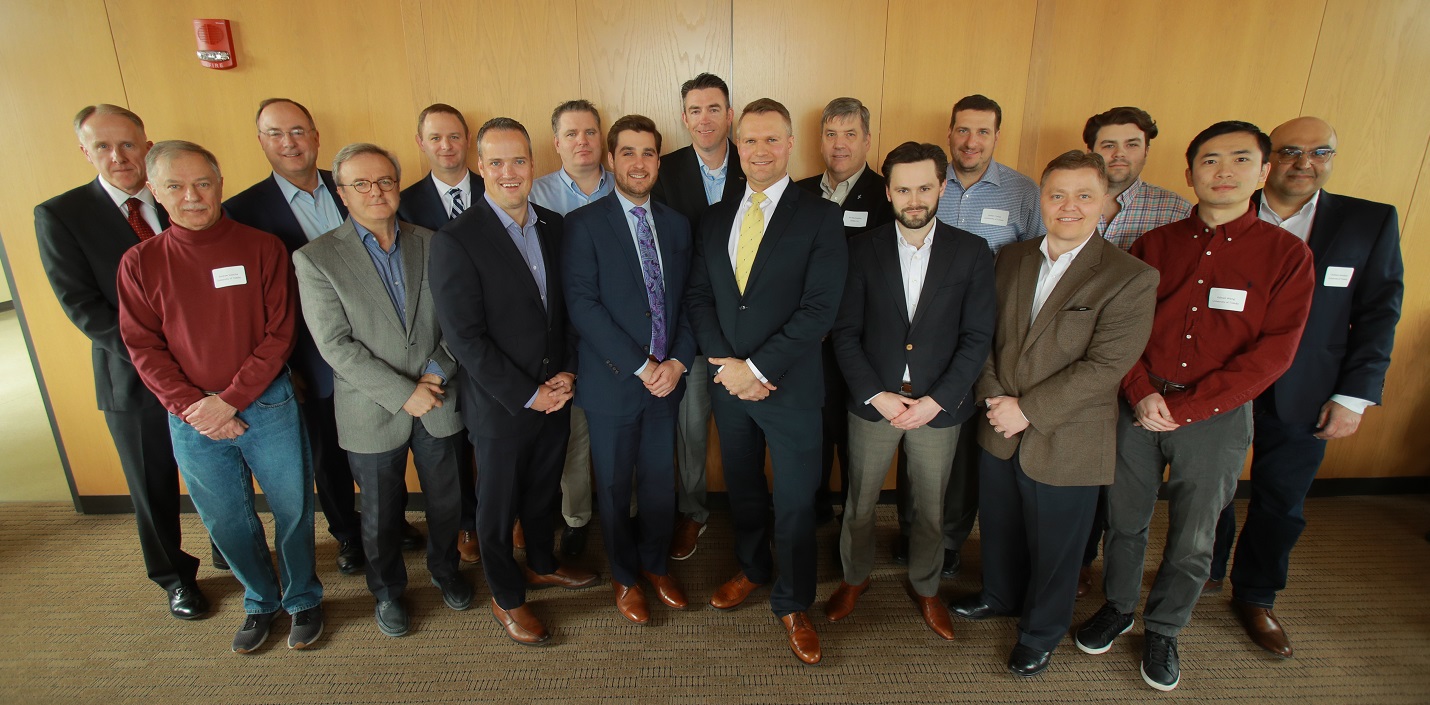 The Finance Advisory Board is an active group of industry professionals. It consists of industry professionals who hold qualified positions in the industry and serve as consultants to the chair, faculty, and students of the Finance department.  One of the most useful roles of the Advisory Board is to provide a dialogue between the academic side and practitioners of the profession. The Board also provides a means for faculty and students to learn about new trends and requirements taking place in the industry.
 
BOARD Members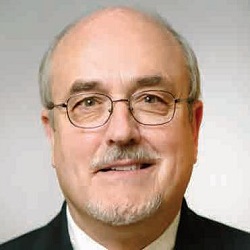 ROLLIE ABEL
WATERFORD BANK, N.A.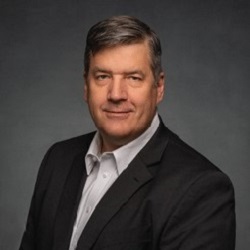 JIM BURMEISTER
LIBBEY, INC.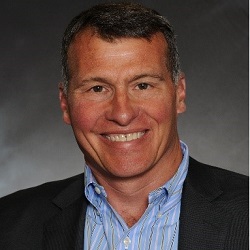 DAN DISALLE
DISALLE REAL ESTATE CO.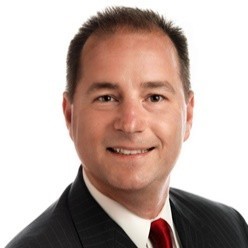 JOHN HUBER
HCR MANORCARE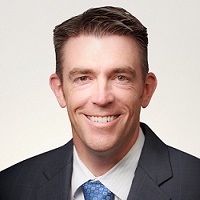 JASON JOHNSON
DANA INCORPORATED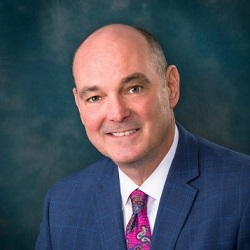 JOHN KENDZEL
THE STATE BANK AND TRUST COMPANY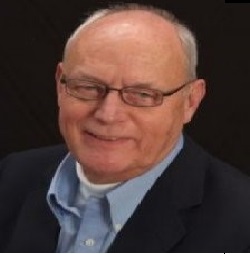 BOB KNEISLEY
INDICATOR ADVISORY CORPORATION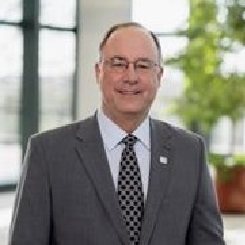 WILLIAM LIFE 
FIFTH THIRD BANK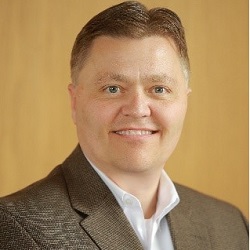 JOE MATHIAS
RE/MAX PREFERRED ASSOCIATES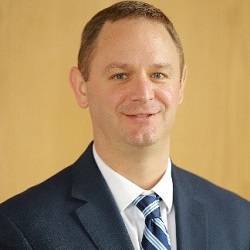 DAN MCQUILLEN
THE DANBERRY CO., REALTORS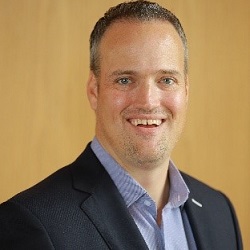 TYSON MOORE
TRANSAMERICA FINANCIAL ADVISORS, INC.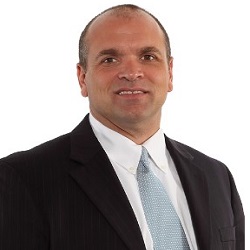 DAN PEFFLEY
PREMIER WEALTH MANAGEMENT GROUP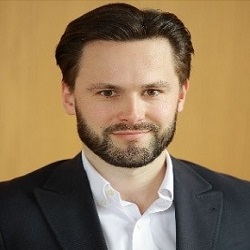 JAMES RICHARDSON
PROMEDICA INNOVATIONS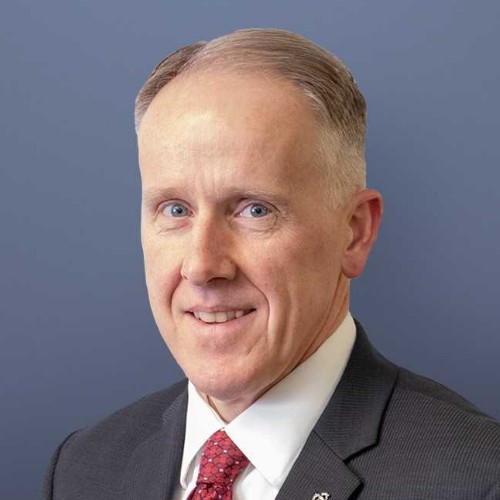 JOHN SKIBSKI
DFCU FINANCIAL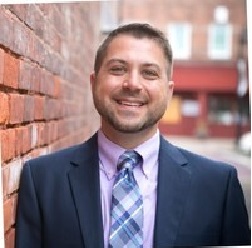 JOEL SMITH
EMPOWER RETIREMENT
JEFF STEGEMAN
KEYBANK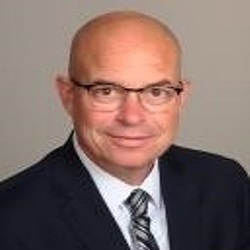 STEPHEN STERLING
EDWARDS JONES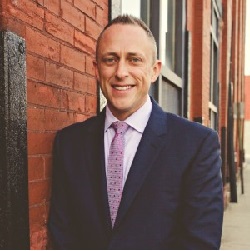 ADAM ZUERCHER
HIXON ZUERCHER CAPITAL MANAGEMENT