---
Facts & Figures
91%
Job Placement Rate for Finance Graduates
$20
Average Hourly Rate for Finance Internships
---
The John B. and Lillian E.Neff Department of Finance offers concentrations in Corporate Finance and Financial Services leading to challenging careers in the business, government, and non-profit sectors. Successful graduates in corporate finance will need strong analytical and presentation skills. Students with high GPAs have been placed with leading manufacturing and health care firms. Financial Services majors can work in investments, financial planning, real estate, insurance, and banking firms. Each Financial Services major is required to take a sales class to improve their interaction with clients. Each path offers its own unique set of challenges leading to satisfying careers.
---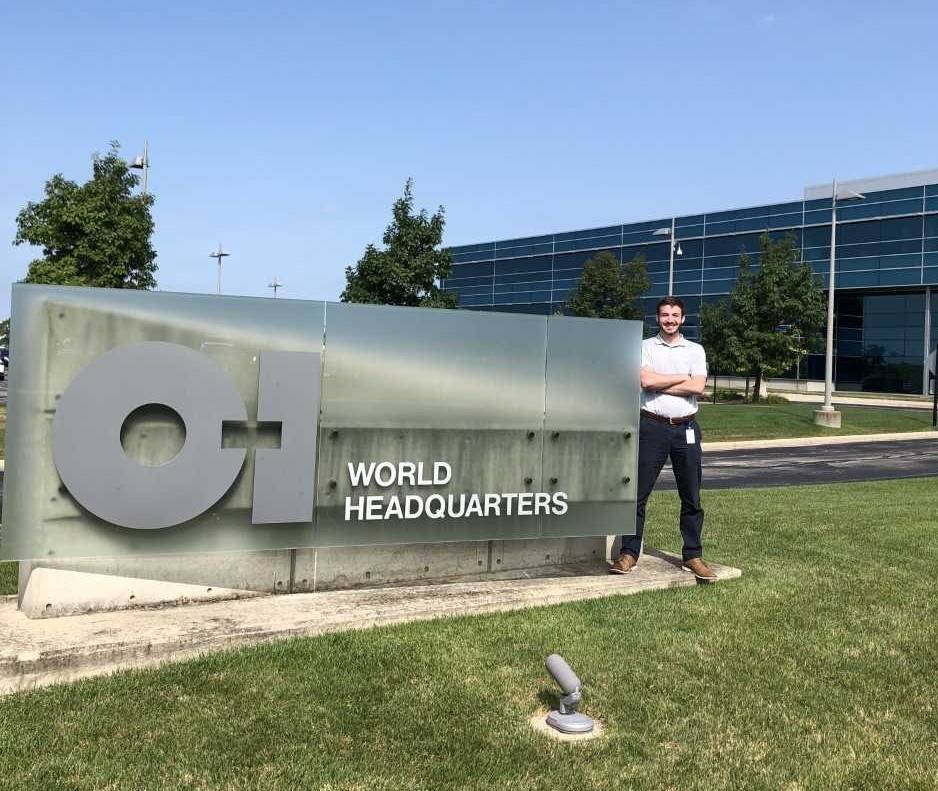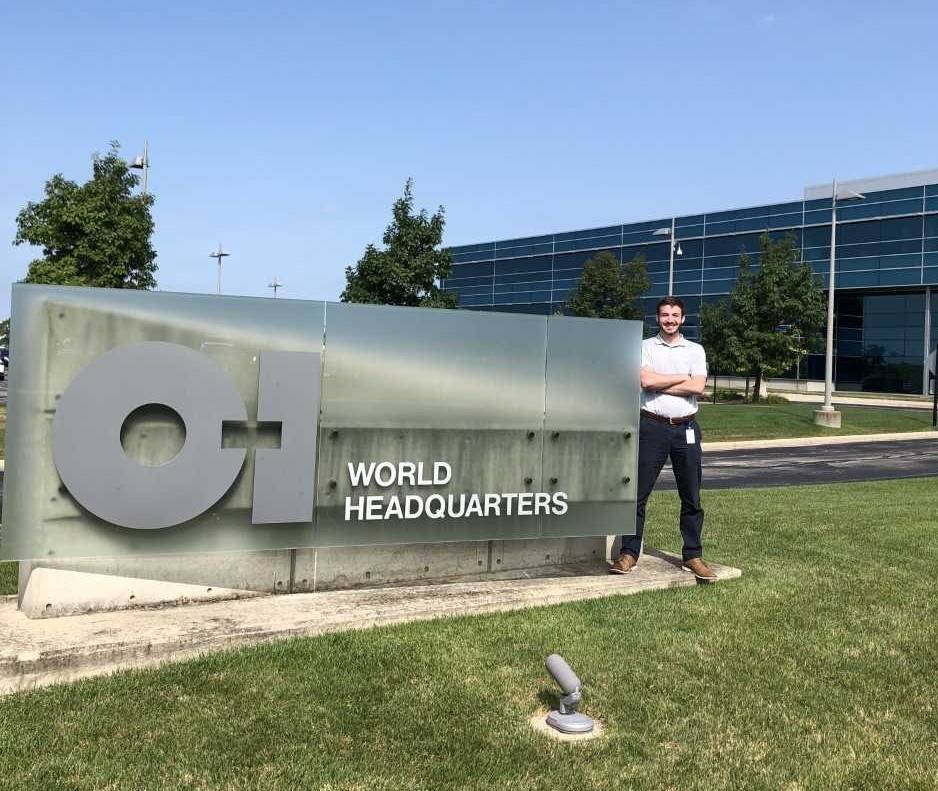 " As an FLDP intern, I was exposed to numerous aspects of the business. Some departments I worked with were treasury, tax, global analytics, FPNA, and internal audit. Through these experiences, I got a broad view of how the company functions and was able to get a better idea of what I enjoy, am good at, or maybe am not interested in. I was able to sit down with high level management and ask for advice on my career and hear from them about their careers."
Alexander Bader, Finance major
---
---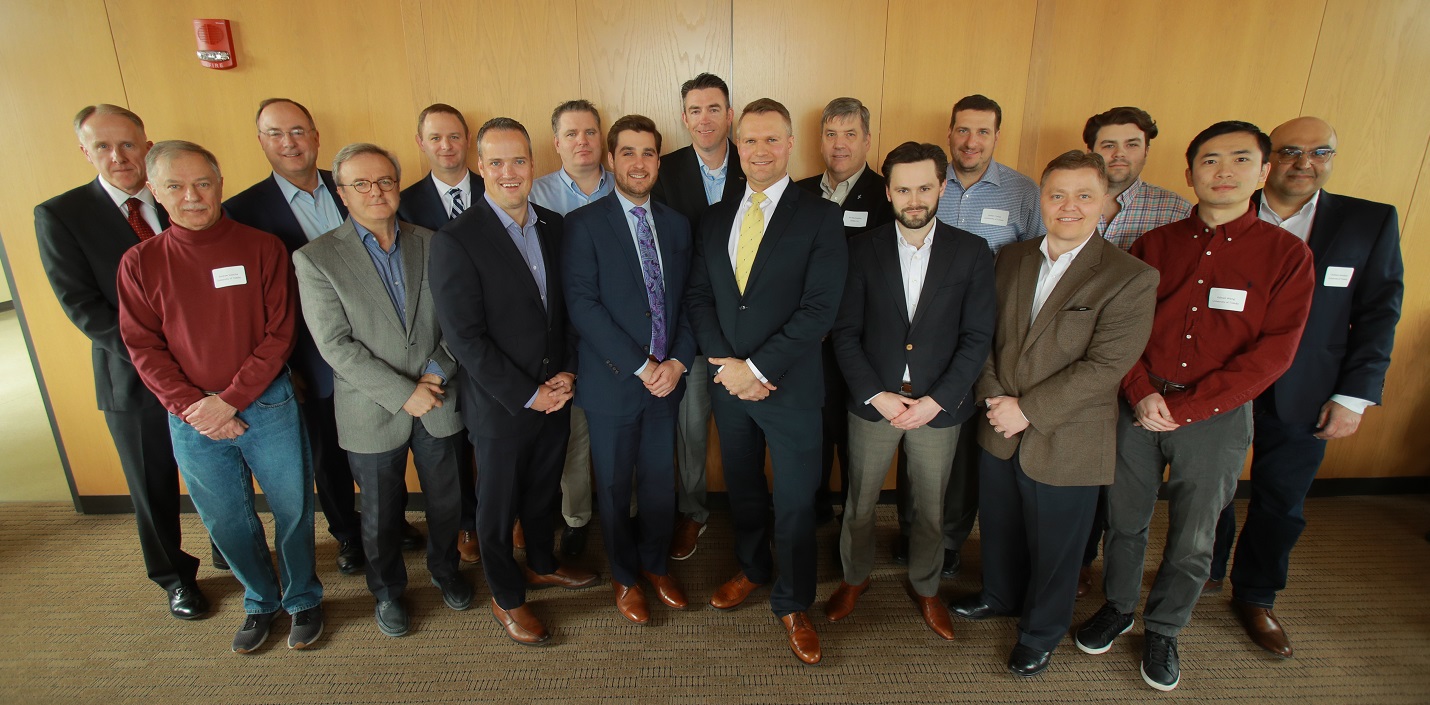 UToledo's Finance department is enhanced by a dynamic team of industry professionals sharing informed guidance and resources to our students and faculty.
---
Contact