College News and Announcements
Spring 2023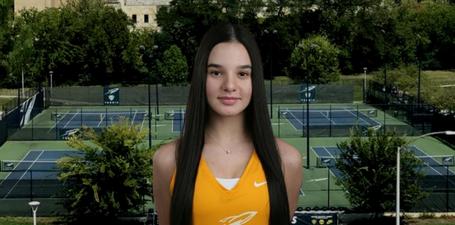 Feb. 14, 2023 | Lolita Gukasyan, a freshman studying business and finance, and Tracy Mauntler, head women's tennis coach, discuss Gukasyan's journey to Toledo after escaping the war in Ukraine.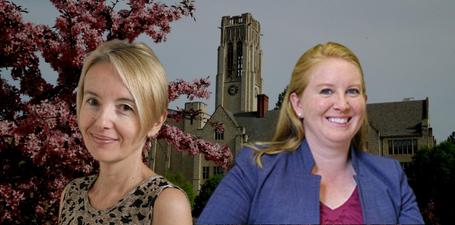 Feb. 2, 2023 | Congratulations to Dr. Katy Johnson and Dr. Iryna Pentina for receiving URFO Small Grant Support Awards. The URFO Small Awards Program provides a one time grant up to $1,000 per academic year to tenured and tenure-track faculty members to support research and scholarship activities. The Program provides limited funds when other sources of funds, such as faculty start-up funds, departmental funds and grant funds, are not available. A total of $20,000 is expected to support this program for the 2022-2023 academic year.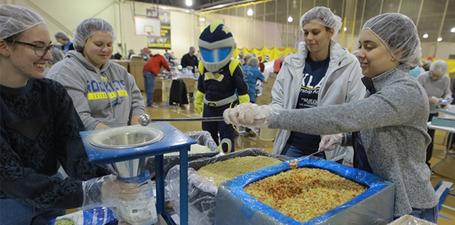 Feb. 8, 2023 | Volunteers and donations are needed for The University of Toledo's annual hunger-relief, food-packing event Friday and Saturday, Feb. 10 and 11, in the Health Education Building on Main Campus. The event is hosted by UToledo's Klar Leadership Academy, a student organization led by the John B. and Lillian E. Neff College of Business and Innovation, in partnership with Feed My Starving Children, a Minnesota-based nonprofit organization dedicated to providing nutritious meals to children in need around the world.
---
FALL 2022
---
Stories From Past Semesters
Student Features

Faculty Research
Events
Alumni Spotlights
General News