JumpStart
HELPING NEW STUDENTS THROUGH THE TRANSITION FROM HIGH SCHOOL TO COLLEGE

What is JumpStart
The free program is designed to provide incoming business majors with a variety of activities focused on enhancing their chances of success. Targeting academic and social skills, the primary goal is to help new students through the transition from high school to college. 

Participants will be able to meet other first-year students while experiencing a wide range of programming presented by UT faculty, staff, alumni and students, in addition to members of the greater Toledo community.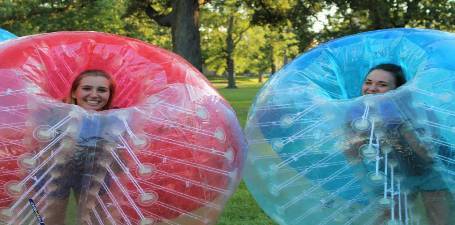 Click Here to get more information on the JumpStart Program
Registration start April 16, 2020
Click here to register online

Students need to meet both requirements Grade Point Average 2.4-3.0 and ACT scores 18-21. Students who meet both requirements will be given priority to the program.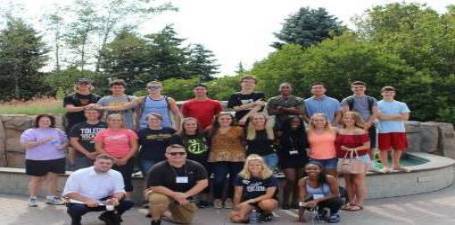 Program Dates: Sunday, August 16th -19th

Unfortunately, students who have completed more than 30 credit hours through College Credit Plus or Advanced Placement will not be able to participate. 

Please feel free to contact
Darlene Stevens at 419-530-2087 or Darlene.Stevens@utoledo.edu if you have any questions.

Applicants will be notified of their status by May 17, 2020.