Welcome 
to

 

the

 COBI family!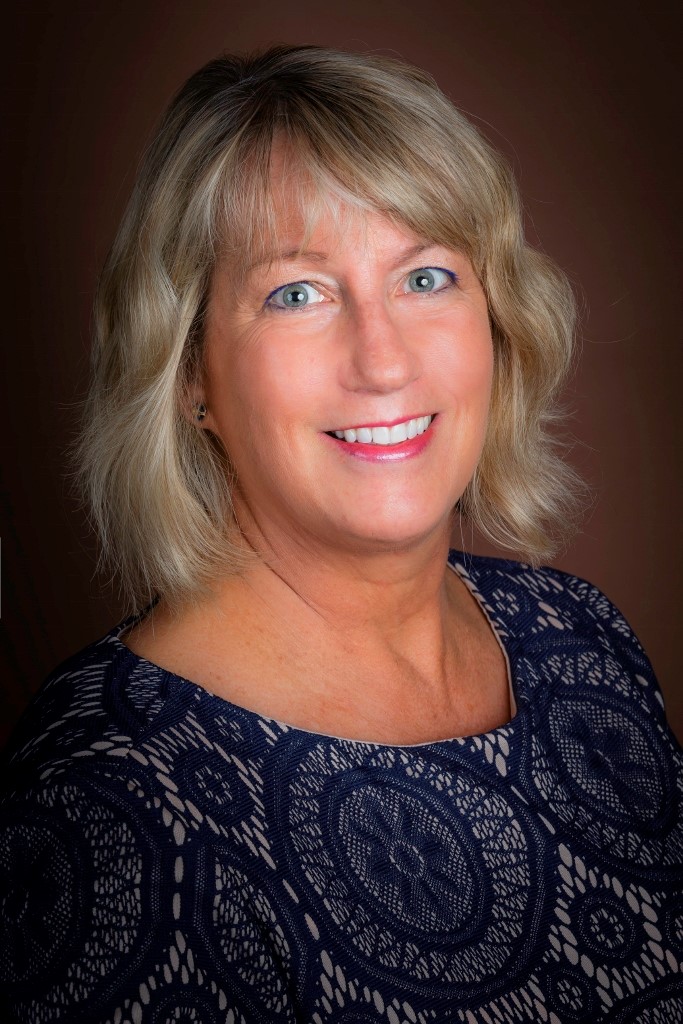 On behalf of our faculty, staff and students, I am pleased to welcome you to The University of Toledo College of Business and Innovation (COBI)! At COBI we strive every day to inspire, transform, and empower our students so they can achieve great things, both here in college and throughout their lives.
Established in 1930, COBI is currently the second largest professional college on the campus of The University of Toledo, with approximately 3,300 students across all degree levels. COBI is proud that The University of Toledo recognizes the sacrifices of our service members and their families and is dedicated to helping them achieve continued success in life through educational and degree completion opportunities as well as a wide range of customized support services.
 The College is also proud of the long and outstanding relationship we have had with the regional business community. COBI serves the broader community through its different centers such as the Family Business Center, regular Key Bank Global Leaders Forums, and other unique programming.
If you are a prospective student considering UToledo, I encourage you to explore our website for more information on advising, academic programs, student organizations, international opportunities, and other student services that are designed to maximize your educational experience at UToledo. We offer undergraduate programs in Accounting, Applied Organizational Technology, Finance, Information Technology, Operations Management, Marketing, Sales, International Business, and Management. COBI offers several graduate programs (MBA, MSA, Executive MBA, 
Ph.D.
and
MABA/MSBA
) delivered by highly qualified faculty who bring relevance to the classroom while they continuously advance the latest knowledge about various topics/issues by translating their cutting-edge research contributions into classroom applications. If you are interested in the world of business, I am confident that one of our degree programs will meet your needs.
As you can see, there are many amazing things happening here, every day, in the  College of Business and Innovation and that includes you, and what you are doing to prepare for and enhance your professional life.  We are honored that you have chosen to study here at this significant time in your life, and I want to personally assure you that we are committed to your success - as a student, as an individual and in your career.

Dr. Anne L. Balazs
Dean, College of Business and Innovation
The University of Toledo