Best wishes for a successful Fall semester from the College of Business and Innovation!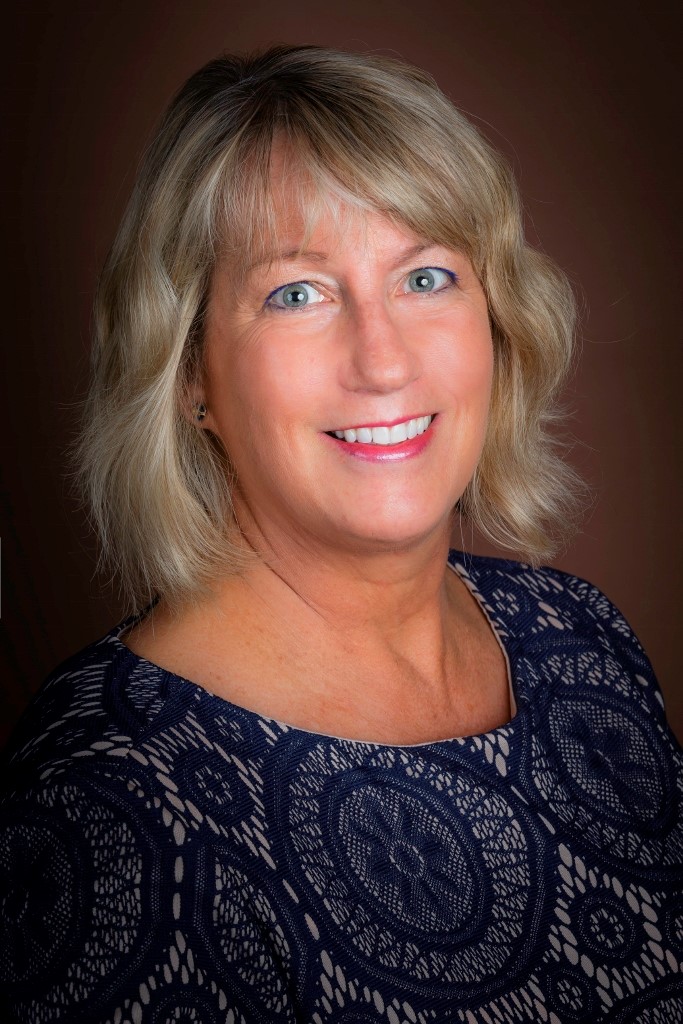 Welcome, Business Rockets!
I know this semester looks different than what you might have expected. I can assure you that the College of Business and Innovation is dedicated to providing you with the same top-tier education and resources you originally committed to; we at COBI strive every day to inspire, transform and empower our students so you can achieve great things, both here in college and throughout your life.
The University's Rocket Restart Plan is our guidebook for proceeding safely and will be updated as needed. The health and well-being of our students, faculty and staff are of utmost importance to us and will continue to be our primary concern as we navigate the road ahead.
As the entire world shifts to a virtual platform, I encourage you to examine how it will affect the future business landscape. Now, more than ever, e-commerce and company's supply chains are at the forefront of economic activity. Marketing initiatives shift to meet changing consumer needs and family's financial planning continues to adapt. Information technology is enabling companies and employees to remain efficient despite remote working conditions. The COVID-19 pandemic has had both positive and negative repercussions on businesses within every sector, and there are likely to be lasting effects that will influence your career.
We are honored that you have chosen to study at The University of Toledo. I want to personally assure you that we are committed to your success as a student, as an individual and in your career. We are all in this together and I encourage you to stay positive and strive to achieve your educational goals.
Best wishes for a successful Fall semester!
Dr. Anne L. Balazs
Dean, College of Business and Innovation
The University of Toledo