Research
---
Facts & Figures
80+
World-class Faculty Members
4
Distinguished University Faculty Members
---
The world-class faculty in the John B. and Lillian E. Neff College of Business and Innovation are committed to cutting-edge research and thought leadership in their fields of expertise.
They bring relevance to the classroom and continuously advance core knowledge of various topics and issues by translating their research contributions into classroom applications.
---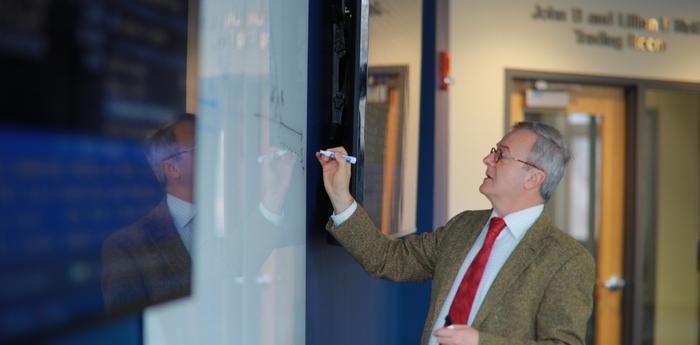 Are you a member of the Neff College of Business and Innovation faculty? Have you recently had an article published in a journal that you would like to share with our Business Rocket community? If so, please fill out the questionnaire below to let the College's marketing team know about it!
---
Additional Research resources
---
fACULTY RESEARCH FEATURES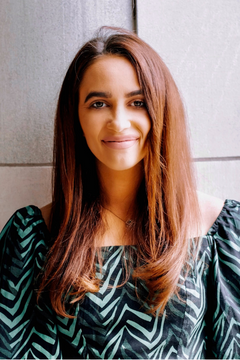 Dr. Elizabeth Napier, assistant professor of marketing and international business, has had an article published in the Harvard Business Review. The article, entitled "Lessons in Longevity from an 88-Year-Old Zipper Company," analyzes how YKK, an 88-year-old Japanese manufacturer of zippers, has quietly maintained its impressive reign atop the global fastener industry despite not being a household name. 
To read the research on how YKK managed to remain relevant for so long and how other companies might emulate their success, visit the link below.
---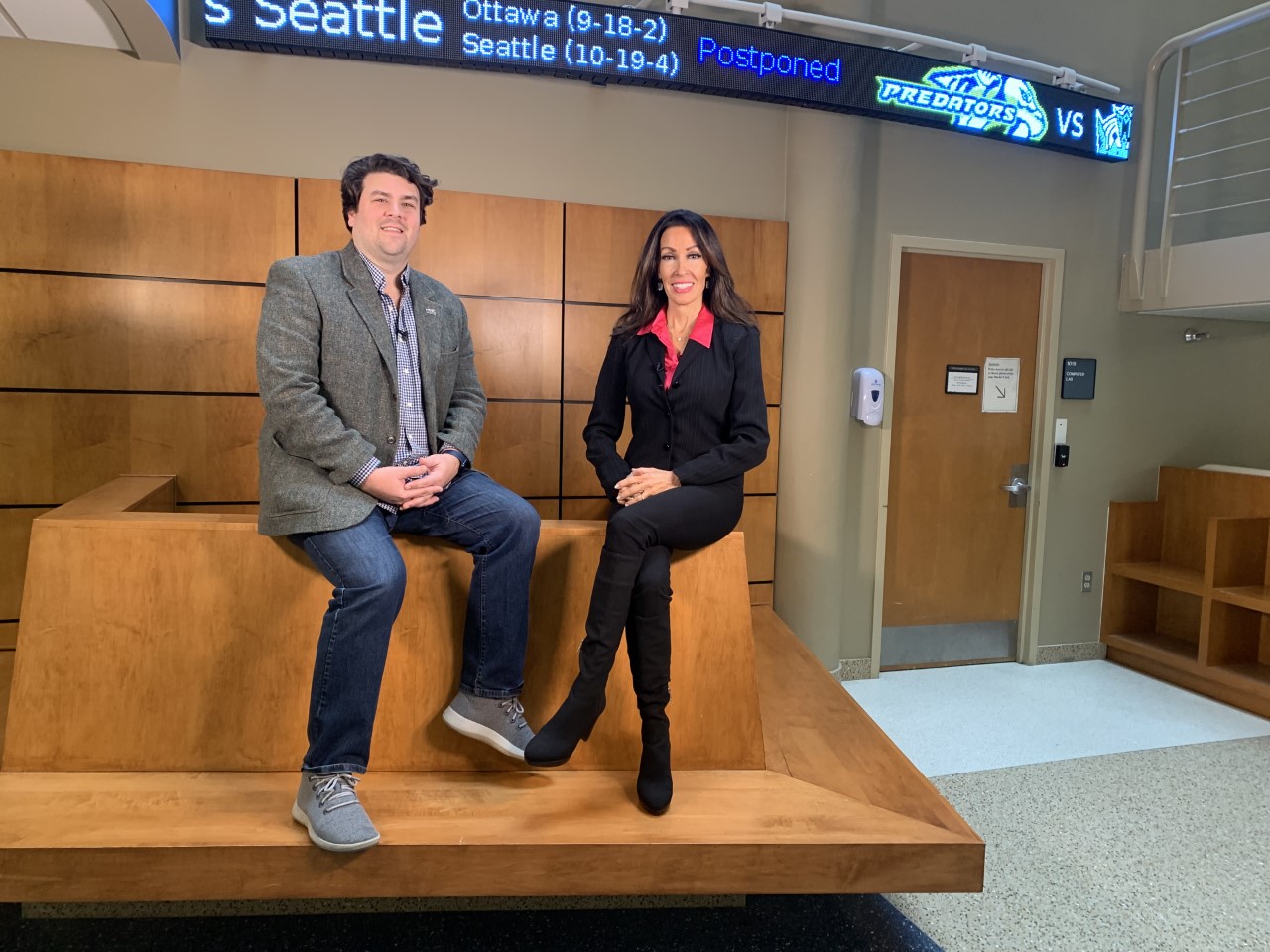 Are Cryptocurrencies the Future of Investing? Dr. Collin Gilstrap Discusses the High-risk, High-reward Strategy
Want to learn more about cryptocurrencies? Dr. Collin Gilstrap, assistant professor of finance, is an expert in financial markets and institutions as well as hedge fund trading strategies. He recently joined WGTE Public Media's Kristi Hoffman within our Neff Trading Room to talk about this rapidly evolving medium of exchange. Visit the link below to learn more about the crypto world and how you might be able to capitalize on high-risk, high-reward investments.
---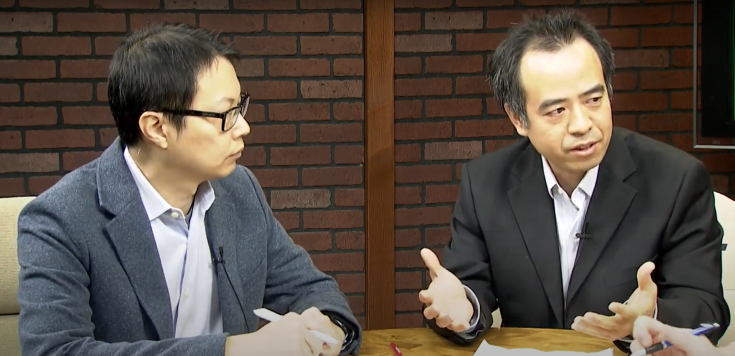 Ongoing Global Supply Chain Issues and Changes in consumer behavior
Curious about how the COVID-19 pandemic continues to affect supply chains around the world? Dr. Shaun Yan and Dr. Hao-Wei Chen discuss this issue, as well as the ongoing adaptations in consumer behavior and demand levels.
---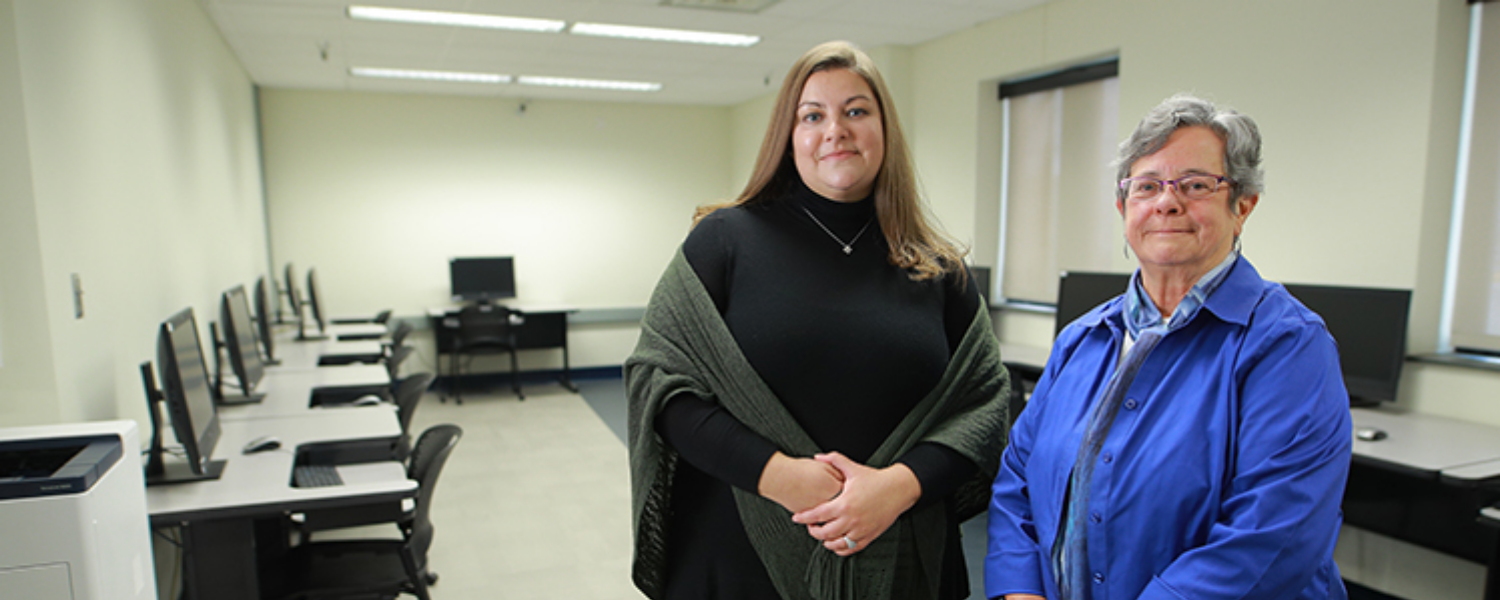 Emotional Intelligence Proves Significant to Remote Leadership in a Crisis
From employee morale to virtual fatigue and people not using their cameras, managers navigated a wide variety of issues when thrust into leading remotely during the COVID-19 pandemic.
New research from The University of Toledo John B. and Lillian E. Neff College of Business and Innovation's Dr. Jenell Wittmer, associate professor of management, and Dr. Margaret Hopkins, professor of management conducted during the pandemic found that individuals with higher levels of emotional intelligence experienced lower levels of concern for leading remotely during the crisis.
---

New Study Explores Digitally Native, But Technologically Illiterate Students
The younger generation of workers, although raised with and on technology, are not as technology savvy as the older generations believe. A new study by Dr. Gary Insch, professor of management at UToledo, and Daniel Pfaltzgraf, visiting instructor of business technology and management in The University of Toledo John B. and Lillian E. Neff College of Business and Innovation published in the Journal of Applied Business and Economics analyzes the interesting paradox, and outlines methods to bridge the technology gap and better prepare students for the realities of the workplace, including the Microsoft Office suite and beyond.
---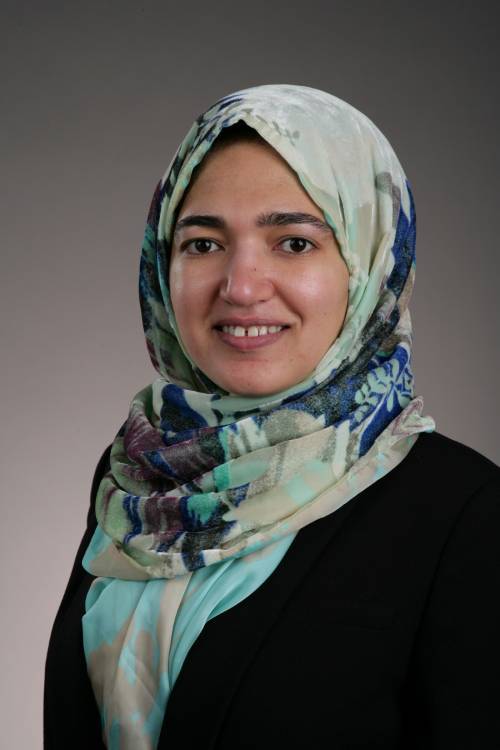 How Far Will Managers Go To Look Like A Good Steward?
Congratulations to Dr. Heba Y. Abdel-Rahim, assistant professor of accounting in the UToledo John B. and Lillian E. Neff College of Business and Innovation, for her recent publication in Contemporary Accounting Research (one of the Top 6 Accounting Journals and listed in the Financial Times 50 List).

The research study is co-authored with Dr. Jeffrery Hales and Dr. Douglas Stevens. The study's title is: How Far will Managers Go to Look Like a Good Steward? An Examination of Preferences for Trustworthiness and Honesty in Managerial Reporting.

It examines how reporting disaggregation and discretion impact managerial stewardship and opportunism within organizations and has important implications for research and practice.
---