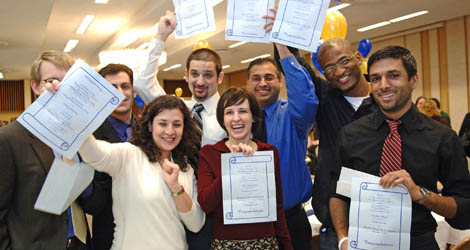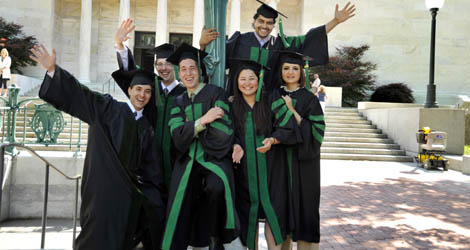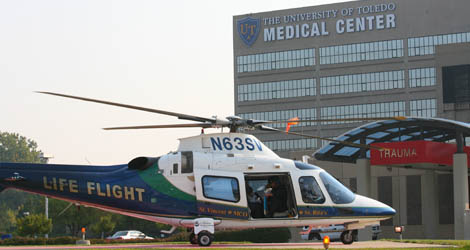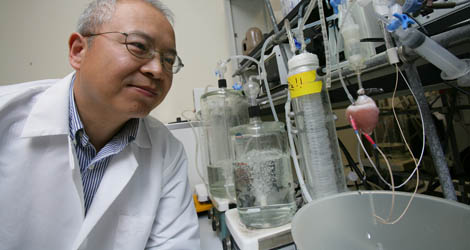 The UT College of Medicine and Life Sciences is here to improve the human condition. We do this by providing a world-class education for you (the next generation of physician and scientists), by creating knowledge that is translated into cutting edge clinical practice and research. The College of Medicine offers medical degrees, dual degree programs, graduate degrees and graduate certificates. Learn more about our education programs.
Information for:
Quick Links:
/
Information For:
Prospective Students/Admission
Check out the degrees offered in the College of Medicine.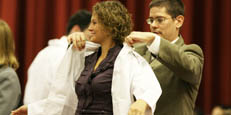 Current Medical Students
Information and tools  for current medical students.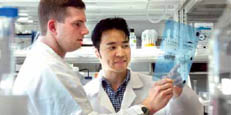 Graduate Students
Information for graduate students.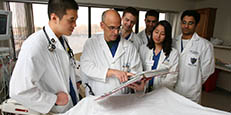 Resident/Fellows
Learn more about Graduate Medical Education.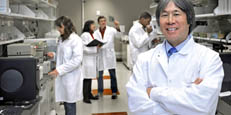 Faculty/Staff
Resources for faculty and staff.
Alumni/Support College
Support the College of Medicine.