The College of Medicine and Life Sciences Commencement will be held on Friday, May 20, 2022, in the afternoon (time to be determined) at John F. Savage Arena on UToledo's Main Campus. 
Below is the archive for the 2021 Commencement, held on Friday, May 21, 2021, also at Savage Arena: 
---
Live Stream
The College of Medicine and Life Sciences live streamed its Commencement ceremony on May 21. The ceremony lasted approximately two hours.
Photo Gallery
Relive the excitement of graduation day through the lens of University Photographer Dan Miller. View the newly created online photo gallery through the Office of University Marketing and Communications. The gallery will be available until July 1, 2021.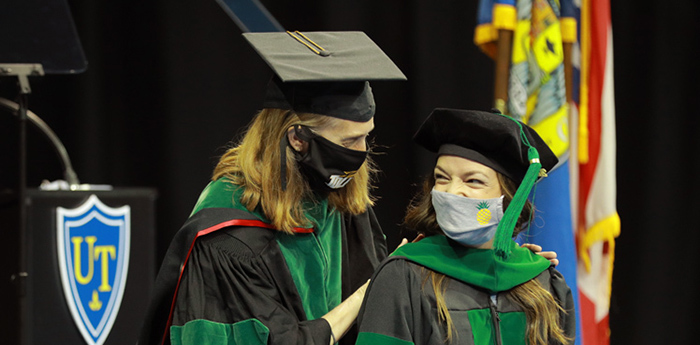 ---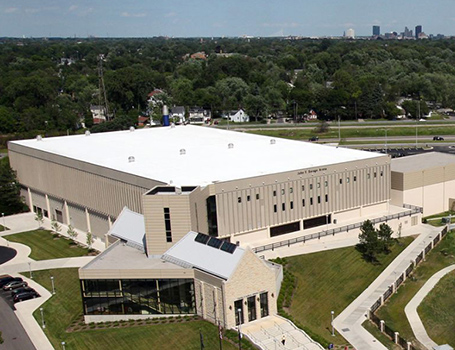 Savage Arena & Parking
Get directions and parking information for John F. Savage Arena on The University of Toledo's Main Campus. Learn more.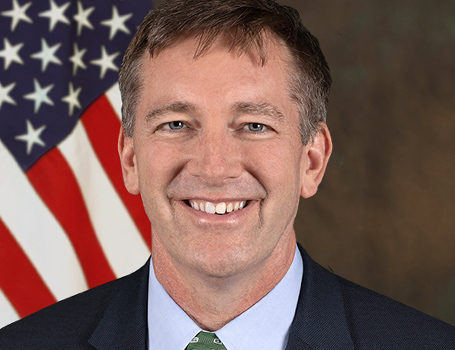 Commencement Speaker
Meet our 2021 commencement speaker: Col. (Retired) Matthew J. Hepburn, M.D., Vaccine Development Lead and infectious diseases physician. Read more.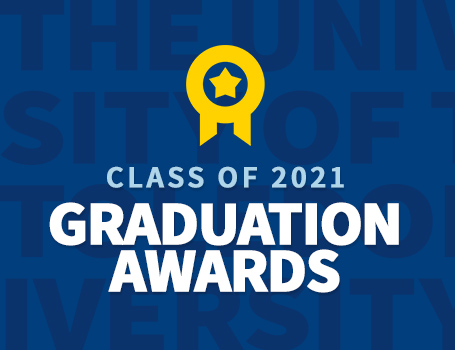 Graduation Awards
Please join us in recognizing these outstanding students, faculty, residents and staff. See the list of recipients.
---
Contact Information
For questions or comments, please contact the COMLS Commencement Services department at COMcommencement@utoledo.edu.