We're here to help!
Rocket Solution Central is your one-stop service location for assistance with financial aid, student account and registration questions.
Call us.
419.530.8700
Monday-Wednesday & Friday 9 a.m. - 4:45 p.m., Thursday 10 a.m. - 4:45 p.m.
Visit us.
Room 1200, Rocket Hall, Main Campus
Monday-Friday 8:30 a.m. - 5 p.m.

Register to visit through Rocket Q.
No need to wait in line! You'll receive wait- time updates and be notified when it's your turn.
Easy ways to join the line:
Text "University of Toledo" to 419.419.3430.
Use the interactive kiosk in the Rocket Solution Central lobby.
Enter your information online.
Email us.
---
Rocket Solution Central - a free resource
UToledo would like to remind students and families that while there are companies that offer free, helpful financial aid resources, there are companies that also offer paid services that may not have as much value. The Office of Student Financial Aid (OSFA) and Rocket Solution Central (RSC) will help you for free. You DO NOT need to pay in order to request a review of your financial aid. When in doubt, we recommend you check with us at 419.530.8700 or rsc@utoledo.edu before paying a company to do something on your behalf.
---
My financial circumstances changed. Can my financial aid be adjusted?
Undergraduate students may be eligible for additional financial aid if family financial circumstances have changed and the information on your FAFSA is no longer accurate. To request a review of your financial aid eligibility, complete the 2021-22 Special Circumstances Application.
---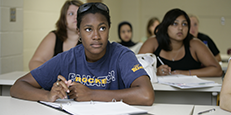 Not sure how to register for classes? Please click the above link to learn how to search, register, drop, and withdraw from courses via the MyUT portal.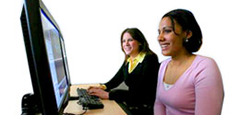 Learn more about the types of services you can complete online, including parking permit, registration, meal plan and housing selection and more.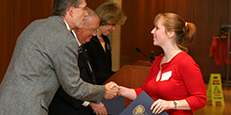 Please click the above link to learn more about the financial aid process and maintaining eligibility!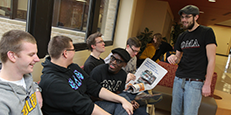 Students can quickly access and pay tuition bills through the MyUT portal. Please click the above link to learn more about the payment process, as well as important payment dates for the academic year.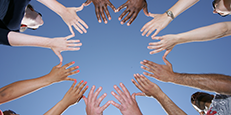 The Family Educational Rights and Privacy Act (FERPA) of 1974 is a Federal Law introduced to give students certain rights regarding the confidentiality of their educational records. Please click the above link to learn more about confidentiality of student records.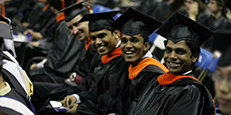 Don't miss the deadline! Please click the above link to learn more about graduation deadlines for the fall and spring semesters, and access the required graduation forms.
FAQ
Classes
My bill (e-statement)
My financial aid
My information
Free Application for Federal Student Aid