* Limited emergency aid is available for students who have a completed Free Application for Federal Student Aid (FAFSA) on file with the Office of Student Financial Aid or, for international students ineligible to file a FAFSA, documentation regarding financial need.  Students with a documented financial emergency can inquire at Rocket Solution Central to see if they are eligible.
Financial Aid Changes for 2019-2020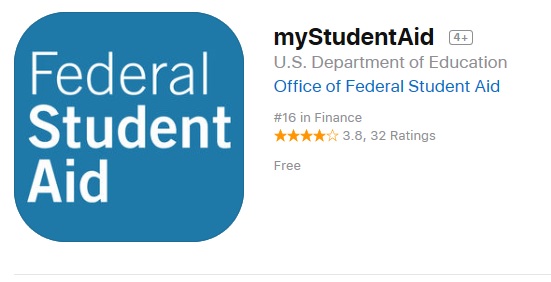 Another way to complete the FAFSA - The 2019-2020 FAFSA can also be completed by using the myStudentAid app.  The app can be downloaded from the Apple App Store and Google Play. 
NEW -Beginning with the 2019-2020 academic year, The University of Toledo will begin to use a "freeze" date each semester for your enrollment status for the purposes of awarding your federal grants (Pell, SEOG and TEACH).   The courses you have registered for on the freeze date will determine your aid eligibility as long as the completed results from your Free Application for Federal Student Aid (FAFSA) are on file by that date. Click here for additional information regarding Freeze Dates.