The FAFSA for both the 2019-20 and the 2020-21 academic years are now available online.  File by February 1, 2020 for maximum aid consideration for 2020-21 financial aid.
Start FAFSA
* Limited emergency aid is available for students who have a completed Free Application for Federal Student Aid (FAFSA) on file with the Office of Student Financial Aid or, for international students ineligible to file a FAFSA, documentation regarding financial need.  Students with a documented financial emergency can inquire at Rocket Solution Central to see if they are eligible.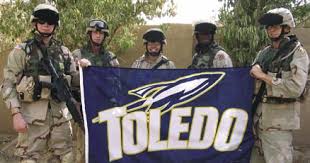 If you've thought about attending The University of Toledo, but didn't know if you could afford it,then the Military Tuition Assistance program may be just the benefit you need. The program is available to Active Duty, Reserve and National Guard service members.
Financial Aid Changes for 2020-2021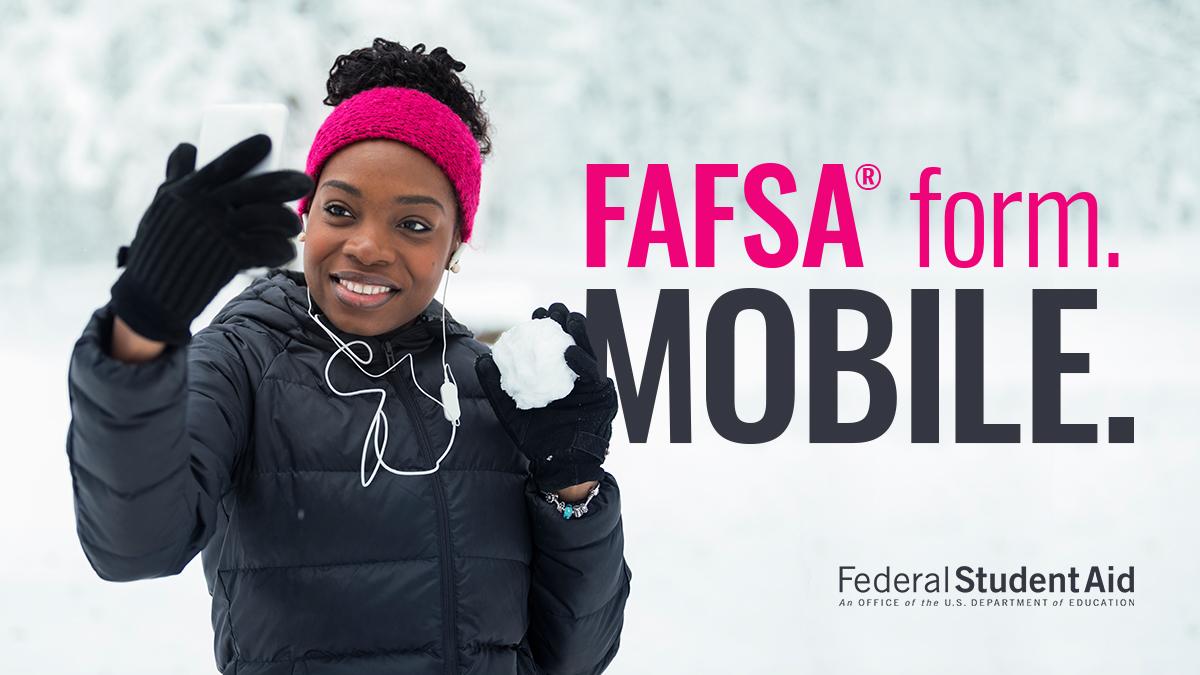 Another way to complete the FAFSA - The 2020-2021 FAFSA can also be completed by using the myStudentAid app.  The app can be downloaded from the Apple App Store and Google Play. 
Financial Literacy Update
University of Toledo was one of CashCourse's top five schools for September and November!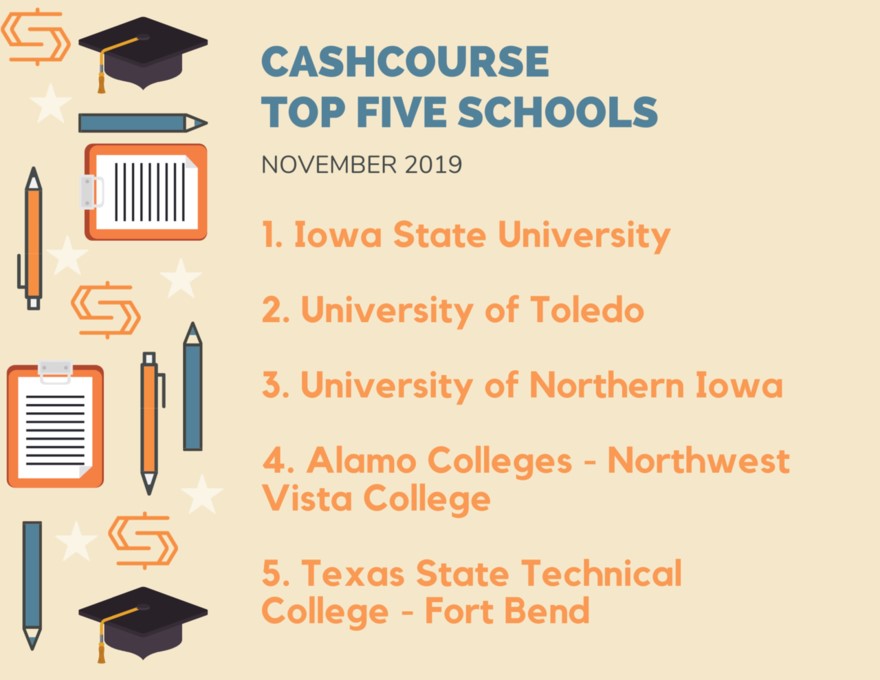 Find out more about CashCourse and other financial literacy tools here.