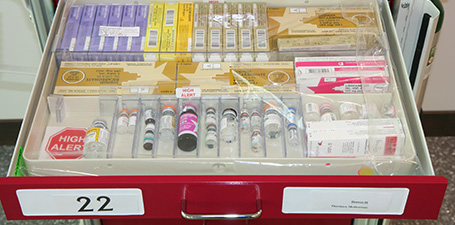 The Virtual Code Cart (VCC) simulation was designed for use as a tool to familiarize and review a code cart configuration.  Each drawer contains models of the exact content supplied on a standard code cart for a particular facility.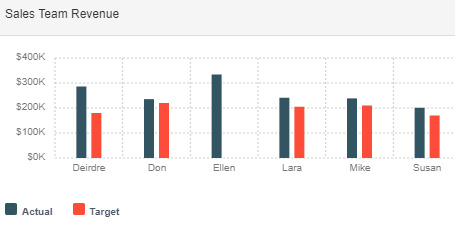 Sales World Leadership
Experience a sales manager role through real-life situations. The methodology provides realistic practical experience and experimentation in a safe environment.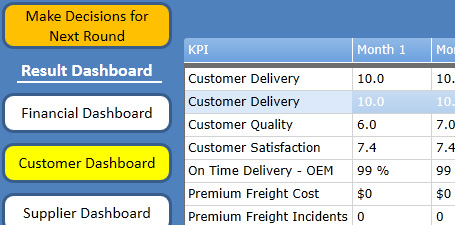 financial training simulation
Developed for a manufacturing company who wanted their people in plants to understand the financial consequences of their operational decisions. From that the idea came to create a simulation game environment that emulates life in the plant so people could see the results.