UT Dining
Meal Plans offer convenience and value to students dining while on campus.  With 2 all-you-care-to-eat dining halls, a multitude of local and national brand locations, plus 2 convenience stores, you're sure to satisfy your cravings, whether you eat on campus three times a week or three times a day!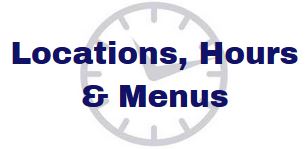 Wondering where you can eat on campus? Click the image above to find out what's open and where to find them!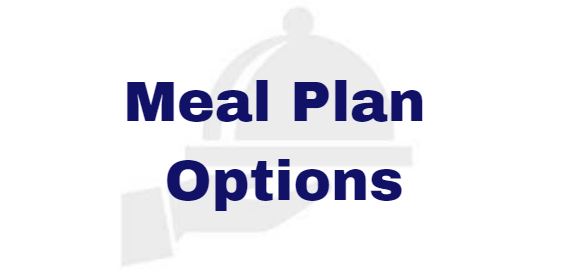 Meal Plans make eating on campus easy! Click the image above to find the plan that fits your life on your schedule.
University Dining 
Spring 2019 Hours 
Holiday Hours of Operation
Martin Luther King, Jr Weekend
 Date:

Saturday, January 19

Sunday, January 20

Monday, January 21 

Ottawa East Dining

9:00 am - 8:00 pm
 

9:00 am - 8:00 pm

 9:00 am - 8:30 pm

Starbucks - SU

 9:00 am - 3:00 pm
 CLOSED
 9:00 am - 3:00 pm

Starbucks - Carlson Library

 CLOSED
 12:00 pm - 8:00 pm
 CLOSED

Subway

 CLOSED
 11:00 am - 3:00 pm
 10:30 am - 3:00 pm

Chick-fil-A

 11:00 am - 3:00 pm
 CLOSED
 CLOSED

Rocket Market - Ottawa East

 12:00 pm - 12:00 am
 

12:00 pm - 12:00 am

 

12:00 pm - 12:00 am    

Phoenicia

12:00 pm - 8:00 pm 
 CLOSED
 12:00 pm - 8:00 pm