Utoledo Dining Services
meal plans & dining options
Choosing to purchase a meal plan/dining option gives you an unmatched dining experience full of healthy options, diverse cuisine, theme events and more. The options are flexible, transparent and simple to use. 
UToledo Dining Services provides students with a range of dining options conveniently located in the heart of campus. With 17 locations and thousands of people to serve, menu options are of the utmost importance. UTDS provides well-balanced menus utilizing seasonal ingredients with the support of our local vendors, ensuring the freshest products are used. Menus are developed based on the latest trends and student feedback to provide value through the best-tasting, most nutritious and diverse options.  
Students living on-campus may view the combined residence hall and meal plan pricing options on the Treasurer's website.  
---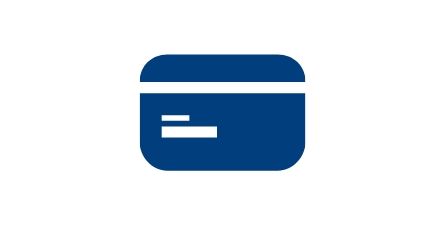 Meal Swipe
Meal Swipes can be used, by the plan holder only, at South Dining (Student Union), Ottawa East and Four Seasons Bistro (Health Science Campus). One swipe equals one meal.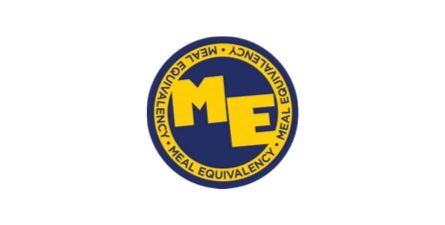 Meal Exchanges are used in place of a meal swipe for select menu items at Agave Fresh Southwest, Bottle Rockets, Croutonz, Freshens Fresh Food Studio, Java City, Oath Pizza, Rocket Market and Skyrise Express. It may also be used for a to-go meal from either dining hall location or Skyrise Express at Parks Tower. View Menu.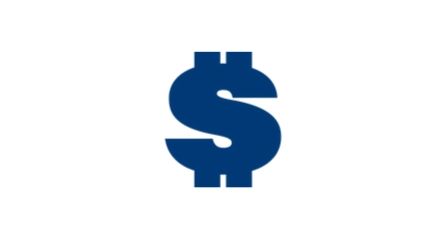 Dining Dollars are used for purchases at any on-campus retail location, dining center or convenience store. View accepting locations. 
HOW DO I SIGN UP?
All student meal plans can be purchased through the MyUT Portal (myut.utoledo.edu/).  Along the left-hand side under "My Accounts" is the link "Change or Add a Meal Plan."  Simply make your selection and hit submit.
Professional affiliations