Pharmacy Facts and Figures
100%
of Ph.D. graduates obtain a first-time position after graduation
96%
the highest NAPLEX passage rate in Ohio
100%
the only university in the country with a passage rate on its in-state MPJE exam
5
Bachelor of Science in Pharmaceutical Sciences programs
Doctor of Pharmacy (Pharm.D.)
Pharmacy is a profession with many career options. Throughout your Pharm.D. experience, our faculty will encourage you to discover your areas of interest and you'll have opportunities for research and international studies in a state-of-the-art facility.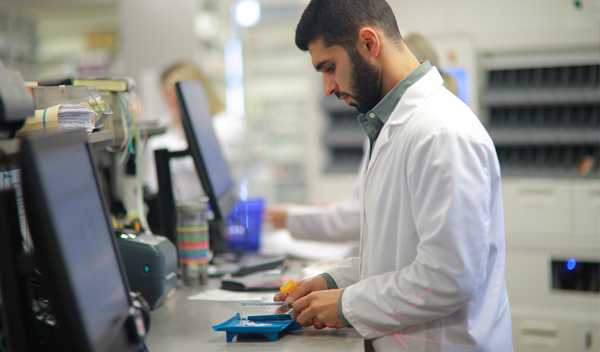 Alumni Spotlight
Shaping Policy
The University of Toledo College of Pharmacy and Pharmaceutical sciences is not only educating outstanding pharmacists, but also shaping pharmacy policymakers.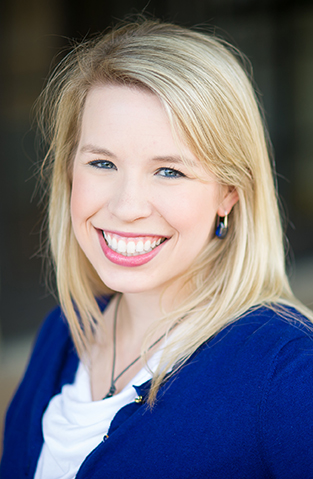 Alumna Dr. Krystalyn Weaver received her doctor of pharmacy degree from UToledo and went to the executive residency program at the American Pharmacists Association Foundation. Weaver served as vice president of policy at the National alliance of State Pharmacy Associations, where she now consults on pharmacy policy, especially the authority of pharmacists to prescribe medications.
Weaver recently received the PPh.A-Academy of Pharmacy Practice and Management distinguished Achievement Award in Pharmacy Management for the American Pharmacists Association.