Giving to the College of Pharmacy and Pharmaceutical Sciences
Dear Alumni and Friends,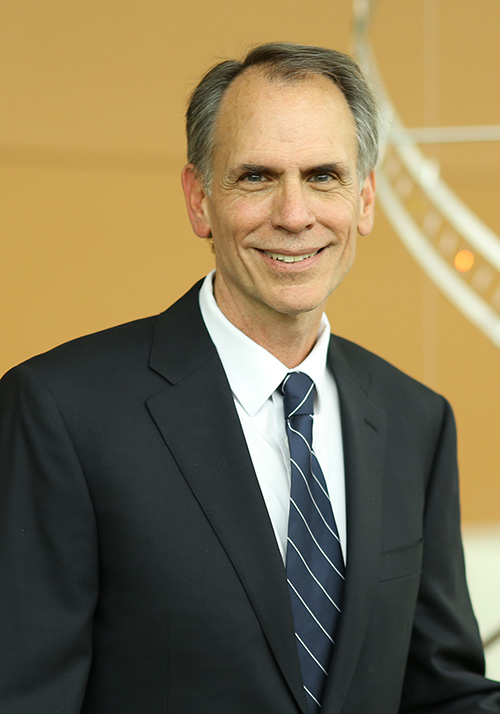 First and foremost, I hope that you and those close to you are well. Most of us have not experienced anything like this before; we truly are in the position of navigating through uncharted territory.
Although we are working in ways that are new to many of us, the college is continuing to address its mission. I cannot express how grateful I am to our faculty and staff for the commitment they have shown to the success of our students. Our clinician-faculty are continuing to contribute to the health and well-being of our community. The current crisis requires an "all-hands-on-deck" approach, and our practitioners are doing their part to address the challenges facing Toledo and northwest Ohio. Our science-based faculty are continuing their efforts to advance our collective knowledge of how to avoid and treat this disease. Many of our faculty are in the process of determining how their lines of investigation might address the current pandemic and avoid or minimize the impact of emerging infectious diseases.
The post-COVID-19 world will need more, rather than fewer, healthcare practitioners and pharmaceutical scientists. If this pandemic has taught us anything, it is the absolute need to make sure that all of us have adequate access to healthcare, and that maintaining a healthy population is not only an ethical imperative but must be a national security priority. Pharmacy and the pharmaceutical sciences must play an increasingly important role in improving the health and well-being of all of us. The UToledo College of Pharmacy and Pharmaceutical Sciences stands ready to do its part.
Stay well, and stay in touch.

Gary M. Pollack, PhD
Professor and Dean
---
 Gifts from alumni and friends continue to have a strong impact on the success of our students and our college. Whether you support scholarship funds or become a member of the Mortar & Pestle Society, your gift is essential to the work of the college.
Scholarships and Funds
Many scholarships and funds have been established to benefit the College of Pharmacy & Pharmaceutical Sciences and our students.  The college encourages alumni to contribute to a current fund or to establish a scholarship, fund or honorarium. For a current list of scholarships and funds, please visit the following link.
 MORTAR & PESTLE SOCIETY
The Mortar & Pestle Society was established to help The University of Toledo College of Pharmacy & Pharmaceutical Sciences meet its educational mission and its role in the profession and the community at large. In these times of dwindling public resources, the annual gifts of the Mortar & Pestle Society members are critical to college programs and continued excellence. Member gifts provide essential funds for scholarships, faculty research support, and programs. Members are regularly informed about important developments at the College and may also assist the College with their counsel.
Each member of the Mortar & Pestle Society agrees to a contribution of $10,000 payable to the College of Pharmacy & Pharmaceutical Sciences Annual Fund over 10 years or less. UT employees can make gifts of $1,000 per year payable over a maximum of ten years, and non-employees of UT can make their gifts of $2,000 per year over five years to the College of Pharmacy & Pharmaceutical Sciences.
Although cash contributions constitute the usual gift, gifts of appreciable securities, stocks, bonds, or real estate are encouraged and may offer certain tax advantages to donors. Most gifts will be unrestricted, allowing the College to respond quickly to changing needs; however, members may also designate their contributions for specific programs if they so desire. One hundred percent of a member's gift will be used for the sole benefit of the College of Pharmacy & Pharmaceutical Sciences and will constitute a charitable contribution and be tax-deductible to the extent allowed by law.
MORTAR & PESTLE SOCIETY PLEDGE FORM
Meet Susan Wilson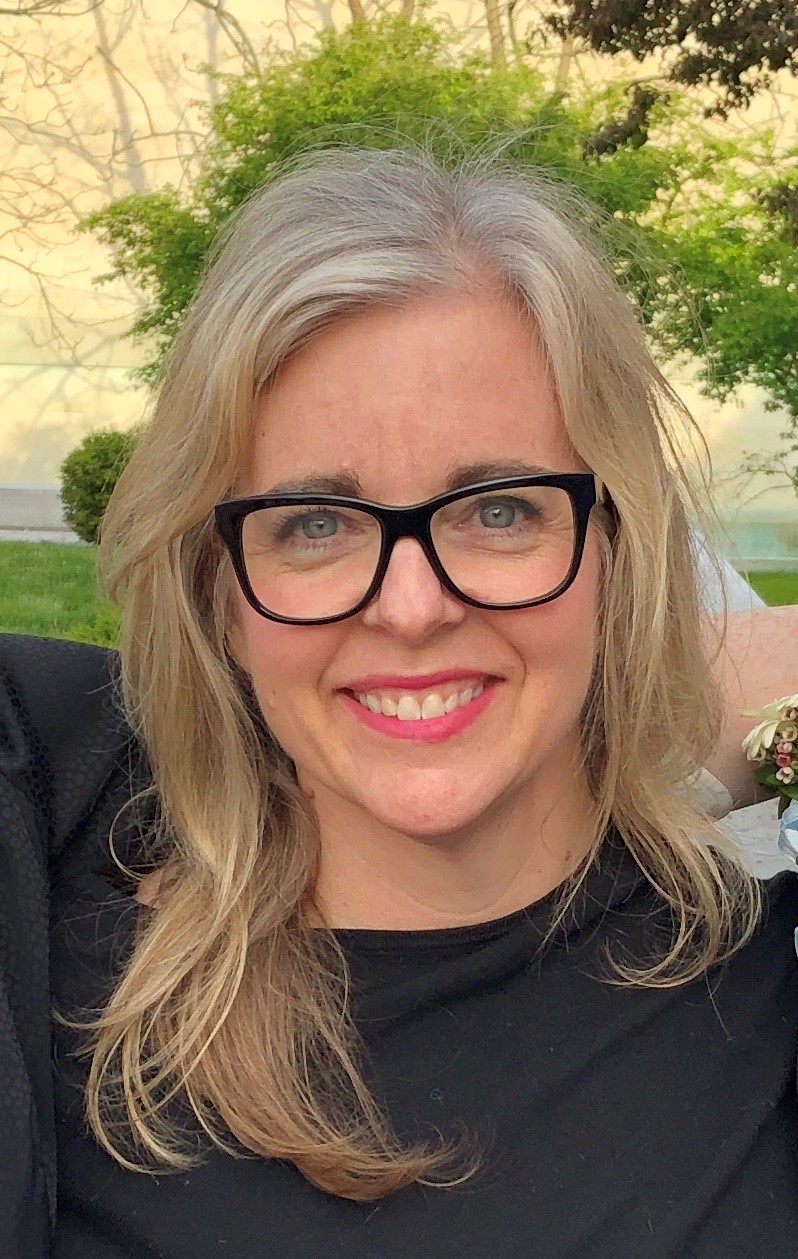 My position as the Director of Development started in January of 2020, and 8 weeks into the position, COVID-19 struck. Just like that, we were at home trying to connect from behind the computer screen. As an extrovert, I assumed that this task would be difficult. This was, for certain, not the case. It was so helpful to have an incredible community of people who are as connected to the College of Pharmacy and Pharmaceutical Sciences as they are to each other. I'm thrilled to be a new member of the team! 
Susan Wilson
Director of Development
419.530.5420
Susan.Wilson3@utoledo.edu
---
 UNRESTRICTED GIFTS
Unrestricted gifts, given with no restricted purpose, are especially encouraged. These give the University the flexibility to take advantage of special opportunities and to meet emergency needs. Income from unrestricted endowment funds will be used for priority needs determined by the University.
DESIGNATED GIFTS
Donors may designate gifts, including those for unrestricted use, for a particular academic division of the University. Gifts that are restricted for a specific use, such as scholarships, may also be designated for a particular college, department or program.
OUTRIGHT GIFTS
Credit Card Gifts: Contact Susan Wilson.
Checks: Gifts by check should be made payable to:
The University of Toledo Foundation
P. O. Box 586
Toledo, OH 43697-0586
Pledges: Donors may make their pledge commitments payable over several years. Contact Susan Wilson, Director of Development.
Securities: Gifts of stocks and bonds may be made to the Foundation. Please contact Susan Wilson, Director of Development, to learn more about how securities can be transferred to the Foundation. 
Real Estate and Other Personal Property: Gifts of real estate, equipment, art, jewelry and other personal property may be made to the Foundation. Such gifts will be counted at fair market value as determined by a qualified third-party appraiser, subject to IRS rules and regulations. 
Matching Gifts: Corporate matching gifts count toward a donor's total giving and may significantly increase the gift's value.
 
PLANNED GIFTS
Planned or deferred gifts allow donors to make a significant gift that will benefit UToledo in the future, typically at the donor's or beneficiary's death. The University of Toledo Foundation welcomes the opportunity to work with donors and their legal and financial advisers to establish planned gift arrangements.
In many cases, planned gifts offer donors substantial tax advantages and financial benefits, such as lowered estate tax liability or increased spendable income.  Donors should consult with their own advisers as to the specific tax consequences.
For more information on Planned Giving see our Planned Giving Site