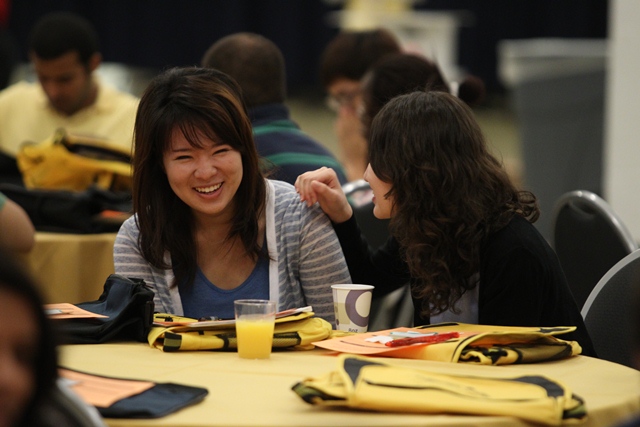 Applying to UToledo as an international student
Applications are accepted throughout the year. We strongly encourage you to apply for admission as early as possible.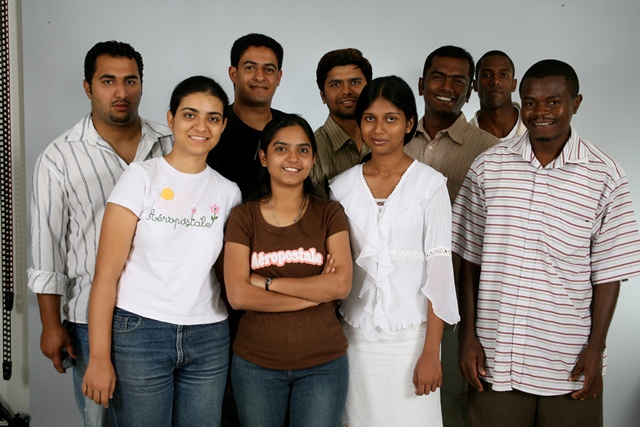 Newly admitted international students
Information regarding orientation, student handbook, mailing documentation and more.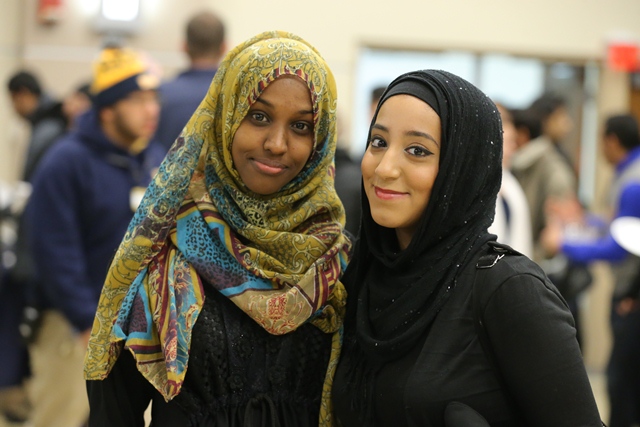 Current international students
Resources and programs to assist current students.
Resources and information for J-1 visitors.
Information for UT Departments and current and prospective employees on temporary visa categories (H-1B, O-1, and TN) and Permanent Residency (green card).
The Office of International Student & Scholar Services and The University of Toledo want you to stay connected.  Take a few minute to register your contact information.
news, safety and events
The Office of International Student & Scholar Services is officially paperless!  Please utilize the new iRocket Portal for all requests.

The Office of International Student and Scholar Services is utilizing the iRocket program through the International Rocket Portal to better serve you! Now you can complete forms, upload materials to your file, request documents, and much more all online.  

To access your iRocket Portal click on this link: https://oisss.utoledo.edu/istart/controllers/start/start.cfm
Click on the blue "LOGIN" button to access Client Services.
Enter your UTAD Username and Password, then click on the "Login" Button.
You will be redirected to the iRocket Services Home Page. You should select F-1 Student Services in the box on the left-hand side of the screen, and then select the e-form you wish to process.
Click on any of the options to request services and/or documents. Once you have submitted the e-form and uploaded documents (if required) you will receive a confirmation e-mail with additional instructions.  

 
Winter Driving Tips

UT Explorers - events and activities
A message from the Department of Homeland Security regarding employment 

(1.29.2015)
Welcome to UToledo with tips
for international students

See where our students have come from
and where they have gone

Mental Health Awareness
for International Students