UT Explorers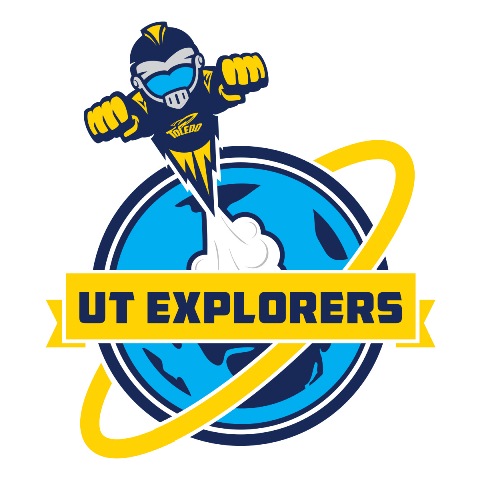 The UT Explorers team works to enhance the linguistic and cultural competencies of campus learners and scholars while promoting a culture of lifelong learning by providing opportunities for collaboration and engagement with The University of Toledo campusesand the Toledo communities. We encourage the development of global citizenship through innovative programming.
Current / Future Events: 
(details will be posted on upcoming events as they become available)
GO UT! - Global Opportunities
Intercultural programs to help international students learn about the local community, culture and customs. These programs also allow Americans to learn more about rich and unique cultures of international students.
What is happening around Toledo?
Check out these resources highlighting local attractions:
 UT Explorers Leadership Committee (alpha order):
Sherif Abdelsalam, Graduate Assistant, International Student Programming
Jameela Abdullah, International Recruitment Specialist, International Admissions
Diane Engbretson, Assistant Director
Jewel Mundoe, Student staff, Office of Student Involvement
Xinren Yu, Graduate Assistant, Center for International Studies and Programming