Welcome
Welcome to the Center for International Studies and Programs (CISP), where we challenge you to "Explore Your World."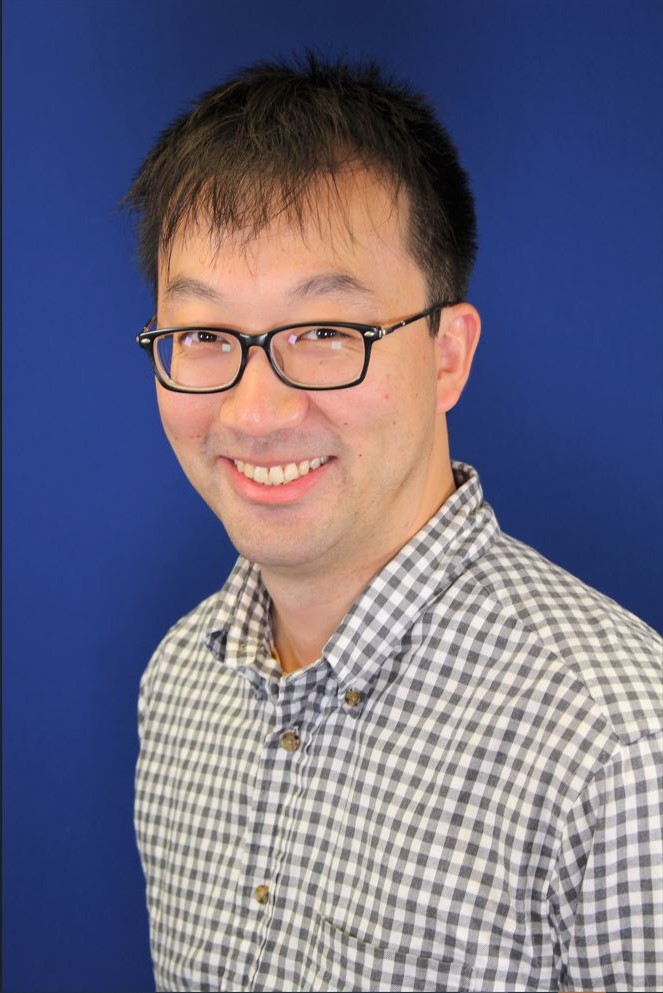 It is our mission, focus, and passion to make you aware of opportunities to enhance your traditional educational experience with real world experience and encounters that will change your life. We offer programs and initiatives designed to assist faculty, domestic and international students, and the community in their journey toward becoming well-rounded individuals.
The Center for International Studies and Programs helps faculty achieve their teaching and researching goals abroad by providing the means to create their own programs. CISP gets students involved with international and domestic programs providing exposure here at home, across the nation and throughout the world. CISP realizes the important role the university plays for the surrounding neighborhoods and creates bridges linking students to community service opportunities. CISP partnerships in the community and around the world are beneficial for all who seek to explore their world.
It is my belief that students should seek diverse initiatives that will equip them to be change agents for the future. It is vital to step outside your comfort zone and unleash the potential that lies within yourself and within the world as you know it.
The Center is focused on providing a myriad of programs and is always seeking additional positive, productive partnerships and relationships with programs that benefit UToledo students. Whether you're looking to take passport pictures or seeking advice on what program(s) best fit your academic journey, we are determined to be your one-stop shop.
Our door is always open and we hope that we can open your mind to your exciting future.
This is your launch pad to "Explore your World."
Xinren Yu
Assistant Director
Center for International Studies and Programs
419.530.4483
Xinren.Yu@UToledo.edu