Student Opportunities to Explore Your World!
The Center for International Studies and Programs is designed to promote student success through unique learning opportunities. These programs offer enriching experiences for all University of Toledo students.
STUDENT PROGRAM OPPORTUNITIES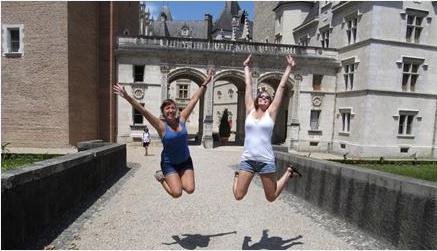 Provides unique educational opportunities for UToledo students to study in over 40 different  countries. Activities include short-term summer, faculty-led, inter-term study programs, semester-long, and year-long programs in a host of countries. Explore new cultures, meet new people, and see new sights. Visit UT's Education Abroad site.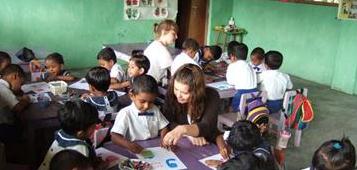 Experience the rewards and challenges of education in another country. Share your skills and knowledge gained through your education and life experience with your students. Learn more at Teach English Abroad.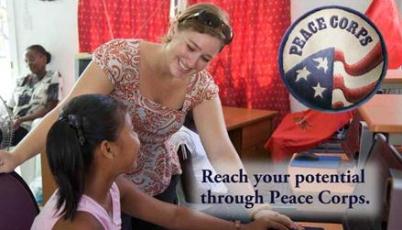 Offers a one-of-a-kind international experience while providing you with leadership and cross-cultural skills to stand out in today's global job market.  A great opportunity to consider after graduation.  For more information, go to our Peace Corps page
--- U.S. Student Fulbright Program
The Fulbright U.S. Student Program provides U.S. students annual grants to study, conduct research, or teach English outside the U.S. Visit our Fulbright U.S. Student page.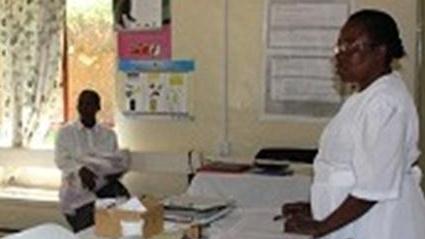 A medical student clerkship program that offers a broad array of opportunities across the globe that foster growth of medical knowledge through direct patient-care experiences in another country. Find out more at our Global Health page.
Plan Your Global Experience