Giving and International Alumni
The Office of International Student and Scholar Services (OISSS) continues to provide services and programs to help our international students adjust to life at The University of Toledo (UToledo). As you know, we work with international students regarding orientation, visa requirements, housing, banking, health insurance and other important matters.
Often students arrive on campus with specific needs; their financial burdens can be overwhelming. OISSS asks you to consider a gift of support to one or more of our funds specifically established to support international students at UToledo. The funds include the following: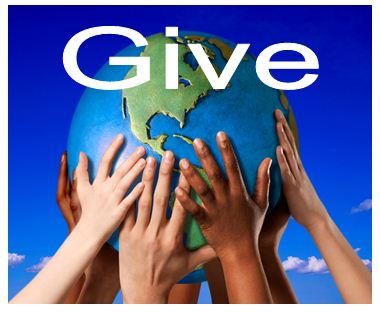 International Alumni Scholarship Fund
International Students Scholarship
These funds make it possible for students to further their education by easing their financial burden, thereby allowing them to concentrate their efforts on their studies. Each gift helps to ensure that these funds will continue for current and future international students.
The value of your participation far exceeds the amount of any gift and your generosity makes a difference. To support the fund of your choice, visit the The University of Toledo Foundation's Fund Your Passion page.
On behalf of The University of Toledo's Office of International Student and Scholar Services, our staff and students, thank you in advance for your support.
Sincerely,
Tracey Hidalgo
Assistant Director
Office of International Student and Scholar Services
Tracey.Hidalgo@utoledo.edu