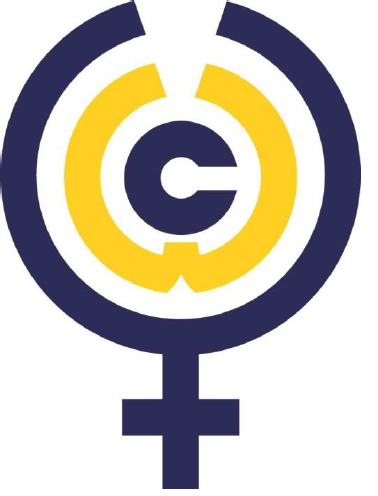 The University Women's Commission provides a support system for all women and serves as a network of alliances for all women on The University of Toledo campuses.
It is our goal to improve the status of women at UT by furnishing them with role models and mentors, increasing their visibility within the university community, and providing them with support for educational and professional endeavors.
The UWC has had a presence on campus since the mid-1970s, and was formally established in 1981 in the interest of offering women a forum for providing and obtaining assistance in career advancement and serving as a locale where women could meet to discuss and share information on issues and concerns of common interest.
UWC Undergraduate Scholarship Application 
Deadline to submit application is Friday, March 6, 2020.
The UWC scholarship is open to female, undergraduate students who have completed at least three semesters at UToledo.
Winners are invited to the UWC Annual Spring Awards Ceremony. 
Alice H. Skeens Outstanding Woman Award Application
The nomination deadline  is Friday, March 13, 2020.
The "Outstanding University Women" award is awarded yearly to 5-6 UToledo women who have given exceptional contributions, achievements and involvement with the UToledo community.
Award winners are celebrated at the UWC Annual Spring Awards Ceremony.