Commencement: Watch Live
The College of Medicine and Life Sciences will live stream its Commencement ceremony today starting at 2 p.m. ET from the Stranahan Theater. The ceremony will last approximately two hours. Learn more about Commencement.
Following along with the official program
Please be advised that while every effort will be made to troubleshoot any technical issues during the live broadcast, the University cannot guarantee the live stream. Thank you for your understanding.
---
Information For: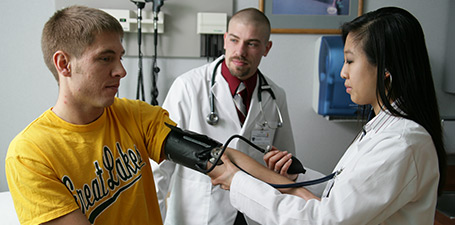 Prospective Students/Admission
Check out the degrees offered in the College of Medicine.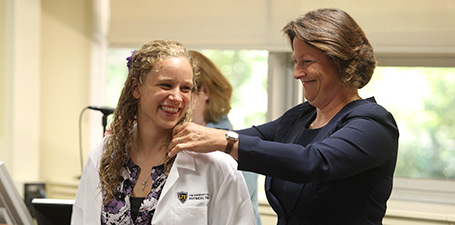 Current Medical Students
Information and tools  for current medical students.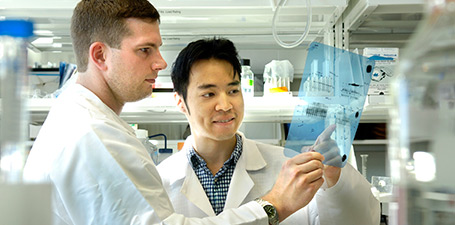 Graduate Students
Information for graduate students.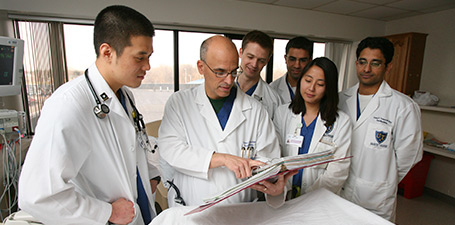 Residents/Fellows
Learn more about Graduate Medical Education.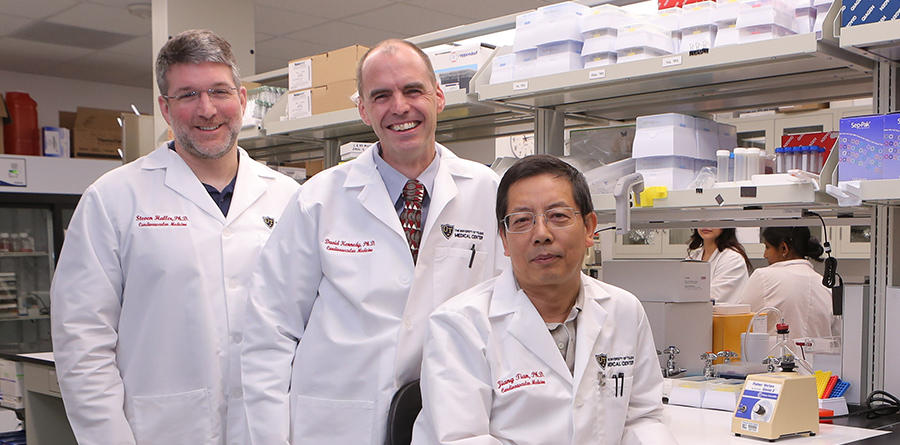 Faculty / Staff
Resources for faculty and staff.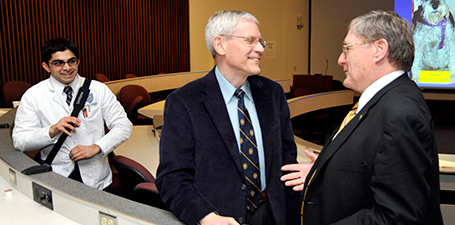 Alumni
Learn more about College of Medicine and Life Sciences alumni.
---
The Next Generation of Medicine
---
Calendar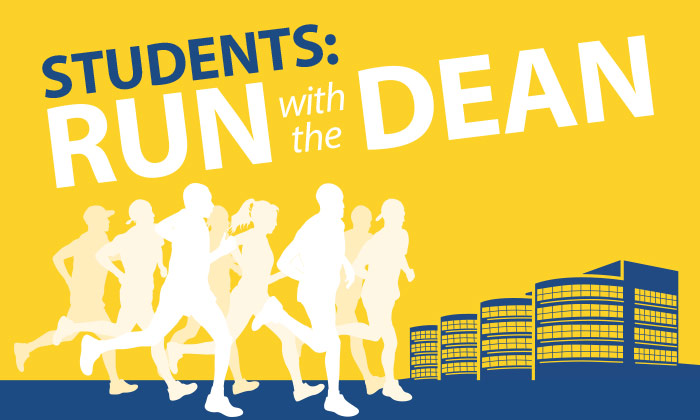 Students are invited to Run with the Dean at this monthly event.
Watch a video about the event:

---