---
Information For: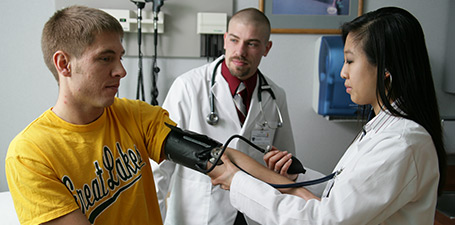 Prospective Students/Admission
Check out the degrees offered in the College of Medicine.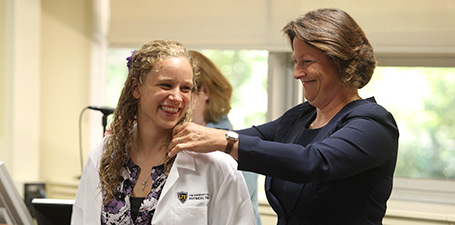 Current Medical Students
Information and tools  for current medical students.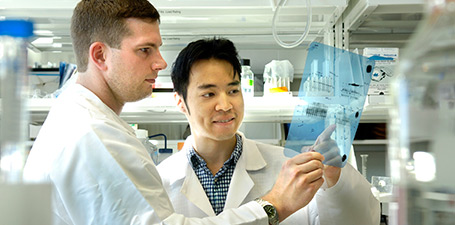 Graduate Students
Information for graduate students.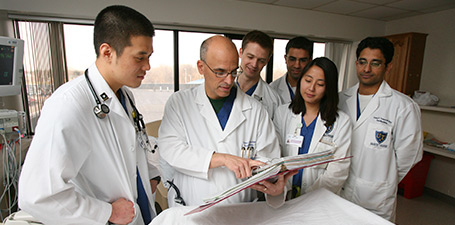 Residents/Fellows
Learn more about Graduate Medical Education.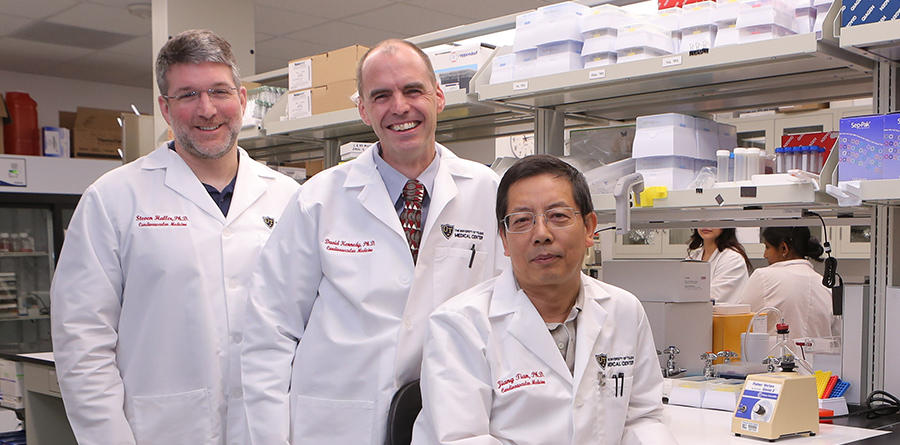 Faculty / Staff
Resources for faculty and staff.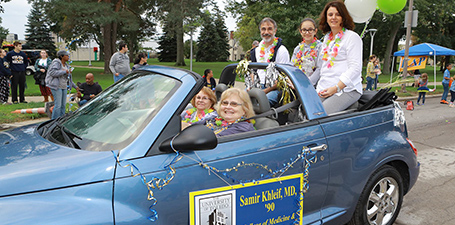 Alumni
Learn more about College of Medicine and Life Sciences alumni.
---
The Next Generation of Medicine
---
Calendar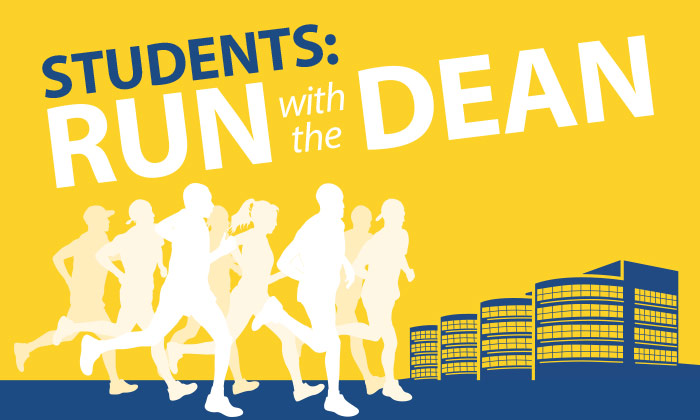 Students are invited to Run with the Dean at this monthly event. Learn more.

Watch a video about the event:

---