Compliance Office
DIRECTIONS FOR ON-LINE HITECH AND IT SECURITY TRAINING
"COMPLIANCE IS EVERYONE'S RESPONSIBILITY!"
Welcome to the University of Toledo Compliance Office. The office provides independent oversight over the University of Toledo's compliance programs. Lynn Hutt, Compliance and Privacy Officer, is responsible for coordinating and monitoring the Compliance Support Plan Manual to ensure compliance with federal, state and local laws and regulations as well as University policies. The office was established to continue the University's commitment to adhering to the highest standards of ethics, integrity, and responsibility.
Ask Before You Act!
Questions and concerns are assigned and prioritized depending on the nature of the advice sought. Please be assured that your questions and concerns will be addressed, regardless of time or priority.
---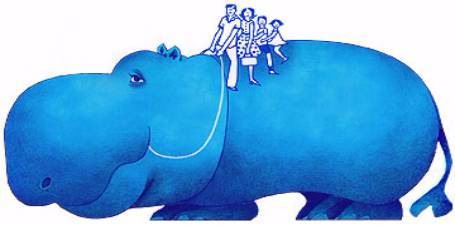 HOW TO REPORT!
Contact your Supervisor or call our Anonymous Hotline
888-416-1308 (Calls are answered 24 hours a day, 365 days a year)
TO REPORT HIPAA VIOLATIONS
419-383-6933

TO REPORT COMPLIANCE ISSUES
Compliance Officer
419-383-6933
All calls are strictly confidential!