Pictured above:  Dr. Hope Bland (TPS Office of Diversity, Equity, and Inclusion, and UToledo adjunct faculty for Teach Toledo) Mike Polk (member, Teach Toledo cohort I), Darius Simpson (member, Teach Toledo cohort II), and Dr. Lynne Hamer (UToledo faculty and Teach Toledo coordinator), ready to explain Teach Toledo to potential students.
We will be recruiting for Teach Toledo cohort III once we have secured funding for student scholarships and to support the working-adult friendly schedule for Teach Toledo coursework. Interested students should use the "request information" form below to be connected with Teach Toledo coordinators for further information.
DR. ROMULES DURANT
Toledo Public Schools Superintendent
"As a TPS and UT graduate, I know the power of teaching in our city, which is why I believe in Teach Toledo." 
Learn More
Follow us on Facebook at Teach Toledo Initiative to receive news of future events, including new cohorts forming.
 Contact the Judith Herb College of Education Student Services at 419-530-2495, or fill out the "request information" form to contact coordinators.
Request Information
Teach Toledo Advisory Faculty
Faculty and adjunct faculty in the JHCOE and the College of Arts & Letters work together to develop the Teach Toledo program and, importantly, to mentor Teach Toledo students.  
Dr. Rhonda Aguiton
Literacy Education
Dr. Hope Bland
Toledo Public Schools
Adjunct Instructor, Africana Studies
Dr. Jason Cox
Art Education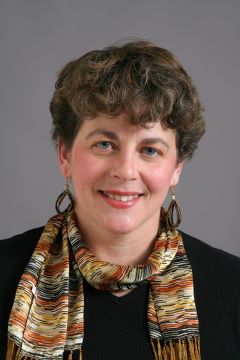 Dr. Lynne Hamer
Social Foundations of Education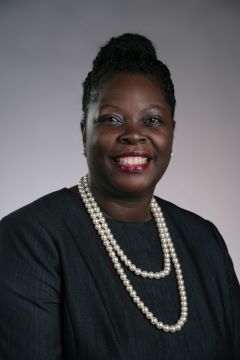 Dr. Natasha Johnson
Science Education 
Dr. James M. Jones
Toledo Public Schools
President, Toledo Alliance of Black School Educators (TABSE)
Dr. Sakui Malakpa
Special Education
Dr. Shingi Mavima
History
Admissions
Taylor Yarborough
Recruitment Specialist