FALL 2023
The LEC will close at 5:00 p.m. on Tuesday, November 21st. We will be closed Wednesday, Nov. 22-Friday, Nov. 24 for the Thanksgiving break. Our normal hours will resume on Monday, November 27th.
Our regular hours this fall semester are: Monday-Thursday 10 a.m.-8 p.m. and Friday 10 a.m.-5 p.m. Please click "Tutoring Schedule" above to see the detailed schedule by course.
We are located in Carlson Library - Room 0200 (basement). 
Our Mission
We work to provide all University of Toledo students with accessible, professional, academic support services that enhance success and retention.
Chat with Us
chat loading...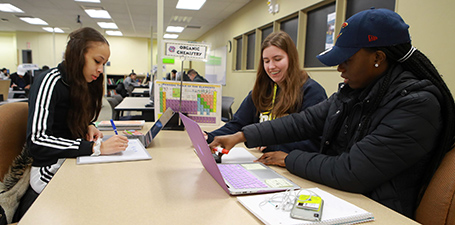 LEC tutors help students prepare for tests, learn new concepts, improve study techniques and answer questions about assignments. Review the tutoring schedule for the subject you need help with.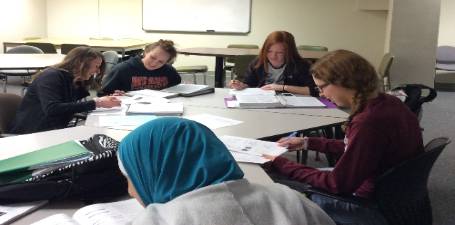 SI is a peer-led, informal study group designed to help students succeed in academically demanding courses.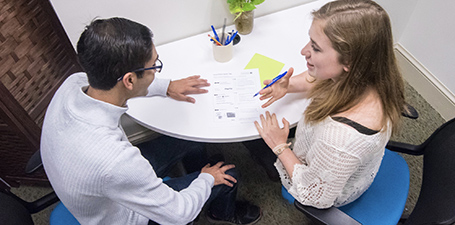 Meet with an academic coach to discover study strategies that will help you succeed in college.