FalL 2022
This fall we will be open Monday-Thursday 10 a.m.-8 p.m., Friday 10 a.m.-5 p.m., and Sunday 4-7 p.m. For specific hours by subject, please click "in-person tutoring" above. Online tutoring will be available through our eTutoring consortium. Click "online tutoring" to register and join a live online tutoring session. We are located in Carlson Library - Room 0200 (basement). 
Our Mission
We work to provide all University of Toledo students with accessible, professional, academic support services that enhance success and retention.
Chat with Us
chat loading...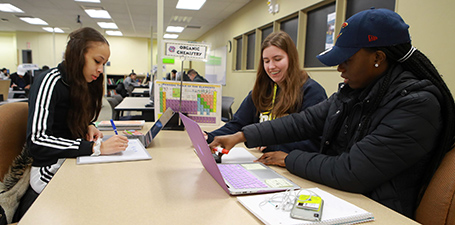 In-person Tutoring
LEC tutors help students prepare for tests, learn new concepts, improve study techniques and answer questions about assignments. Review the tutoring schedule for the subject you need help with.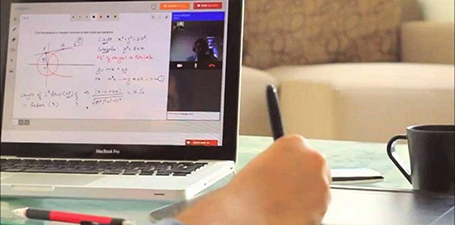 Online Tutoring
UToledo students may access online tutoring through the Ohio eTutoring consortium where they can chat live with a tutor, post a question or submit a draft of a paper. Students may also connect with a private tutor.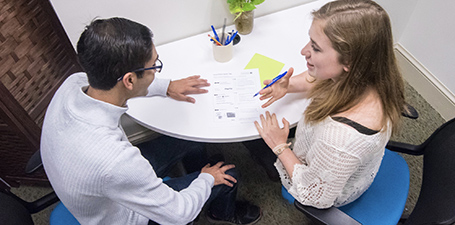 Academic Coaching
Meet with an academic coach to discover study strategies that will help you succeed in college.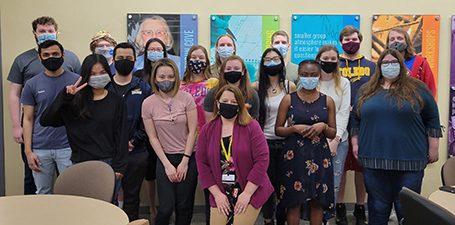 Employment Opportunties
Ever thought about working for the LEC? We're currently hiring. Learn more about joining our team.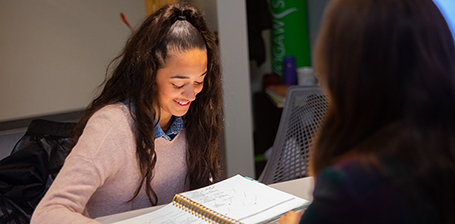 Study Strategy resources
Review online study strategy resources to help you succeed in your courses.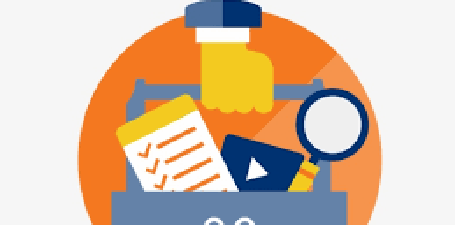 GPA TOOLKIT
Here is your one-stop shop for GPA information. Use the calculator to figure out how to increase your GPA to meet a personal goal, or to apply to various programs of interest.