Congratulations, 2020 Graduates
We're proud to celebrate the 405 graduating students from the College of Engineering at The University of Toledo's Spring 2020 Commencement. Congratulations on your achievements and go Rockets!
Celebrate Commencement
Coronavirus/COVID-19 Information
The health and safety of our college community is our top priority. The University of Toledo continues to monitor the situation and is working closely with the Ohio Department of Health and the Toledo-Lucas County Health Department, as well as following the guidance of the CDC.
While there are no campus-related cases to-date, we are taking proactive actions to ensure the health and safety of our engineering community. All academic courses are being delivered remotely starting Wednesday, March 18 and continuing through the end of spring semester.
Our coronavirus Frequently Asked Questions features updates specific to the College of Engineering, including contact information, as well as answers to questions you may have during this time. The page will be updated as circumstances require.
Engineering Facts & Figures
3,860
Students
1600+
Co-ops Annually
12
Bachelors Degrees
11
MS and PhD
At The University of Toledo College of Engineering, a mandatory co-op program, possibilities for entrepreneurship and commercialization, and hands-on opportunities for community engagement prepare students to be practicing engineers and leaders in the field. UToledo engineering students are creative problem solvers, ready to meet the challenges of tomorrow.
Meet Naba Rizvi
'20, Bachelor of Science in Information Technology
"Women are very, very underrepresented in computer science. We make up less than 20% of the overall population of computer science majors, and now because of all the work we did with the Association of Computing Machinery Women's Chapter, not only do they know that these opportunities are out there for them, but they have the passion and the courage to reach for them."
Read More
Meet Justin Fleming
'20, Bachelor of Science in Electrical Engineering Technology
"In this field, you work in the middle – you have to speak both the language of engineers, and the language of craftsmen like electricians."
Read More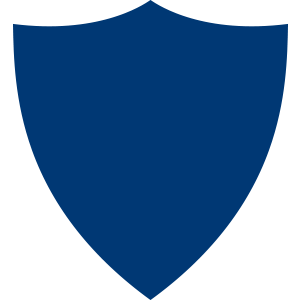 The University of Toledo College of Engineering Mission Statement
Our mission is to provide a diverse, equitable, and inclusive learning environment and workplace, where students obtain a transformative engineering or engineering technology education, and where educators, industry partners and students discover and transfer new knowledge to improve the human condition in the community and throughout the world.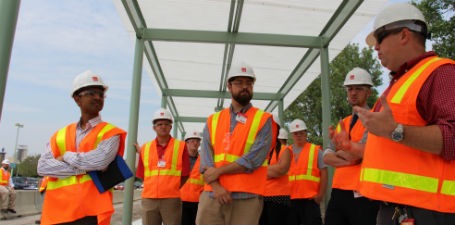 Our integrated co-op program is one of only 8 such programs in the U.S. With three full semesters of work experience before graduation, UToledo engineering students are ready for career success.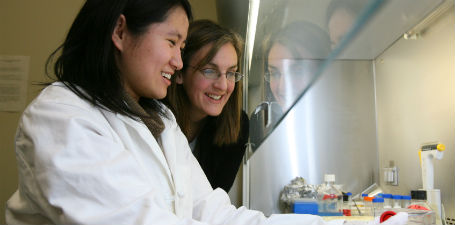 The College of Engineering provides undergraduate and graduate students with a comprehensive, practical, and hands on education. Now offering a NEW B.S. in Environmental Engineering major!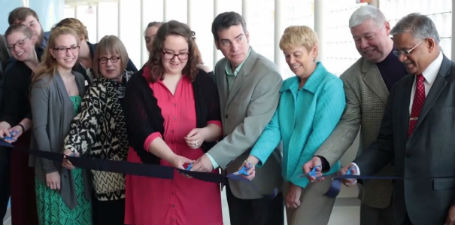 With your participation and support, the College of Engineering will continue to rise to prominence as a national leader in education and research.