Career Prep lab - September 18, 2018, 1:00 - 4:00pm, SSOE Room, NI 1027
If you are graduating by the end of the summer semester 2019, AND want to attend the Fall Career EXPO on September 26, 2018, you MUST participate in the Career Prep Lab.  Bring two copies of your resume, using the resume template designed for engineering graduate students. 
Please plan to join us for lunch and networking with current students and faculty. Learn more about what to expect as you start your graduate program. UPDATE: Slides from orientation are attached.
The University of Toledo has a slew of events slated to bring together students to start the academic year.
News, events, and information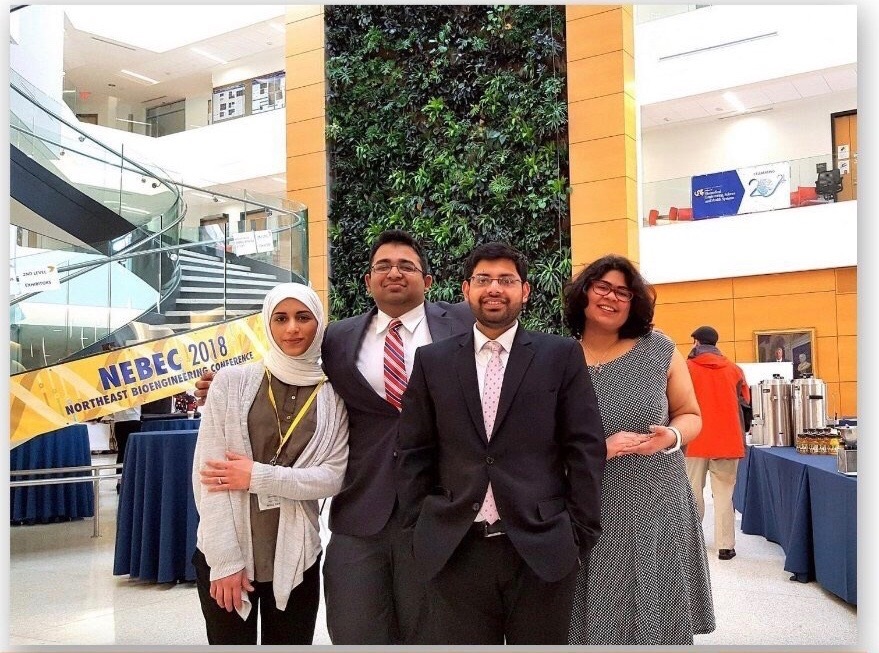 Find all of the Engineering Graduate Students news, events, and information here.