Meet fellow engineering alumni
We are so proud of our alumni, who transform lives and communities around the world.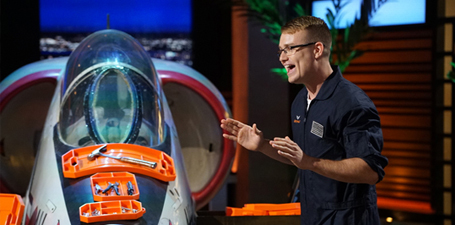 Mechanical engineering technology graduate Tom Burden successfully pitched his Grypmat invention of ABC's "Shark Tank." The U.S. Air Force mechanic's new tool was named one of Time Magazine's best inventions of 2018. Learn more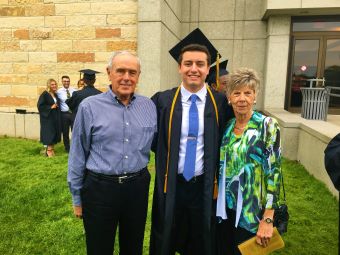 Brock Laurer '22
Lester Poggemeyer '62
Watching his grandfather's example inspired Brock Laurer to research the civil engineering profession, which helped finalize his decision to follow in his grandfather's footsteps. Brock's grandfather, Lester Poggemeyer '62, also went to UToledo to obtain his civil engineering degree.  
Learn more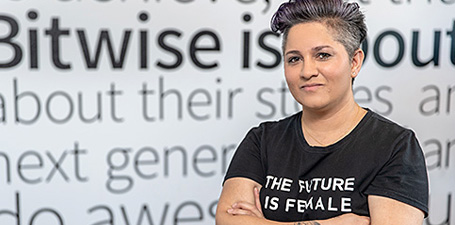 UToledo helped her unlock her potential. And now Irma Olguin Jr. is trying to help others -- especially women and people of color -- find their place in the tech industry. She is the co-founder and chief executive officer of Bitwise Industries in Fresno, Calif. Learn more 
Share your story
Please share your own success stories with us.