Engineering Virtual Town Hall Series
The COVID-19 crisis has impacted all of our lives in significant ways, including how we communicate with each other. With traditional meetings and events becoming virtual, it is more important than ever that we focus on connecting with others. In light of this, the College of Engineering is launching a virtual Town Hall Series, aimed at connecting with our alumni, friends, and students to share the stories of our outstanding alumni.  Join us as we spotlight College of Engineering graduates who are excelling in their careers and carrying out the mission of The University of Toledo to improve the human condition.
Irma L. Olguin, Jr.
August 6, 2020   
Irma L. Olguin Jr. graduated from The University of Toledo in 2004 with a degree in Computer Science and Engineering. 
In 2013, Irma L. Olguin Jr. decided to build a company focused on strengthening the tech industry in Fresno, California and leveraging it as the economic driver to remake the city. Bitwise Industries now operates with the goal of activating human potential for the technology industry in underdog cities across the United States. As CEO and co-founder, Irma oversees the company's operations teams, as well as the technology-focused training program of Geekwise Academy, and software development firm, Shift3 Technologies.
---
Sandrine Mubenga
June 23, 2020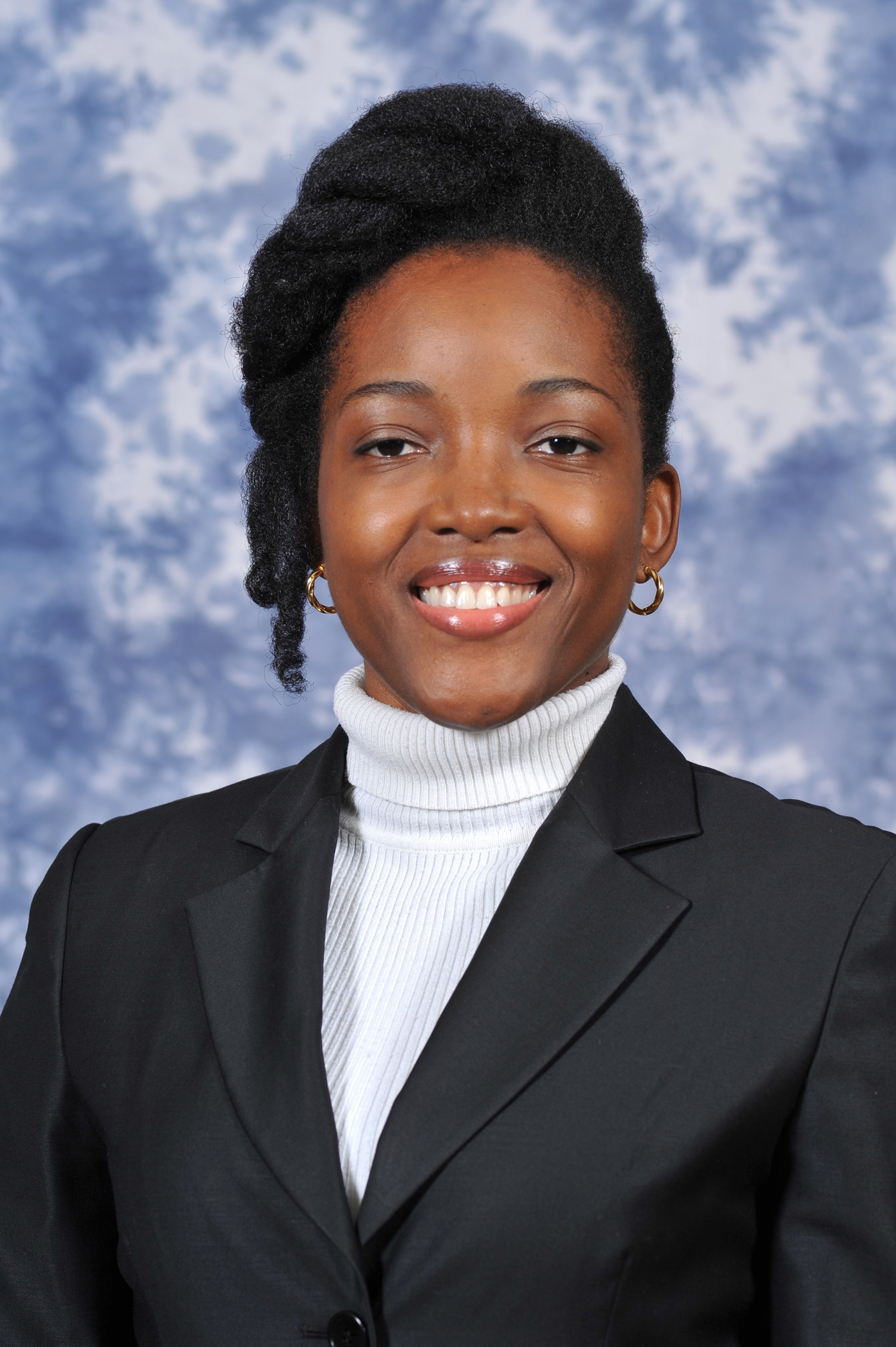 Dr. T Michael Toole, Dean of the College of Engineering, spoke with Dr. Ngalula Sandrine Mubenga, Assistant Professor of Electrical Engineering Technology, on her inspiring work in her native country, the Democratic Republic of the Congo.  Dr. Mubenga initially felt powerless about the pandemic but ultimately found a way for people in her native country to build their own breathing machines using equipment and materials accessible to them.  Dr. Mubenga shared how she organized a team and devised a truly innovative plan to save lives amid the coronavirus pandemic.
Some of the team members are recipients of STEM scholarships awarded by Dr. Mubenga's non-profit organization, the STEM DRC Initiative, which funded 60 Scholarships in the Congo in the last academic year.