prospective undergraduate students
Engineering undergraduate majors
What's the difference between Engineering Science and Engineering Technology?
Engineering technology is more hands-on. It's based more on applying what you learn in the classroom than on theory and research.
Math classes are more algebra-based in engineering technology.
Co-ops are optional for engineering technology students.
UToledo offers five engineering technology bachelor's degrees. All are accredited by ABET, which is unique for engineering technology programs.
As technology becomes more important, our engineering tech alumni are as sought after as our engineering science graduates.
---
---
Academic Support
Student services
Engineering Living Learning Community
Live and learn with other first-year engineering students in the Honors Academic Village.
Support from peers, faculty and upper-level engineering students
Engineering study lounge and computer lab save you late-night trips across campus to the engineering building
Advisory Boards
Every department has an advisory board of industry professionals. In partnership with our expert faculty, they:
Help shape curriculum
Keep us abreast of industry standards
Ensure you gain the skills and knowledge you need to find a good job
---
PERSONAL AND PROFESSIONAL GROWTH
Entrepreneurship
Learn to think like an entrepreneur. We call it entrepreneurial-minded learning. Our students aren't just problem solvers. They create value for their employers by recognizing business opportunities.
Network with industry leaders, attend conferences and learn leadership skills.
Questions about Undergraduate Engineering?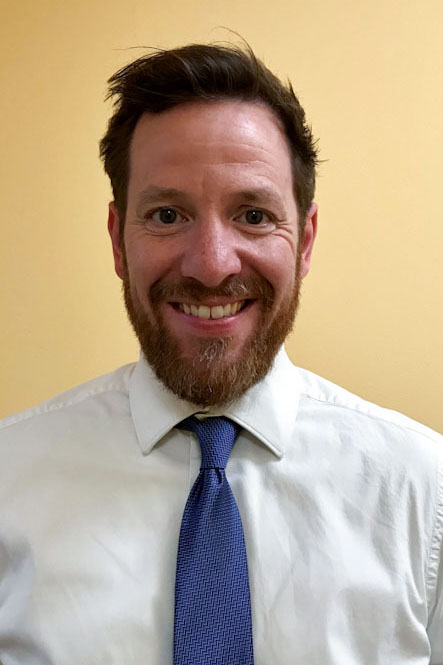 Contact Matt Franchetti
Associate Dean of Undergraduate Studies
matthew.franchetti@utoledo.edu
419.530.8047