Civil and Environmental Engineering — Make a Difference in the World
Protect the environment and human health. Design, build and manage the foundation of our modern society — buildings and bridges, as well as water, energy, waste and transportation systems.
Aging infrastructure and growing environmental challenges create a high demand for civil and environmental engineers. Our graduates find jobs shortly after they graduate ― and often before.
We offer accredited bachelor's degrees in civil and environmental engineering and a minor in surveying, as well as master's and Ph.D. programs.
Undergraduates get a year's worth of paid industry or research experience in our co-op program. Graduate students are mentored by faculty who welcome you into their research labs.
CURRENT EVENTS
Accreditation
Clean water. Sound structures. Safe water and transportation. Lives depend on our work.
Becoming a professional engineer or surveyor is especially important for our profession. Our ABET-accredited programs give you the option to obtain professional licensure in civil engineering, environmental engineering and/or surveying. Licensure is required for civil engineering government positions and is often necessary if you want to advance in your career and gain more responsibility.
Learn more about why accredited programs are important.
Meet Elizabeth Markert
Class of 2020, Environmental Engineering
"I'm not the leader type, traditionally. But working with Engineers Without Borders helped me to grow into it, to figure out how to lead and become better at it."
Questions?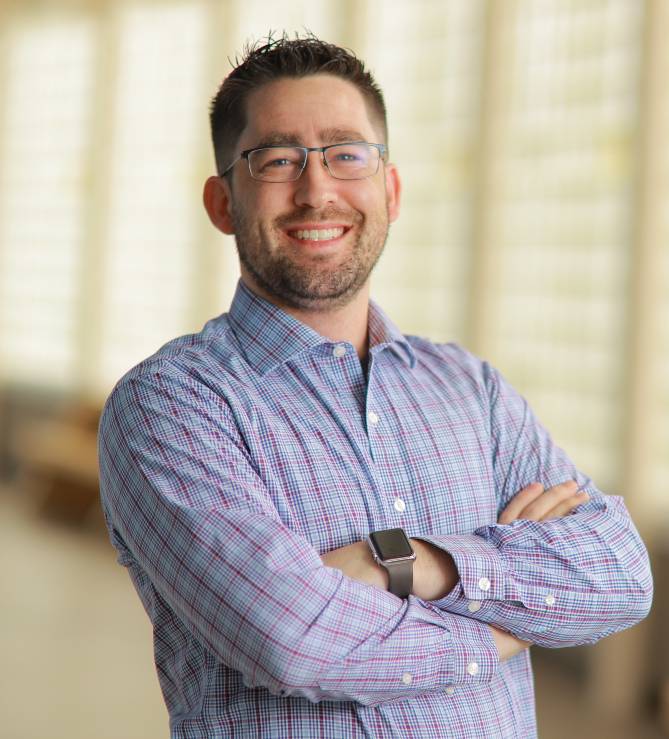 Contact Kyle Sawyer
Assistant Director of Student Services
kyle.sawyer@utoledo.edu
419.530.8114