Civil and Environmental Engineering Bachelor's Degree
We offer two accredited undergraduate degrees — civil engineering and environmental engineering ― and a minor in surveying. Our programs prepare you to become a licensed engineer and/or surveyor.
Three required, paid co-ops = a year of industry experience
All courses taught by our outstanding faculty
Opportunities for undergraduate research
Get a head start on a master's degree in our accelerated B.S./M.S. program. Take graduate-level courses while paying undergraduate tuition.
What Do Civil and Environmental Engineers do?
Civil Engineers
Civil engineering is the oldest and broadest engineering field. Civil engineers design, build and manage the built environment, including buildings, roads, bridges, airports, ports, energy and water systems.
Our civil engineering program gives you knowledge in four subfields of civil engineering:
Environmental engineering
Geotechnical engineering
Structural engineering
Transportation engineering
See Civil Engineering Highlights
Environmental Engineers
Environmental engineers use science and engineering to solve environmental problems. They improve lives by designing and building processes to clean and protect the air, water and land.
Our environmental engineering program is one of the most interdisciplinary programs in the university. You will learn from civil engineers, environmental engineers, chemical engineers, environmental scientists and economists to create the skills sets you need to solve complex problems.
See Environmental Engineering Highlights
Surveyors
A minor in Surveying at The University of Toledo enables Engineering undergraduate students to meet the academic requirements for license as a Professional Surveyor in Ohio in accordance with Ohio Revised Code 4733.11 -Professional Surveyor License Qualifications. The classes are practical application based hands on training taught by a dual licensed Professional Engineer and Professional Surveyor.
Current Students
Find flowcharts, advisor contacts, forms, co-op information and more student resources.
---
Come See Us!
Many students say campus visits and department tours cinched their decisions to come to UToledo.
Admission Information
Why UToledo Civil And Environmental Engineering?
Our accredited programs focus on practical experiences that translate to jobs. Read more about co-ops, your career outlook, curriculum and more.
Don't take it from us. Take it from our students, who shared why they chose the UToledo College of Engineering. Co-ops and value are their top two reasons!
Why UToledo Engineering Co-ops 
For more information about our academic services, living learning community and more, visit our College of Engineering Prospective Undergraduate page.
Questions?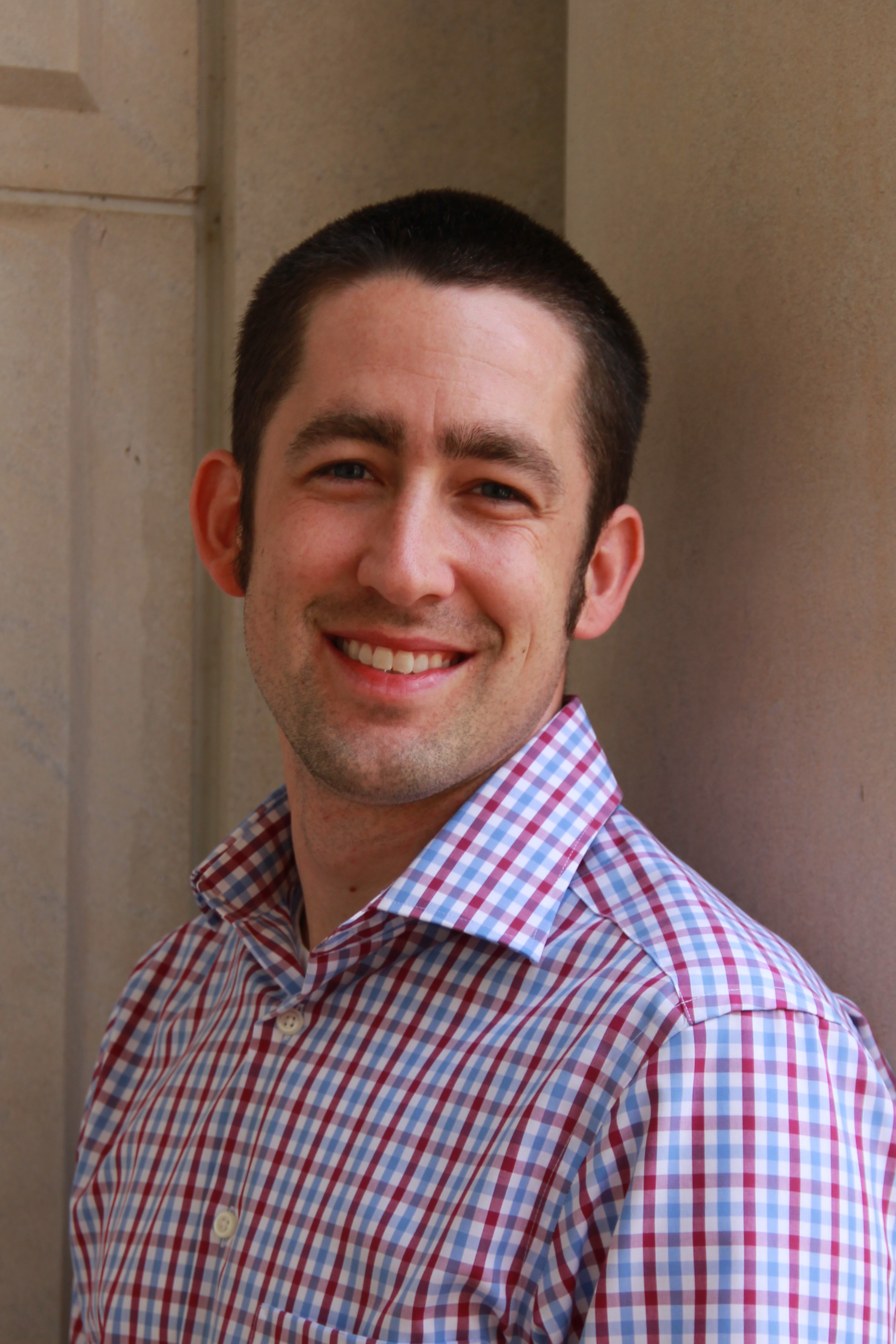 Contact Kyle Sawyer
Assistant Director of Student Services
kyle.sawyer@utoledo.edu
419.530.8114