Undergraduate Engineering Research
Not many universities provide the experiences UToledo does to work alongside expert faculty starting in your freshman year.
Our engineering undergraduates have conducted research on topics including:
Tissue engineering of bone and connective tissue
Making fuels and chemicals from renewable resources
Developing green processes for making polymer foams
Identifying hardware/software cyber security weaknesses
Remote detection of algae blooms with aerial drones
Engineering undergraduates alternate co-op responsibilities with courses. If research is your passion, you can find opportunities to do research full-time as a research co-op or part-time while taking classes.
LOOKING FOR A Research OpportunitY?
FILL OUT A RESEARCH INTEREST FORM.
Tell us about your interests and we'll try to connect you to a faculty member with a research project.
CONSIDER A RESEARCH CO-OP.
Research co-ops are available to all students as part of our integrated co-op program. The best strategy if you want to pursue a research co-op is to develop relationships with faculty within your department and work with your co-op director early in your college career.
Advice on pursuing a research co-op from Engineering student Charles Wade, who's had two research co-ops:
Get to know your professors. Most research co-ops require two letters of recommendation, usually from your professors.
Many applications for research co-ops emphasize essays and letters of recommendation over interviews. Charles received both of his research co-ops without ever doing an interview.
Don't worry about not having prior research experience when applying. Many government-sponsored programs require that a certain percentage of accepted students are new to research.
Charles Wade
Class of 2021, computer science and engineering
"I helped design, build and test a system to monitor harmful algal bloom in Lake Erie in my first research co-op. It was a great introduction to research as a career. Working at a Department of Energy lab in my second rotation, I learned technical expertise with advanced 3D-printing, high performance computing and advanced manufacturing. Both positions have convinced me to pursue a graduate degree in engineering and work within research after graduation."
CONTACT A FACULTY MEMBER.
Explore our faculty members and their research interests. You can do this by looking up a specific faculty member or by checking specific department faculty pages. When you see a research field that excites you, contact the faculty member.
CHECK OUT THE OFFICE OF UNDERGRADUATE RESEARCH.
This is THE source for information on research opportunities, funding and presenting research.
CONDUCT RESEARCH FOR COURSE CREDIT.
You can do this through signing up for an independent study research course. Consult with the faculty member for whom you are doing research.
APPLY TO THE HONORS COLLEGE.
Honors students complete a capstone project or thesis as part of their curriculum.
FAST TRACK A MASTER'S DEGREE.
Our B.S./M.S. program lets you get involved in research early and take graduate-level courses for credit toward both your undergraduate and master's degrees.
OTHER RESOURCES FOR IDENTIFYING RESEARCH OPPORTUNITIES.
Opportunities to present your research
Professional societies, such as AIChE and BMES, offer opportunities for undergraduate students to present their research at regional and national/international conferences. For more information, either search their webpages or talk to your faculty mentor.
Meet Miranda Al-Zarraq
Class of 2020, chemical engineering
"I have had many opportunities at UToledo to expand my knowledge and skills as an engineer. My work as an undergraduate research assistant not only taught me more about my major but has opened a new door for potential career paths. I have learned many analytical skills, along with communication and professional skills."
Meet Vimantha Bamunuarachchi
Class of 2020, chemical engineering
"I did research the summer of my freshman year for a chemical engineering professor. Then I joined Dr. Ana C. Alba-Rubio's research group for independent studies, and she offered me a position in her lab. I'm doing research on sustainable and green energy. I also worked part time as an intern at a startup company that manufactured scanners to test the life span of solar cells. I learned a plethora of technical skills a typical undergraduate wouldn't." 
Read Vimantha's undergraduate engineering success strategy here. 
Meet Reece Kendall
Class of 2021, chemical engineering
"Doing research at The University of Toledo has given me valuable laboratory experience and knowledge in a field that isn't covered in undergraduate courses. Research helps me stand out from my peers, and allowed me to get to know my professor more closely. The responsibilities are challenging at times, but this has given me confidence. The ability to create new knowledge to help improve the world is the reason I chose to become an engineering major, and that is what doing research has given me."
QUESTIONS?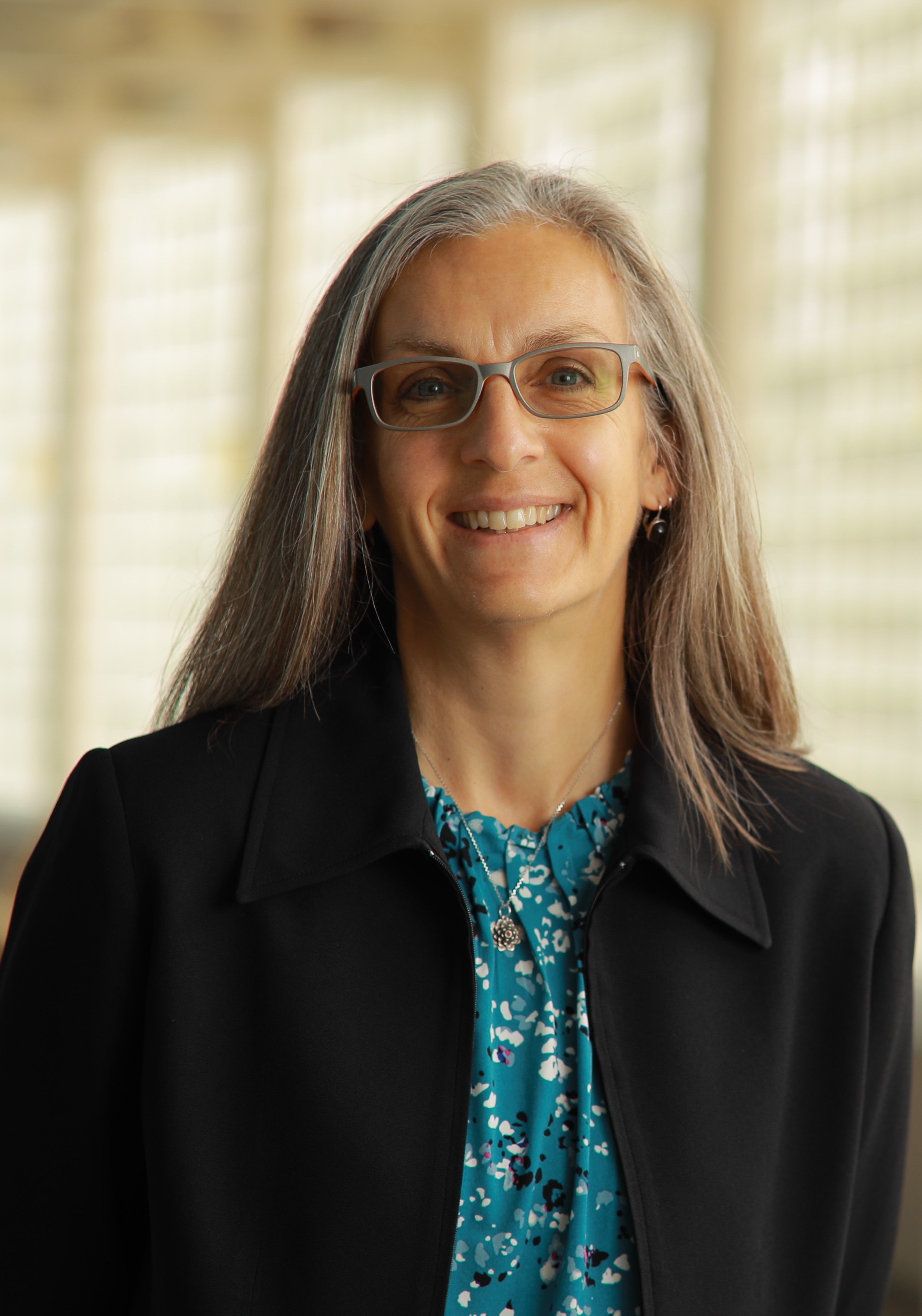 Contact Dr. Patricia Relue
Associate Dean for Research and Graduate Studies
patricia.relue@utoledo.edu
419.530.8098