Civil and environmental Engineering Graduate Degree Programs
Civil and environmental engineers' ability to impact society ― and the demand for our services ― has never been greater. Our work designing infrastructure systems and creating engineering solutions to protect public health leads to better lives and a cleaner planet.
Our department's primary strength is our faculty, staff and students. Our faculty are excellent mentors and active researchers. Our students tackle tough issues related to infrastructure and safety, such as the structural integrity of bridges and drinking water quality.
Graduate Degrees
The College of Engineering also offers the following graduate options:
Research
We offer a range of opportunities for advanced study in areas related to civil and environmental engineering.
Research Focus Areas
Resilient structures
Transportation systems
Composite materials
Environmental geotechnology
Environmental biotechnology
Sustainability engineering
Air Pollution
Bridge engineering
Current Research Themes
Collaborate with water treatment plants to improve water quality
Analyze sustainability of solar, water and food systems
Numerically simulate buildings and materials
Use AI to improve traffic safety and better manage roads
Learn to Think Like an Entrepreneur
We don't just develop outstanding civil and environmental engineers. We develop engineers who create value for their employers by thinking like entrepreneurs. UToledo offers opportunities to commercialize your research and ideas.
Admission Information
Admission and Program Requirements
Learn more about the city of Toledo and why our students chose the College of Engineering.
Questions?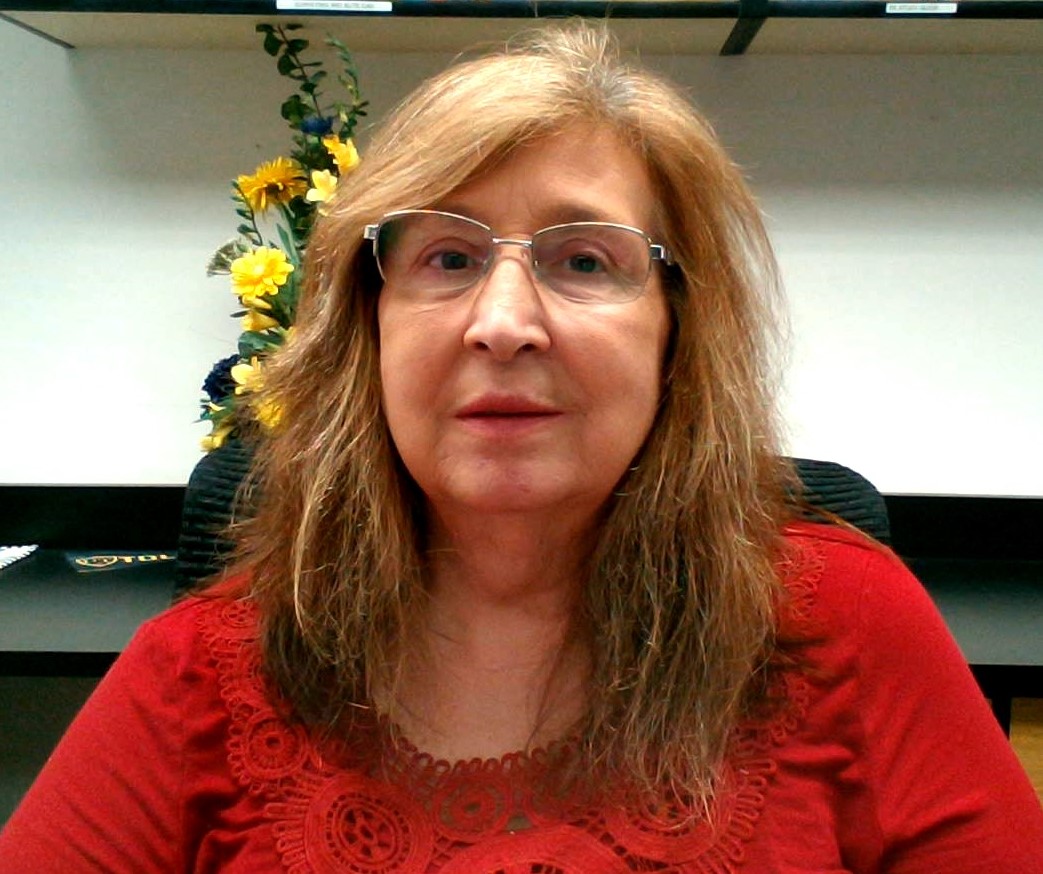 Contact Janelle M Canard
Civil and Environmental Engineering Secretary
janelle.canard@utoledo.edu
419.530.8120