No debt
49% of UToledo chemical engineering students graduated with no debt in 2019 and 2020.
$74,000
Average starting salary for recent B.S. Chemical Engineers from UToledo.
Top 25
Ranked among the best chemical engineering programs in the U.S. — and the only Ohio university listed ― for highest median salaries one year after graduation (GradReports, 2020)
---
UToledo Chemical Engineering
Our students and faculty are leaders - earning scholarships, awards, and grants. Check out the latest news and awards here.
Faculty renowned for teaching, mentorship, and research
Hands on laboratory and research experiences using 3-D printers, million dollar microscopes, and more
A year's worth of paid industry experience in our undergraduate co-op program
We offer a bachelor's degree program, as well as master's and Ph.D. programs in chemical engineering.
Accreditation
The Bachelor of Science in Chemical Engineering degree program is accredited by the Engineering Accreditation Commission (EAC) of ABET, https://www.abet.org, under the General Criteria and the Program Criteria for Chemical, Biochemical, Biomolecular  and Similarly Named Engineering Programs.
Learn more about why accredited programs are important.
Meet Jaycee Cameron
Class of 2020, chemical engineering
"I like that co-ops are mandatory at UToledo — and that they help you find them. Not all schools do that. Getting paid well is also attractive! I like working one semester and going to school the next. I'm a hands-on learner. The first semester in class after my co-op was my best because I already knew how the theory worked in real life."
Contact us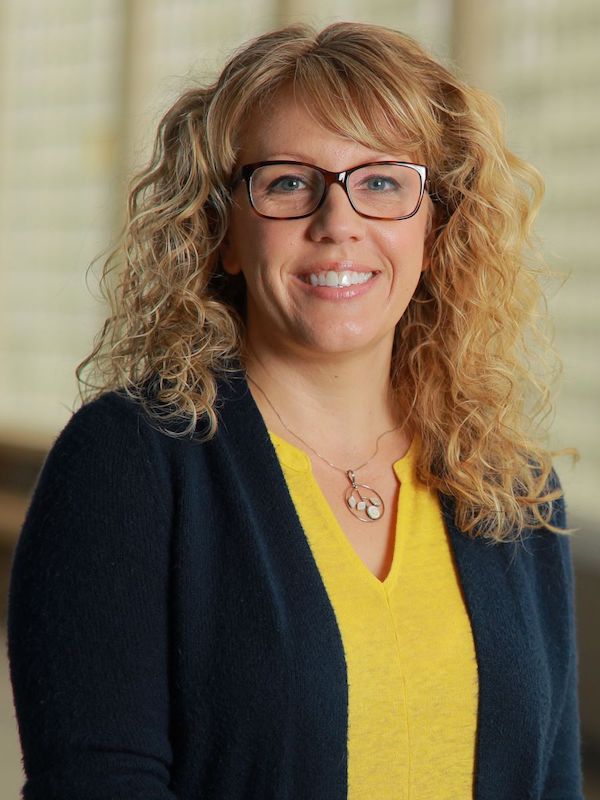 Chanda Raine
Associate Director of Student Services
chanda.raine@utoledo.edu
419.530.8096