Chemical Engineering Bachelor's Degree
Earn a chemical engineering bachelor's degree in our accredited, 4½-year program. Enter a versatile profession that allows you to work in industries from healthcare to energy and biotechnology.
Get a head start on a master's degree in our accelerated B.S./M.S. program. Take graduate-level courses while paying undergraduate tuition.
What is Chemical Engineering?
Create plastics and polymers.
Design green manufacturing processes.
Contribute to the manufacturing and production of insulin and foods like candy bars.
Produce renewable fuels from grass and algae.
Improve catalytic converters to reduce automotive emissions.
Chemical engineers protect our health and welfare. They work with chemical processes ― combining math, chemistry, physics and biology with engineering ― to create products or services that improve our lives.
We work in well-established industries and those at the cutting edge of sustainability, alternative energy, environmental protection and food production.
Current Students
Find flowcharts, advisor contacts, forms, co-op information and more student resources.
---
Come See Us!
Many students say campus visits and department tours cinched their decisions to come to UToledo.
Admission Information
Vimantha Bamunuarachchi
Class of 2020, Chemical Engineering
"When I graduate, I'll have more than a year of industrial experience. It's priceless to connect with engineers and scientists as an undergraduate and get that hands-on experience on a co-op. When I was looking for a co-op, I was confident and prepared. The engineering college gave me everything I needed to nail the interview. I was the first student from UToledo to be hired by AstraZeneca, one of the largest pharmaceutical companies in the world."
Why UToledo Chemical Engineering?
Our accredited program focuses on practical experiences that translate to jobs. Read more about co-ops, your career outlook, curriculum and more.
Don't take it from us. Take it from our students, who shared why they chose the UToledo College of Engineering. Co-ops and value are their top two reasons!
Why UToledo Engineering Co-ops 
For more information about our academic services, living learning community and more, visit our College of Engineering Prospective Undergraduate page.
Questions?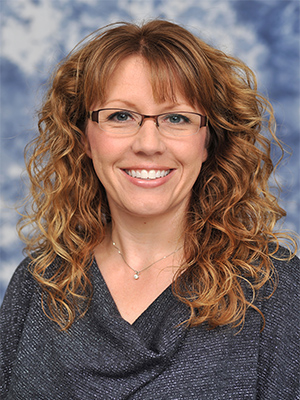 Chanda Raine
Associate Director of Student Services
chanda.raine@utoledo.edu
419.530.8096