Chemical Engineering Bachelor's Degree 
Earn a chemical engineering bachelor's degree in our accredited, 4½-year program. 
Take chemical engineering courses in your first year.
Get a year's worth of industry experience with three paid co-op experiences.
All chemical engineering courses are taught by faculty.
Get a head start on a master's degree in our accelerated B.S./M.S. program. Take graduate-level courses while paying undergraduate tuition.
What is Chemical Engineering? 
Enter a versatile profession that allows you to work for companies like Dow, First Solar, Amazon, Marathon, Honda, Goodyear, Moderna, and many more.
Design green manufacturing processes.
Engineer processes for pharmaceuticals and foods.
Produce renewable fuels, cosmetics, and polymers.
Your education will combine math, chemistry, and physics with engineering  to improve the human condition. Learn more here.
Come See Us!
Vimantha Bamunuarachchi
Class of 2020, Chemical Engineering
He dreamed of becoming an engineer and making the world a better place. Now, he works as an analytical development engineer on vaccines. Read about Vimantha's UToledo experience here.
Why UToledo Chemical Engineering?
Our accredited program focuses on practical experiences that translate to jobs. Find flowcharts, co-op information, and more.
Contact us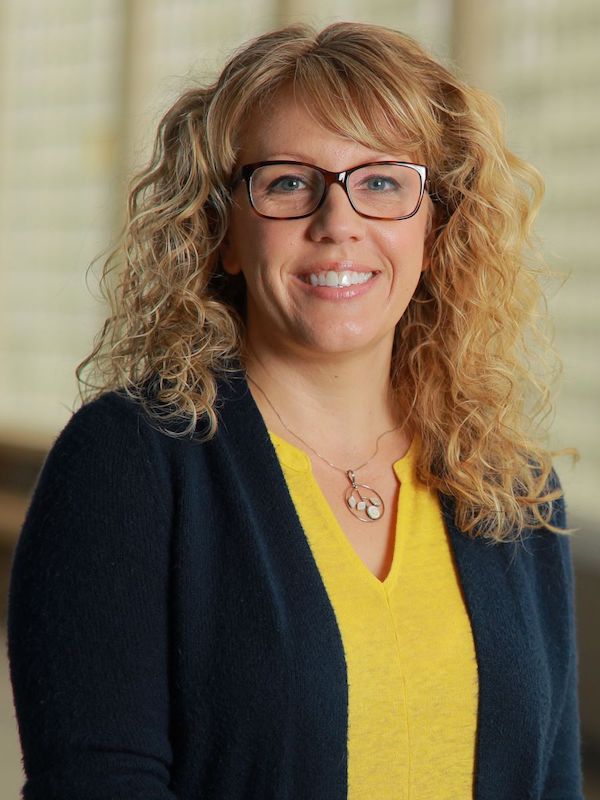 Chanda Raine
Associate Director of Student Services
chanda.raine@utoledo.edu
419.530.8096